The post was originally published in Polish on Szymon's LinkedIn profile. Szymon kindly agreed to republish what we think is of great value to our readers.
If a startup should fail, you have to decide what to do next. Some founders almost immediately throw themselves into building another tech company, others start to carry out various orders. However, many founders have simply had enough and need a break, or the financial situation forces them into working full-time after an adventure with their own company. It would seem logical, but it's amazing how the environment reacts to it:
'What a CEO he must have been if now he has to go to work.'

'A millionaire on paper now waits for the paycheck.'

'How did this great company go, that he has to sit his pants off on a full-time job?'
In other words, the 'well-wishers' are very quick to put a 'loser' label on someone's forehead and find a reason to sneer. To me, this makes no sense at all. It's not like running a business is better than working for someone. There's no hierarchy here – it's just different, apples and oranges. The fact that someone decides to switch to a full-time job can be a conscious better choice. Not everyone finds themselves good at being their own boss. Coming back from it, you are richer with unique knowledge and experience. Unlike some may think, it is also not a matter of money – I know many people who work for large companies and earn much better than many business owners.
Exits are a great example. A larger player buys the company. Its current CEO gets, for example, a couple of million, joins the company that took over, and starts working for it as a director of something, with a good and stable salary. It's hard to call it a failure, right? Everything is a matter of context and individual situation. One thing is certain – there's no shame in closing the company and going full-time. Often, it is the beginning of a new path. I'd rather support someone when they actually need it than waste energy on sarcastic remarks. You never know what situation you might find yourself in.
Here is what the comment section had to say about it: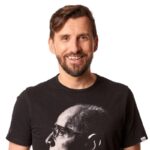 "Indeed, the pressure is exerted by the industry and society. 'Founders' and 'CEOs' are put on a pedestal … So then people perceive anything else as something worse."

– Tomasz Onyszko, Co-Founder and CTO at Predica Group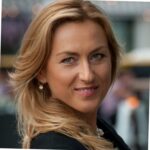 "I am working with founders who are dealing with this topic – Go back to full-time or keep trying as a startup entrepreneur under increasing pressure? Don't let the sense of Shame make decisions for us. I am convinced that, whatever we do, those who love and respect us will love and respect us, and those who don't – won't, whatever we do. Besides, 8 billion people in the world don't even know we exist anyway and don't care what we're going to do. Looking from a broader perspective and focusing on our needs is the key to making a rational and right decision."

– Olga Sobieraj, Marketing, Sales & Business Strategy Consultant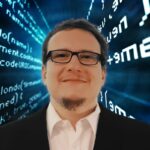 "It would simply be a pity for me to waste knowledge, experience, and skills gained while building subsequent startups, to now go to a safe job and deal with only a small part of the topic.

It is worth noting that in a startup you need slightly different skills and a completely different approach than when working in a stable company."

– Michał Łaszczewski, President of the Board at the Strategic Readiness Institute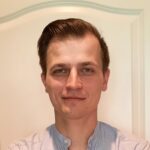 "The example at the end is reminiscent of Microsoft's investment in OpenAI. It would be hard to say that Sam Altman, OpenAI' CEO, lost because of this transaction!"

– Paweł Kochowicz, International Forwarder at Royal Impero Sp. z o.o.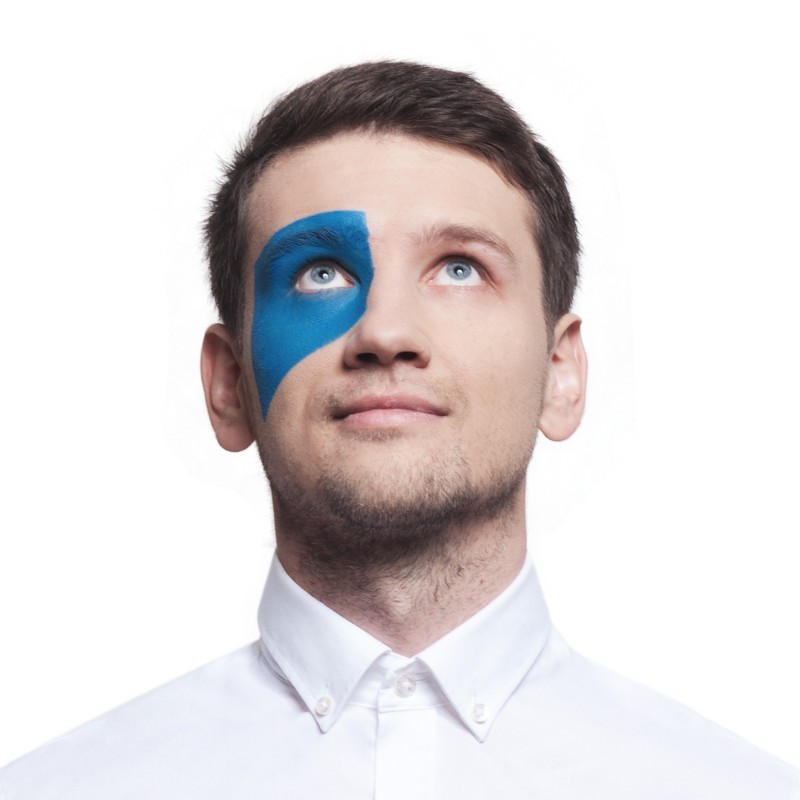 Szymon Janiak is an investor and a business-driven Managing Director at czysta3.vc, a Venture Capital fund located in Poland. He has over 10 years of experience in the technology sector. Szymon is also a Member of the Supervisory Board at stockbroker Grupa Trinity S.A.