Looking for new ways to make your student life even more fun or, quite the opposite, you are ready to make first steps on your career path? We have found something for you.
Although BaseConnect, a Polish social networking startup, is getting more and more popular, there are still many students (or freshly minted graduates) who might not be aware of its existence. That's a shame, because the platform, that actually combines Facebook and LinkedIn together, has been designed especially for them.
BaseConnect primary goal is to solve all the students' problems by developing a worldwide network that provides them with "personal development opportunities; access to a platform with information and resources relating to campus life and career opportunities." According to what it says on the website, logging into BaseConnect means automatically accessing campus life with all it has to offer: resources, various training events to search and attend, student projects to join, clubs and personal development opportunities to discover. There is also something for prospective employers: a searchable database of students, whom they can offer internships or recruit.
"Our vision is to shape the future and affect the lives of every student; connecting them with academic life activities and providing future career opportunities on local and global level." reads on the startup website.
Baseconnect was started by Damian Słuja, a former member AIESEC, which is one of the world's largest student organizations, who then invited his best friend Rafal to join him. In February 2012 they teamed up with Ian Scarffe, an entrepreneur and curator of the Lean Startup methods, who loved the initial idea, and all together they have been developing the concept into what we can see today.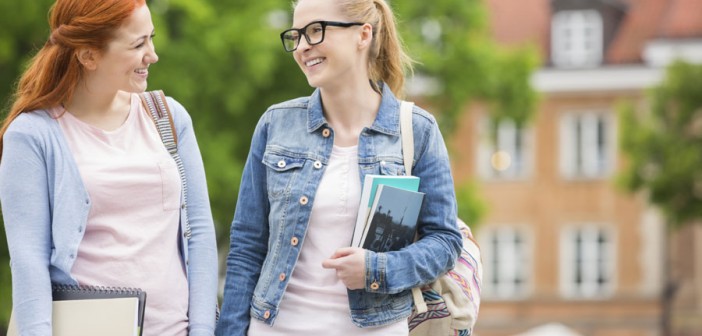 Now, the social networking website can boast of an impressive amount of its users, many successful cooperations, and recently, Laura Magellan Debiut Award, in a nationwide business competition, initiated by the University of Economics Krakow rewarding people who – like Magellan, combined vision and imagination with persistence and managerial talent and for achieving outstanding results and changing modern world.
"It has not been an easy four years, but we are happy to say that by following lean startup and after some interesting pivots we now have a continuous amount of ongoing success, including our success in cooperation with 23 of Poland's top universities, 24 Student Career Centres in Krakow, 225 Student Organizations and Clubs, 330 Event Co-ordinators, 60 Student related clubs and bars, 303 Starosci groups and administrators, more than 900 companies are in contact with us and most wanting to co-operate with us," says Damian Sluja, BaseConnect co-founder.
The company has over 440 internship and job offers that are now circulated to students and graduates. It is also a member of Aspire, the Association of IT and Business Process Services Companies, and provides a special HR, recruiting and employer branding offers to over 150 associate member companies.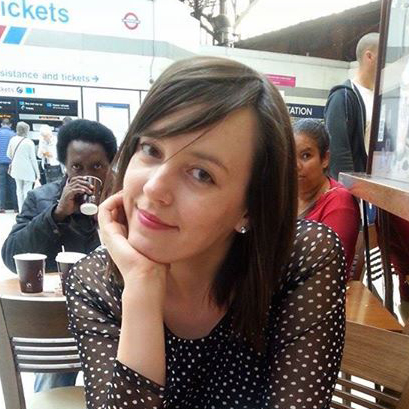 Emilia is an experienced editor, gifted wordsmith, a professional translator, but first of all, an avid reader.