the-polish-silicon-bridge-turns-out-to-be-a-success
Polish Silicon Bridge program aimed at helping Polish start-ups accelerate their growth and succeed in the global US market is drawing to a close after fourteen months of successful implementation
Co-founded by the European Union, The Polish Silicon Bridge is a pilot project created to promote Polish startups in the USA. It was set up by the Embassy of Poland's Trade & Investment Section in Washington D.C. and the POLSKA Silicon Valley Acceleration Center in San Francisco in partnership with the Polish Agency for Enterprise Development (PARP). Now, after fourteen months of successful implementation, this governmental program is coming to a close.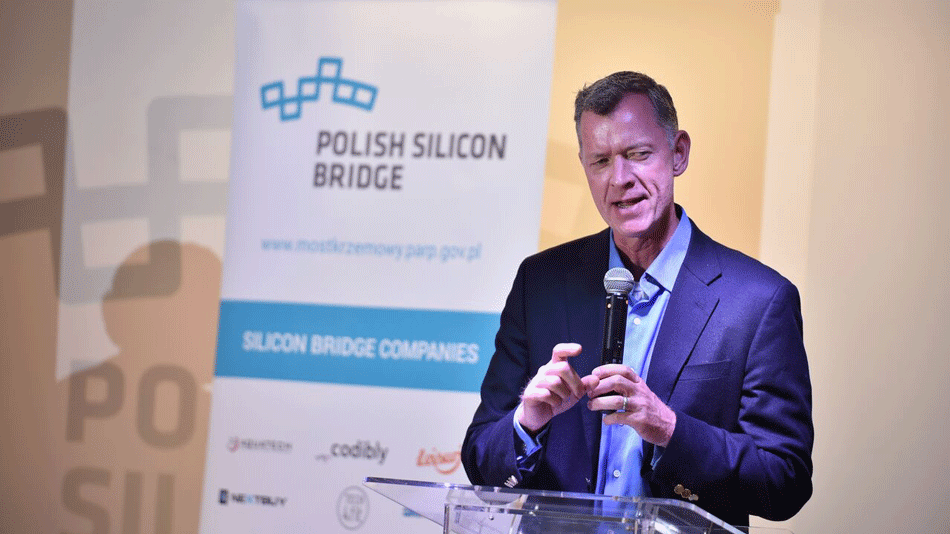 "The Polish Silicon Bridge is a governmental program that aims at accelerating hi-tech companies from Poland who are coming here and want to get into the US market, especially the Silicon Valley one," said Anna Bielicka, Trade and Investment Section, Embassy of The Republic of Poland.
"I like that the government get together and help startups out, that's a great thing to do," stressed John Biggs, a journalist at TechCrunch commenting on the Polish Silicon Bridge. The fruits of the initiative can already be seen – few years ago, in Silicon Valley, there were only two registered companies from Poland, now we've 16, and at least, half of those are beneficiaries of this program.
The latest data shows that the third quarter 2015 wrap-up of the acceleration program included twenty-six companies in attendance at RocketSpace offices, and their participation in numerous networking events such as Poland's Tech Pitch Night, Polish Silicon Bridge – Demo Day, V4 Startup Day as well as Polska Acceleration Day.
Throughout the program, the companies implemented their individual programs with selected mentors and experts and took part in specially arranged meetings with potential business partners, representatives of VC funds and other actors of the San Francisco Bay Area business community.
The Polish Silicon Bridge program was divided into three phases: Opening Seminar, Bootcamp, and finally the Acceleration Program.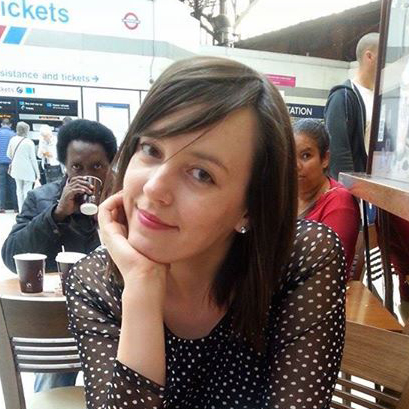 Emilia is an experienced editor, gifted wordsmith, a professional translator, but first of all, an avid reader.