TechCrunch Disrupt London 2015 came to a close. The competition was fierce, check out who triumphed on the battlefield.
On December 7-8, 2015 took place TechCrunch Disrupt London – a leading conference and startup competition. 15 startups from Europe and beyond came to fight for GBP 30 000 and the Disrupt Cup. They all pitched off in front of industry leaders who that time served as judges.
After hours on the battlefield, the judges narrowed the list down to four finalists: artificial intelligence music composition technology Jukedeck, freelancer managing platform Lystable, last-mile delivery service for urban Africa MAX and product marketing monitoring service for retail stores Yoobic. Finally, after the demo stage of the competition, it became clear, that the winner is Jukedeck.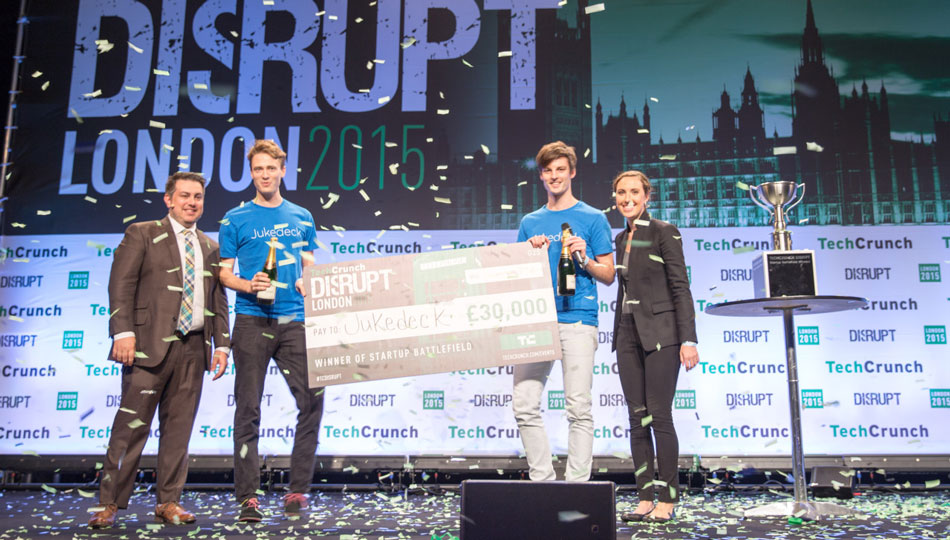 What is Jukedeck? It is an artificial intelligence music composition technology that lets you create your unique tracks to use in your videos, games, or anything else you're making. You can make a track in seconds, and you don't need to be a musician to do it. Every track is unique and completely royalty-free.
About TechCrunch Disrupt
TechCrunch Disrupt is an annual event. Its primary aim is to immerse in a debate about the latest changes in technology and their impact on the future.
"TechCrunch Disrupt gathers the leaders and innovators of the technology and media industries to give you deep insights into the creative destruction happening right now. The big changes. And the subtle trends. We'll bring the experts together to talk about what's next. And why," say the organizers of the event.
TechCrunch Disrupt is also a great place to meet the people behind new startups, as well as all the industry leaders, not to mention the networking opportunities.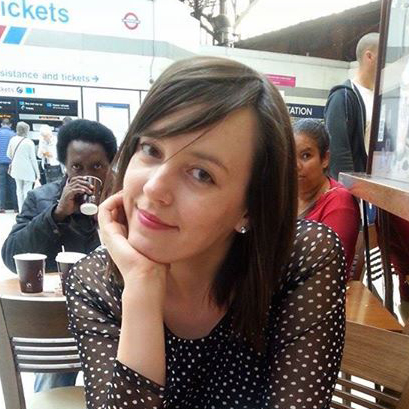 Emilia is an experienced editor, gifted wordsmith, a professional translator, but first of all, an avid reader.