Naspers announces their first EDTech investment in Brainly, the world's largest social learning community, based in Krakow and New York.
On May 11, South Africa-based Naspers, a $65B global internet and entertainment group with operations in more than 130 countries, announced its first investment targeting the Education Technology (EdTech) market. Through its Naspers Ventures division, the company led a $15M Series B investment in social learning network, Brainly.
"Naspers is consistently looking to invest in the leaders in markets that have global scale and the potential to be transformed by technology. The sizeable education market is a perfect fit," said Bob van Dijk, CEO of Naspers. "Improving education delivery is a huge focus in every region around the globe, and Brainly has identified a way that technology can help drive educational impact beyond the traditional classroom model. What is more, they have already proven their business works across geographies, and we aim to accelerate their growth and impact worldwide."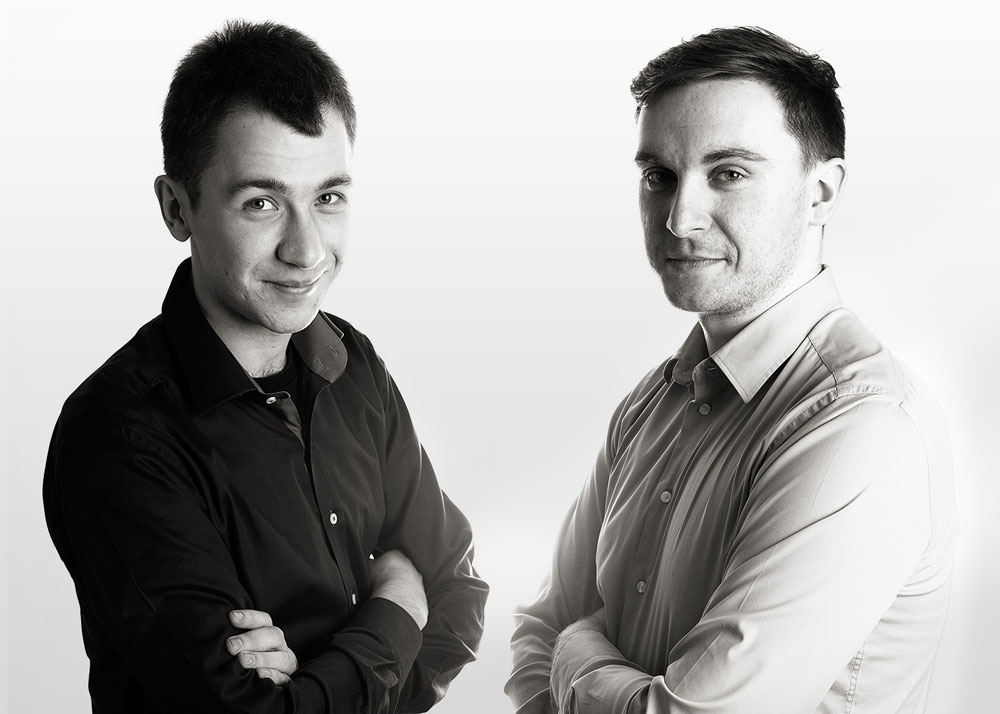 Thomas Kraus and Michal Borkowski – the authors of success Brainly
EdTech Focus
"Naspers Ventures' remit is to find investment opportunities for Naspers beyond our traditional markets/segments, but that are a strategic fit for the company," said Naspers Ventures CEO Larry Illg. "We are looking for companies and leaders with high potential and the ambition to have significant global impact. Education is a sizeable market that has not yet seen the technology impacts we have seen in other sectors, but we are now seeing dramatic innovations appearing. That makes EdTech a perfect fit for Naspers Ventures."
Naspers is one of the largest technology investors globally and has helped build and grow some of the world's most successful internet companies. The operating and investment strategy is to back innovative companies where there is high potential to create value over time. Finding new segments and markets such as EdTech with significant global potential will continue the company's growth.
U.S. Presence
Naspers is looking to the U.S. market as an additional source for innovative platforms with global growth potential, given its prime track record for technology innovation. Many early technology companies that are starting up in North America have potential far beyond the U.S. and Naspers can accelerate the path from innovator to the global leader. The investment in Brainly showcases this strategy. Naspers presence in San Francisco brings it closer to tomorrow's global leaders.
As an investor and operator, the company provides its founders and companies with unmatched levels of support internationally, including strong business strategy expertise, operating experience and access to on-the-ground resources in key expansion markets.
About Naspers Ventures
Naspers Ventures partners with entrepreneurs to build leading technology companies in high-growth markets. We identify companies and founders with high-potential and the ambition to scale the right way globally, quickly impacting the communities where they operate and provide them with a tailored support that enables them to be leaders in their chosen markets.
Naspers Ventures leverages the global reach, knowledge and resources of Naspers, one of the largest technology investors in the world, to enable an environment that helps entrepreneurs build, grow and scale their businesses. With in-depth experience in more than 130 markets and countries around the world, the Naspers Ventures team thrives on the unconventional and unprecedented to do what it takes to help our companies succeed.
How does Brainly work?
With Brainly, if you've got a question about an assignment or class discussion, or just want to learn more about a subject, post your question and within minutes receive a clear answer from another student. If you know your stuff down cold, you can share your hard-earned knowledge by answering questions that have other students stumped. And the more you answer, the more you get, like ranks from Beginner to Genius that give you instant street-cred. Brainly's all about giving and getting the right answer, which is why top students act
Emma is a telecom engineer, fond of fantasy books and RPGs