The post was originally published in Russian on Startup of the Day. Alexander kindly agreed to republish what we think is of great value to our readers.
Alexander Gorny's startup of the day 
A regular tariff of current service is not just a particular amount of dollars but rather a specific amount of it per month. Everybody knows the advantages of the subscription model and wants to earn money monthly, not one time. The poisoned pill of SaaS benefits is the complexity of billing. Formerly, the money was withdrawn, the good was sent, and the deal was done. Now, there are trials, renewals, switching between archived tariffs… There should be a full programmers' department to manage the whole process following marketing tendencies.
Or, you can use the American #startupoftheday – Chargebee. It manages the whole procedure, from whom, how much, and when to withdraw money. The manager chooses tariffs and discounts via the web interface, and the end-user sees the right subscription page and then pays on time. Of course, Chargebee proposes various integrations, graphs, and reports.
The service' cost is the share of revenue at different rates from 0.5% to 1%. There are 2.5k clients and $3 bln of the annual sales. If we divide these numbers, we will get about $2 mln revenue from one partner and ten thousand of his one-year payment. That is obviously much cheaper than hiring a programmer for billing. The income of Chargebee itself from the same arithmetic is a couple of tens millions of dollars.
The startup raised $55 mln investments in October. The post-money valuation was half a billion dollars.
This story is a reminder that a subscription is beneficial for us. Whatever you do at your business, think twice whether you try using this model.
#usa #roundb #technology
Translation: Valeria Stupnikova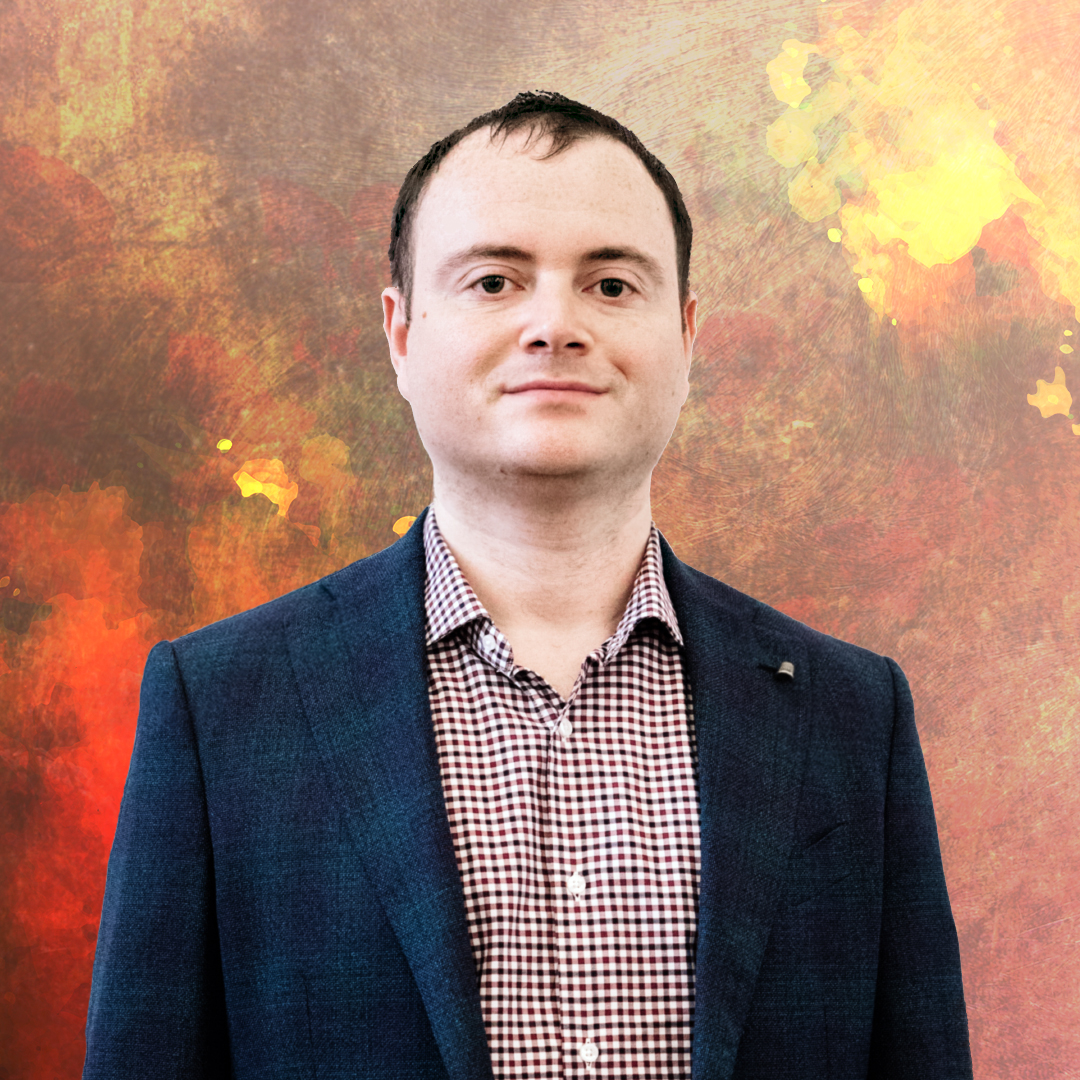 Alexander made his career in Russian internet companies including Mail.Ru, Rambler, RBC.  From 2016 to 2018 he was Chief Strategy and Analytics officer in Mail.Ru Group. In this position, he worked on M&A, investments, and new project launches. In 2018 he became Deputy CEO in Citymobil, a Russian Uber-like company that was invested by Mail.Ru Group and Sberbank (the biggest Russian bank), then he left the company to launch his own projects.  Now Alexander is a co-founder of United Investors – the platform for co-investments in Russian early-stage startups. His blog #startupoftheday (#стартапдня) is one of the most popular blogs about startups in Russia.