The post was originally published in Russian on Startup of the Day. Alexander kindly agreed to republish what we think is of great value to our readers.
Denis Efremov, ex Da Vinci Capital, has become a venture partner of the European accelerator Seedstars. Firstly, congratulations and good luck! Secondly, I will explain why it is crucial for everyone.
Do you remember the riddle, "Why Russia is not Brazil?" Paradoxically, all major Russia's macroeconomic indicators are not bad – we live better, and in Doing Business, the difference is 100 positions in our favor, but in a venture, Brazil is winning. They have venture unicorns and three hundred million dollar rounds, and we have nothing like that.
One of the reasons which were mentioned during the discussions is integration. Two Brazilians get to know each other in an American business school. One of them comes back to his homeland to do a startup, and the other starts working for a venture fund from Silicon Valley. In a couple of years, the second invests in the company of the first one. Two Russians get to know each other in an American business school. One of them launches a startup in the USA, and the other works for the fund; he intentionally does not look at the startups in the Russian market. 
From this point of view, each "our guy" who builds a bridge is beneficial for society. Moreover, Denis is promoting a quiet mass service. The scaling school and the half a million-dollar investment are of interest to many.
The details of what Seedstarts and how to get there are on my Youtube interview.
Translation: Valeria Stupnikova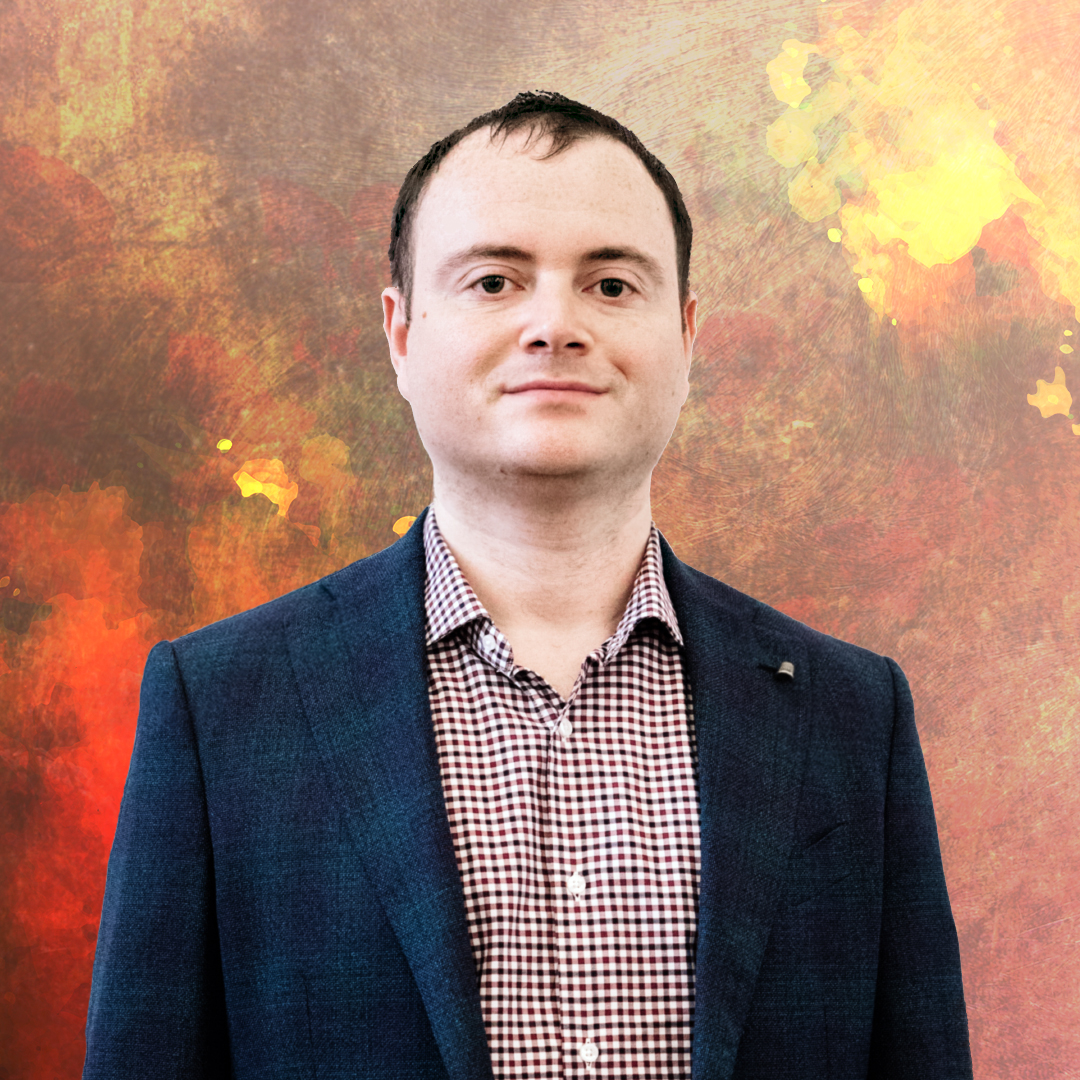 Alexander made his career in Russian internet companies including Mail.Ru, Rambler, RBC.  From 2016 to 2018 he was Chief Strategy and Analytics officer in Mail.Ru Group. In this position, he worked on M&A, investments, and new project launches. In 2018 he became Deputy CEO in Citymobil, a Russian Uber-like company that was invested by Mail.Ru Group and Sberbank (the biggest Russian bank), then he left the company to launch his own projects.  Now Alexander is a co-founder of United Investors – the platform for co-investments in Russian early-stage startups. His blog #startupoftheday (#стартапдня) is one of the most popular blogs about startups in Russia.