Tinder turned the dating world upside down: it gave users an ultimately simple interface and all the additional mechanics became unnecessary. The user faces a new profile (properly speaking – a photograph), they swipe 'yes' or 'no' and see the next potential partner. If two people said yes to each other, they can have a chat. New dating apps copy the successful model but try to improve it somehow – because it's difficult to advertise an exact copy, the clone will lose if the original is available.
Coffee Meets Bagel, the startup of the day, limits the number of approval swipes. In the original Tinder, some men like literally every girl, and they consider them and filter them only later, once they have a match. This is horrible, but even if we disregard them, an infinite number of options gives a big amount of matches, which devalues a contact and even an opportunity for a real-life date – there's a dozen others waiting in the app.
CMB does it completely differently. Every yes has a price in beans, the in-app currency. A new user is given enough of those for three approvals, the next portion comes the next day, or they can purchase beans for real money, one approval costs about 5 dollars, wholesale is cheaper, retail is more expensive. Naturally, the approval will not always be mutual, mutual likes are even more seldom, a chat and a date are valuable, there cannot be many of them, the person invests in them more, the partner gets more. In theory, it leads to more marriages, but in practice, it's not very likely that someone calculated the actual statistics, but the main thing is that the experience is different than with Tinder, that's something to advertise.
Aside from selling beans, CMB earns from paid subscription: access to other profiles' stats costs about 33 dollars per month. The startup's revenue is almost USD 10M per year, the vast majority coming from the USA. Tinder's profits, for comparison, are measured in millions. One can interpret the difference as 'very far' or 'almost close' – depending on the commentator's optimism. The company spent USD 11M of investment and brought in another 12M in its recent round.
—
This is a rerun from 2018. The startup practically hasn't grown in 4 years. The revenue from stores reached about USD 15M as opposed to 10, roughly 10% growth yoy. But – the company appears profitable, then the founders are happy, but the investors are not.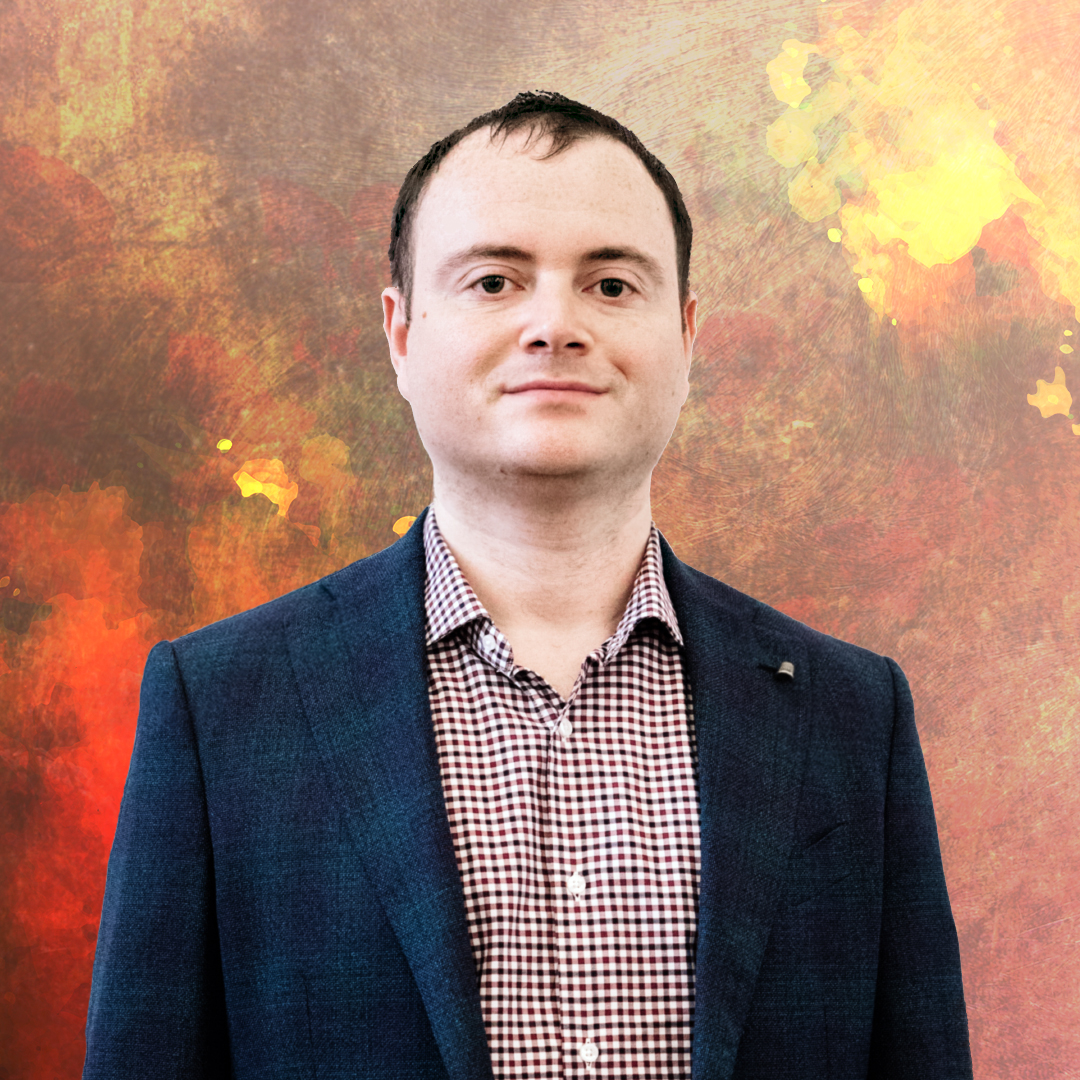 Alexander made his career in Russian internet companies including Mail.Ru, Rambler, RBC.  From 2016 to 2018 he was Chief Strategy and Analytics officer in Mail.Ru Group. In this position, he worked on M&A, investments, and new project launches. In 2018 he became Deputy CEO in Citymobil, a Russian Uber-like company that was invested by Mail.Ru Group and Sberbank (the biggest Russian bank), then he left the company to launch his own projects.  Now Alexander is a co-founder of United Investors – the platform for co-investments in Russian early-stage startups. His blog #startupoftheday (#стартапдня) is one of the most popular blogs about startups in Russia.