CoInvest

and angels invest €100K in Lithuanian content monetization platform

Contribee

in pre-seed round.

Contribee's flexibility and creator-friendliness appeal to creators and investors alike.

The startup will use the new investment to reach out to new markets.
This February, Contribee, a Lithuanian content monetization startup, announced that they managed to attract €100K of investment in the pre-seed round. Lithuanian venture company CoInvest led the round, accompanied by several angel investors.
What Contribee Is About
Contribee was started in mid-2020 by a team of likeminded enthusiasts keen on allowing content creators ultimate flexibility in monetizing their content. What makes Contribee stand out is their creator-friendly philosophy. Unlike famous similar platforms, Contribee does not charge creators any regular fees. Instead, there is a modest percentage of the fans' donations that the platform retains. Moreover, creators can set as many tiers as they like, and one-off donations are also allowed.
Since the platform's launch in September 2020, Contribee already has over 200 content creators and over 2k subscribed fans. The platform has become a home for a variety of creators – from regular individual YouTubers to nonprofit organizations that rely on donations. Most of the content shared on Contribee are videos, but there are no limits here: creators are equally welcome to share audios, written text, etc. As of now, the only supported languages are Lithuanian and English.
For storing their content, creators can use third-party services like YouTube or Vimeo, or Contribee can provide storage space of its own in EU-based data centers. The platform also asks its creators to stick to a family-friendly format. The content is being regularly monitored to remain family-friendly and not to violate any laws. Other than that, there are no restrictions as to what creators can post.
How Contribee Managed to Charm Investors
The freedom and flexibility of Contribee are quite attractive for content creators. But what about the investors? Interestingly, Paulius Uziela, investment manager at CoInvest, lists the same points of attraction: 'Contribee is more flexible than some established platforms. They seek to take into account specific needs when it comes to the niche in which a creator operates, – for example, by providing relevant features. In addition, they take into account the geography-related specifics, including local tax environment in different legislations.'
Mr Uziela also mentions the company's vibrant nature coupled with a strong founding team. According to him, it was the final factor that convinced the investors that Contribee is the right company to make a difference in this rapidly growing yet still innovating market.
What Contribee Will Do With New Investment
It looks like Contribee is growing steadily even without any outside financial assistance. So, what will they do with their newly secured investment? ITKeyMedia approached the company's Co-Founder & CCO Mantas Michalauskas with this question. 'We'll continue working on product development and expansion to more European markets. Contribee will be available in Italian shortly, and we'll keep evaluating the needs of our website's localization.'
Why Startups Like Contribee Are Important
It's been years since content creation has grown into a fully-fledged industry with its own trends, influencers, etc. However, during the last year, with the pandemic and the lockdown, the development of this industry has accelerated as more and more people had to look for new ways to monetize their skills and knowledge without leaving their homes.
At the same time, there have been several alarming instances that displayed how established content monetization platforms are not friendly to content creators. For example, several years ago when YouTube began to take down massive amounts of original videos after copyright claims from large corporations. Creators, in turn, claimed that YouTube does this without any regard to fair use or any proper investigation whatsoever. This led to the #WTFU (Where's the Fair Use) campaign, but still, the issue remains unresolved.
In a situation like this, creators who rely on income from their content have to look for better opportunities than established platforms owned by big corporations have to offer. This is where a cozier, more flexible, and an overall more creator-friendly platform like Contribee comes into play. Every detail of this platform's service is geared toward the creator's comfort. Now, with the new investment, Contribee can offer this comfort to more creators.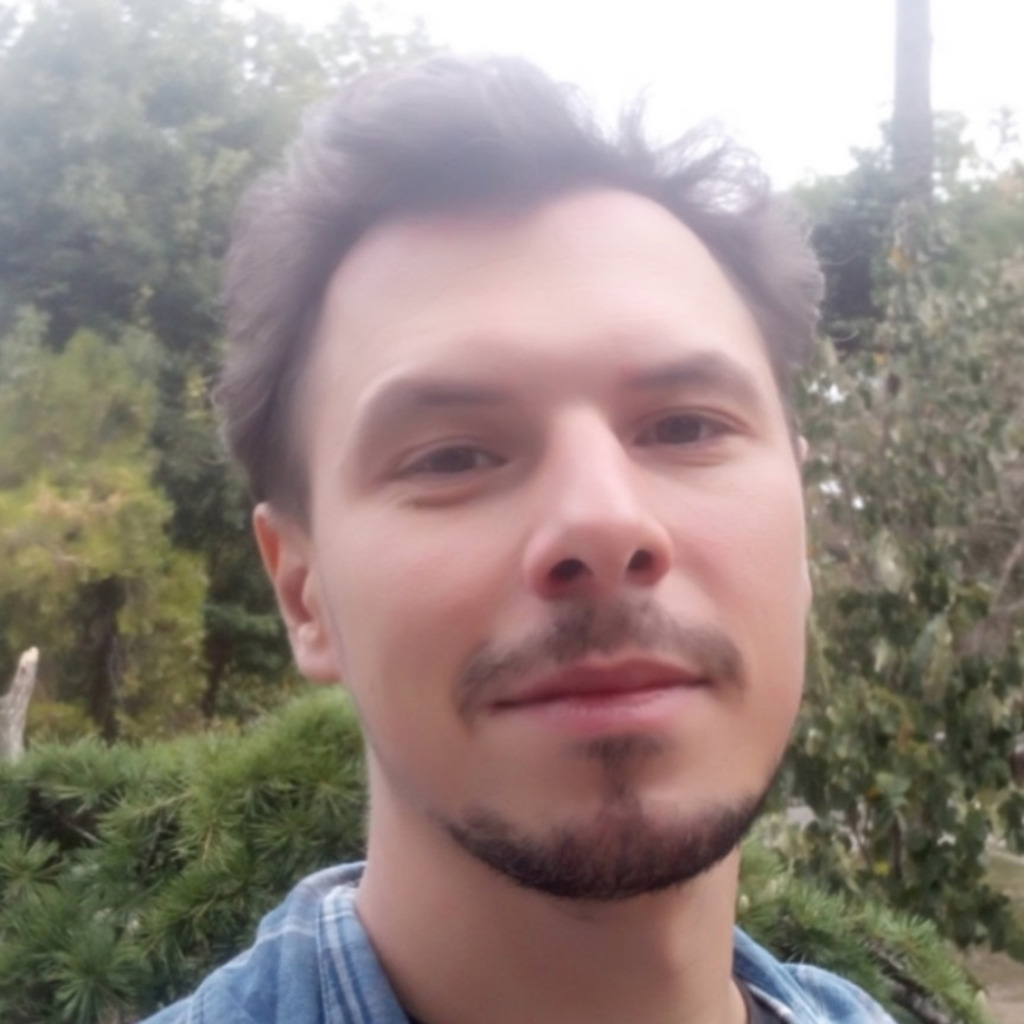 Kostiantyn is a freelance writer from Crimea but based in Lviv. He loves writing about IT and high tech because those topics are always upbeat and he's an inherent optimist!