The post was originally published in Russian on Startup of the Day. Alexander kindly agreed to republish what we think is of great value to our readers.
Advertisement by the bloggers is a tool that cannot be ignored. The market grows every year, if you don't buy the integration, your competitor will buy it, and all potential customers will go to him. So you need to advertise. There remains a small technical question – in which exact blog?
Yes, everyone remembers Kim Kardashian or Ariana Grande without prompting, there is no need to look for them. But most companies cannot afford them and have to focus on someone less expensive or rely on websites like Celebian.com to gain popularity. A typical marketer's request looks like this: "coverage of 50-200 thousand subscribers, lives in Moscow, writes about restaurants." Also, instead of approaching influencers for the promotion of their brand or products on social media platforms like Instagram or TikTok, these marketers could look out to buy TikTok followers to gain the fame they require. At the moment, there are many different ways to approach the TikTok industry. The popularity of this social media sharing app has made it one of the top online money-making platforms right now. You need to be smart, savvy, and know what you're in for – and you need to know where to find the right company to assist you. Companies with a few of the best TikTok view bots can help you out in this domain.
A similar example can be taken for Instagram where nowadays you can use inorganic methods to increase follower base. There can be few resources that one can find online where they can buy Instagram followers, likes and views as well. This in turn can help upcoming content creators to garner popularity and traction on this social site.
That said, recalling one or two suitable influencers is not that difficult – I have subscribed to someone, someone will be prompted by the first link in the search engine. But sometimes a couple of options are not enough, you need to have a hundred in the initial list so that later you can select ten best and cheapest ones.
The problem is solved by the Russian #startupoftheday Yoloco. He parsed who is following who on Instagram and sells access to filters in his database. You choose demographics, topics, and audience size and get a list of bloggers, exactly as you want. I found my own profile on the business section – the system works.
The additional value of the startup is the ability to quickly check the influencer: see which of the celebrities is following him, who he looks like in the list of followers, whether the reach is growing or falling. The system wrote everything about me very adequately, except that the fair price of advertising at 600 rubles ($8) was somewhat embarrassing. For those who buy several integrations, it is useful to look at the intersection of the audiences: you don't have to buy Jane, 80% of her subscribers have already seen ads in Pete's account.
Yoloco promises the same opportunities on YouTube and TikTok soon.
The subscription price for the service starts at 1900 rubles ($25) per month. However, it seems that ordinary tasks already require a tariff of 8000 ($100). Now, the founder is talking about 11 thousand registrations on the website and a hundred paying customers, including brands and agencies.
So far, the revenue comes from the Russian-speaking market. The concept of the service is universal, but at home, even the walls help, so the startup started selling here. The next goal is obvious, it is the USA launch.Now Yoloco is looking for investments with an eye to the American market.
https://yoloco.ru/
#russia #seed #advertising
Translation : Valeria Stupnikova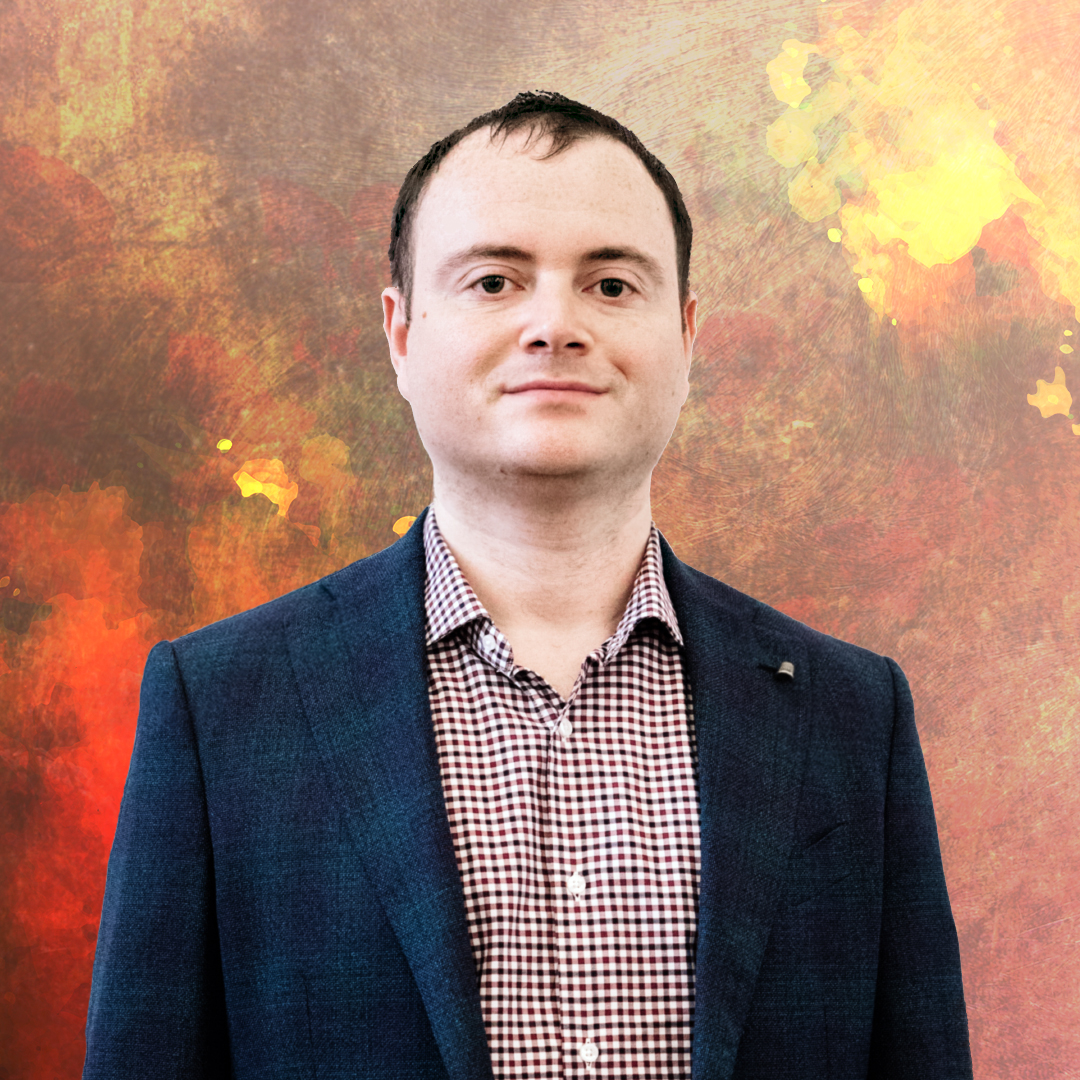 Alexander made his career in Russian internet companies including Mail.Ru, Rambler, RBC.  From 2016 to 2018 he was Chief Strategy and Analytics officer in Mail.Ru Group. In this position, he worked on M&A, investments, and new project launches. In 2018 he became Deputy CEO in Citymobil, a Russian Uber-like company that was invested by Mail.Ru Group and Sberbank (the biggest Russian bank), then he left the company to launch his own projects.  Now Alexander is a co-founder of United Investors – the platform for co-investments in Russian early-stage startups. His blog #startupoftheday (#стартапдня) is one of the most popular blogs about startups in Russia.