Katana is an Estonian material requirements planning (MRP) software company that currently supports thousands of businesses globally.
The company supports both B2B and direct-to-consumer (D2C) workflows.
Katana has recently earned an additional $11M in funding.
When it comes to societal change, manufacturing might be at the core. While innovation often makes the headlines, it's things getting cheaper to produce and more widely available that makes the biggest impact.
As someone who's worked with order fulfillments and BOMs, I can tell you first-hand that it's an immensely dynamic and often incredibly hectic environment where the biggest projects rely on the availability of the tiniest screws.
As with most things in life, a business's performance is only as good as the efficiency of its most basic processes.
The only solution for something so complex and so important to manufacturing is to be smart with how you manage the whole operation.
Excel is good, but dedicated tools are even better, which is why Estonian startup Katana has not only entered the market but has been getting significant support from investors.
As Kristjan Vilosius, the company's CEO told us, "There is a fundamental change happening in the manufacturing market. A renaissance of small manufacturing. Consumers have started to prefer purchasing products directly from the manufacturer and brand owner who makes the products. To get the best quality, timely delivery, and best price. Purchasing directly from manufacturers gives the opportunity for the consumers to get bespoke products, customized to their needs."
Kristjan notes that modern E-commerce channels and marketplaces have made this change possible by bridging the gap between manufacturers and end-consumers, who can now directly interact with each other. As a result, we're seeing a new wave of manufacturers enter the market – ones who are selling products to customers straight from the factory floor.
Katana is uniquely positioned within that market due to it being able to handle both traditional B2B manufacturing workflows as well as modern D2C (direct-to-consumer) manufacturing workflows in parallel. 
"With Katana, a manufacturer can manage order fulfillment, inventory, raw material purchase, and plan and execute production for both make-to-stock and for make-to-order manufacturing workflows. Everything an omnichannel maker requires. MRP of the future needs to support omnichannel as this is where manufacturing is going. In addition to that, we are a SaaS product with open-API, modern UI/UX, visual manufacturing management, and integrations with leading e-commerce platforms (Shopify, WooCommerce, Amazon etc.) and accounting software (Quickbooks Online, Xero etc)."
Katana already supports a wide range of customers around the world, covering all the time zones and numerous workflows in various industries, including cosmetics, apparel, home decor, jewelry, coffee roasting, consumer electronics, food & beverage, etc. 
Kristjan claims that manufacturers everywhere are struggling with the same problem – making sure products are manufactured and delivered on time and maintain high quality.
"As we are moving upmarket towards larger manufacturing companies, then we are also adding more automation into the software and features that are relevant at higher business volumes, like barcode scanning for the entire workflow or advanced user permission.
Additionally, Katana is evolving from manufacturing SaaS to manufacturing Platform. This means that with our open API and developer program every customer can build custom integrations with Katana. We are an open and flexible platform. We will also continue to add exciting integrations ourselves with other software vendors including e-commerce platforms, marketplaces, shipping service providers, reporting tools and more to provide additional value to our customers."
In Kristjan's vision of not only Katana, but the future of manufacturing, every manufacturer out there should be able to choose an ideal tech stack by choosing the platform as their core inventory and manufacturing platform and selecting the necessary add-on apps from their AppStore that are tailored for their industry and business processes.
This has all lead to the company recently winning an additional $11M in funding, led by Atomico and also featuring 42CAP, Kairi Pauskar, Ott Kaukver, Sergei Anikin, and Sten Tamkivi.
We reached out to one of the companies that already work with Katana, the recycling company Woola, which uses waste wool to create bubble wrap and envelope equivalents.
As their CEO Anna-Liisa Palatu, shares, "Katana gives me a quick and easy overview of where we're standing in production but at the same time, it has sufficient functionality for our production team to carry out all necessary functions. It can be easily integrated in SMEs that deal with production and want to integrate different e-shop and sales platforms to it. After signing up for a trial, I found that the learning curve is very short and integrating our current practices was quite effortless."
Anna-Liisa plans to continue working with Katana, and Katana looks like it's not planning to stop any time soon.
Even with the impending ubiquity of mass automation, a company still requires the components needed to manufacture its goods. As we all know, a chain is only as strong as its weakest link, and Katana is looking like anything but.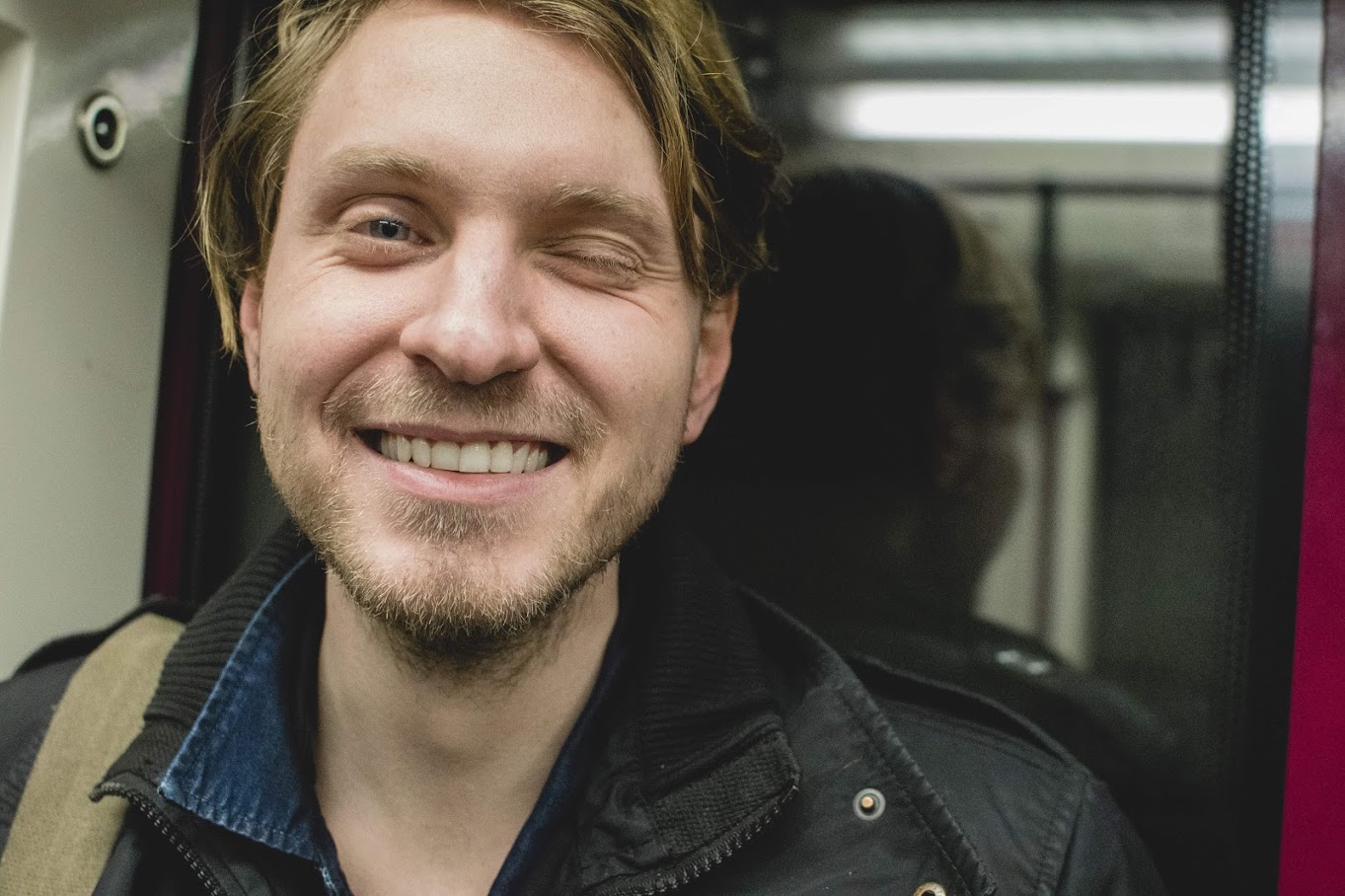 Emanuil is a freelance writer from Bulgaria who also enjoys writing music and keeping up with emerging technologies