Romanian proptech Directimo nabs EUR 1M of investment

The platform compares options of vacation homes for sale in different locations and connects sellers with buyers

With the new investment, new international locations will be added
Directimo, the Bucharest-based global real estate advise platform, announces plans of massive international expansion following the startup's investment round of EUR 1M by undisclosed investors.
Tackling the Lack of a Global Approach
Seasoned Romanian entrepreneur Matei Maloș founded Directimo in 2016. In his 17 years of experience in entrepreneurship and real estate, he found out that the real estate market lacked international transparency and trust (with the exception of the USA).
'For example, European real estate classifieds sites are purely local. They do not have specific search parameters for holiday homes – such as distance to the beach, shops, maintenance costs, rental options, taxes and fees, etc. Moreover, investors are limited to a single market when they would like to compare several similar options in Spain, Portugal, Greece, Italy, or France.,' Mr Maloș points out.
Convinced that agency networks needed a specific product dedicated to this segment, he came up with the idea of an integrator of services and specialists, a one-stop shop collaborating with validated specialists from each market.
Options to Compare
Directimo prepares the analysis of market reports and interviews with the most significant agencies present in that market segment, alongside interviews with a minimum of three local agents, plus interviews with property managers, lawyers, and local tax consultants. This effectively solves the fundamental problem of buyers looking for vacation properties – the difficulty of choosing the right destination or sub-market, especially between geographically distant ones.
The platform also curates a short list of the best offers for each destination and submarket in the upper-middle, premium, and luxury segments.
Alexandru Dan (ex-eMag) was among Directimo's original investors and eventually joined the company as a CTO. He tells ITKeyMedia that he chose to invest his money, as well as time and effort, in Directimo because of the startup's unique approach to proptech.
'The buyer agent model is based on the digital application, where buyers receive data obtained from analysis of market reports and the most prominent agencies in the market segment in which they are interested. Also, for brokers, such predictive analytics means no more hours upon hours of unnecessary searches, and they can level up their customer service. A cutting-edge global platform with unique listings directly from the sources, with validated and updated content, helps buyers research international markets and compare them using the same standards,' Mr Dan explains.
Bridge Round and More Locations
As of now, Directimo is active in Costa del Sol in Spain and Dubai. The next destinations for the company in the short term are Costa Blanca in Spain and locations in Portugal and France. According to Mr Maloș, the company will determine further growth based on this first phase of global growth.
The company's other plans include a bridge round of EUR 500K in the first half of 2023. Mr Maloș shares that 40% of these funds will be used to support the activity of the international team, 20% will be used for product development (prospecting system and offer management), and 40% for technology development (matchmaking system and optimization of interfaces for buyers and brokers).
Steady Wins the Race
'The top three indicators that an investor looks at when looking at a proptech startup are the team, the size of the target market, and the company's traction. In terms of the company's market size and traction, investors betting on Directimo's growth looked at whether the proptech startup is addressing a large enough market and whether the product and services are addressing a real need by winning a large number of customers. Also, for proptech investors, the team needs to understand the target market,' Mr Maloș notes.
Later, based on the results of the initial expansion, the company will determine how soon it wants to realize its more ambitious plans of a EUR 2M investment round and 25 destinations in its portfolio. Macroeconomic events, the war in Ukraine, inflation, and rising energy prices are among other factors that can influence Directimo's further plans.
At the same time, the turmoil may present an opportunity for Directimo's niche. The international political situation with its multiple points of tension alongside the looming energy crisis also generates high demand. It leads to a sense of insecurity which may drive temporary migration from large cities to safe areas with adequate infrastructure.
As such, vacation homes in geographically remote areas become an attractive asset. The versatility of this type of property (limited personal use for family vacations, renting to friends, or a possible place to retire to in the future) is quite inviting for private investors.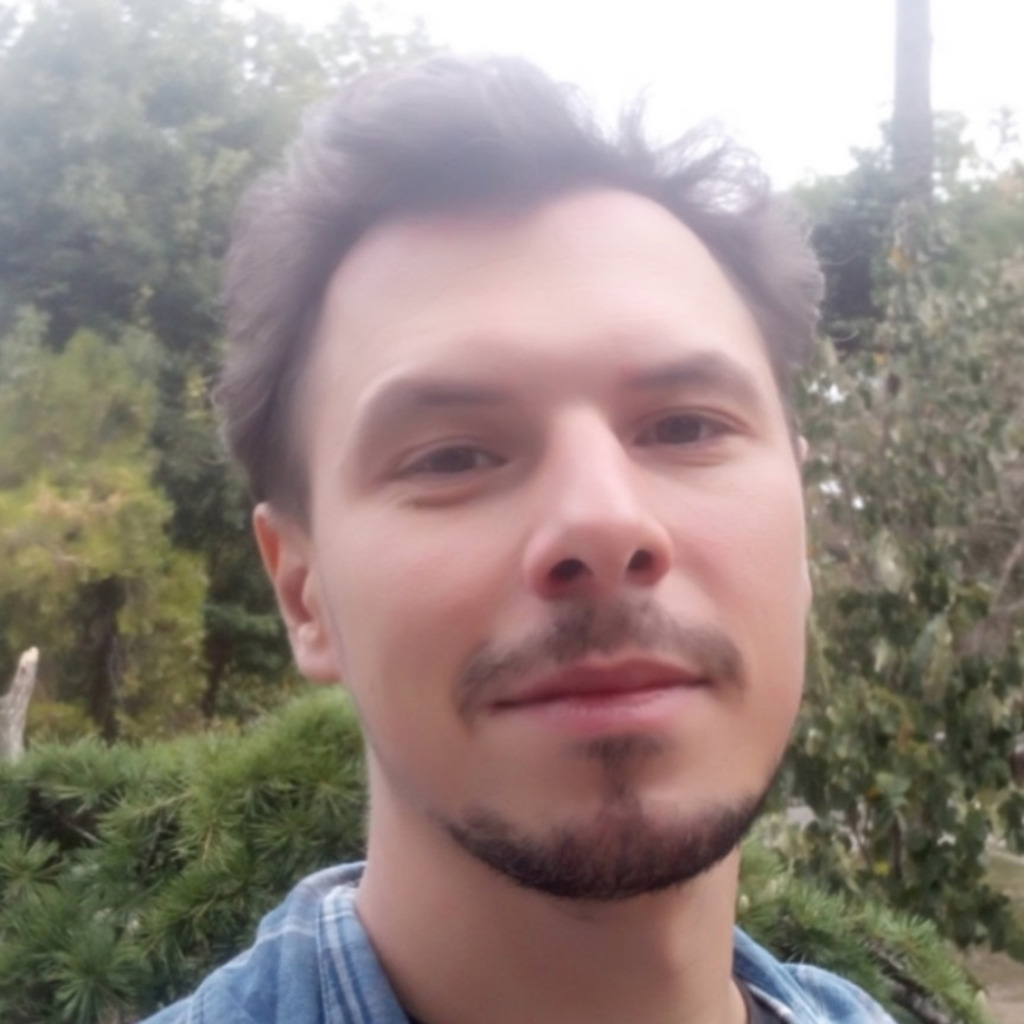 Kostiantyn is a freelance writer from Crimea but based in Lviv. He loves writing about IT and high tech because those topics are always upbeat and he's an inherent optimist!