The post was originally published in Russian on Startup of the Day. Alexander kindly agreed to republish what we think is of great value to our readers.
Digital transformation touches the most unexpected spheres of social life. The American State of Utah has legalized online wedding ceremonies – everything the same as usual but online instead of at an office. The couple can be anywhere – together or thousands of miles apart, nothing can stop them from saying Yes into a camera. You can even invite guests – let them feel joy for the newlyweds via a live broadcast and pour some champagne for themselves. The certificates are mailed afterward, the marriage is 100% legal and is no different from a regular one..
Startups appeared around the new opportunity. Zoomwedding, the Russian startup of the day, resells and facilitates the services of the state of Utah. The couple registers on the website, uploads all the necessary documents, the startup checks them and negotiates the ceremony. The wedding itself takes place three days after. The service costs several hundred dollars. To get a stamp in their Russian national IDs, the newlyweds have to go to a Multifunctional Public wservices Center, but it most other countries they are already married – and it also works, for example, for same-sex couples.
Naturally, Zoomwedding did not bring in any public investments, the market is small, there is no safeguard against competition, the real value is created by a state and not by an intermediary agency. But, by the way, had such weddings been organized by somebody like San Marino instead of Utah, it could be a significant export niche in the GDP.
#bootstrapped #russia #lawyers
Translation: Kostiantyn Tupikov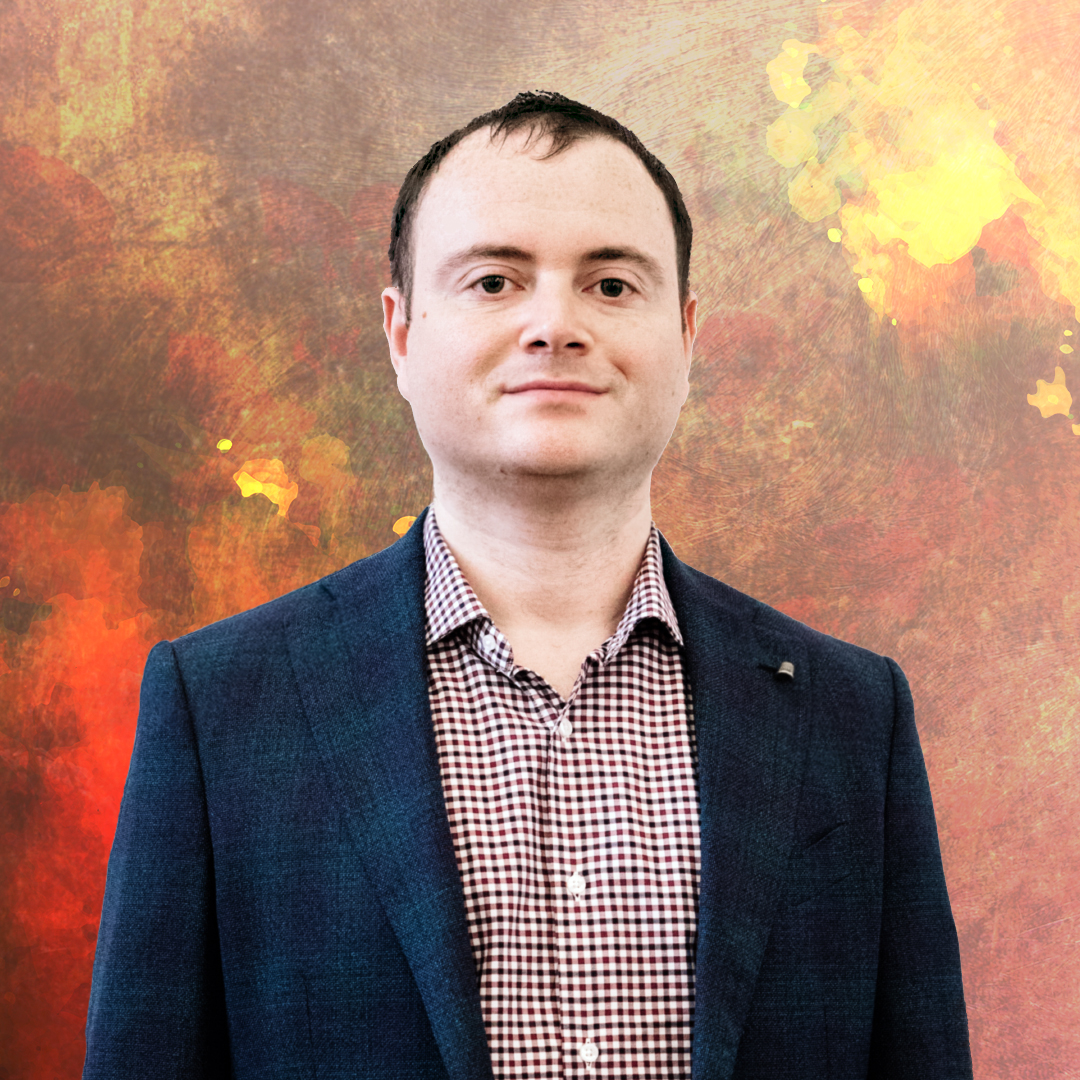 Alexander made his career in Russian internet companies including Mail.Ru, Rambler, RBC.  From 2016 to 2018 he was Chief Strategy and Analytics officer in Mail.Ru Group. In this position, he worked on M&A, investments, and new project launches. In 2018 he became Deputy CEO in Citymobil, a Russian Uber-like company that was invested by Mail.Ru Group and Sberbank (the biggest Russian bank), then he left the company to launch his own projects.  Now Alexander is a co-founder of United Investors – the platform for co-investments in Russian early-stage startups. His blog #startupoftheday (#стартапдня) is one of the most popular blogs about startups in Russia.