Today, in cooperation with the government of Estonia, tech entrepreneurs and Tallinn Science Park Tehnopol Estonia opens its country management software platform for any member of United Nations to take into use for managing all their electronic systems.
The platform is a tailored version of the one that is currently used to manage Estonia – the most digital nation on the planet. Politicians around the world can sign up for the solution starting today on CountryOS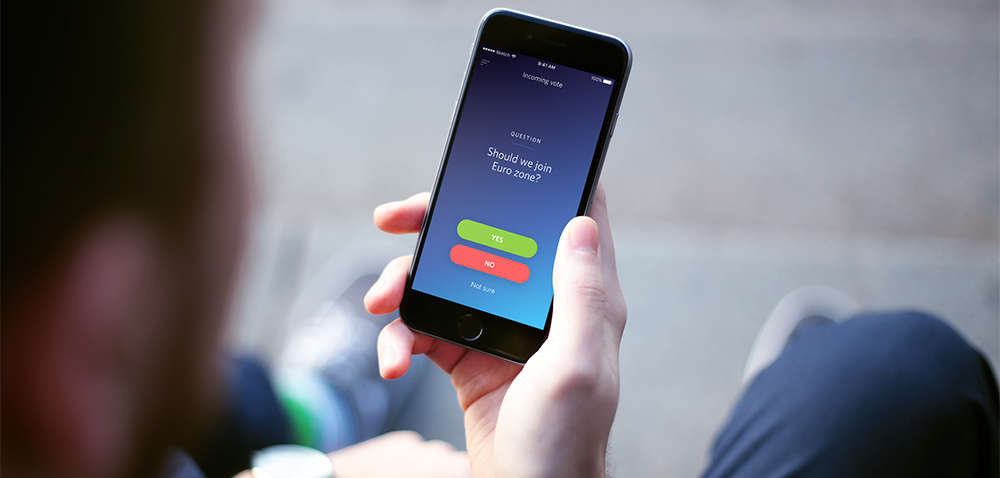 CountryOS has all the features that are used today in Estonia i.e. managing taxation and carrying out e-voting, and it has been extended with numerous other features that make governmental operations easier.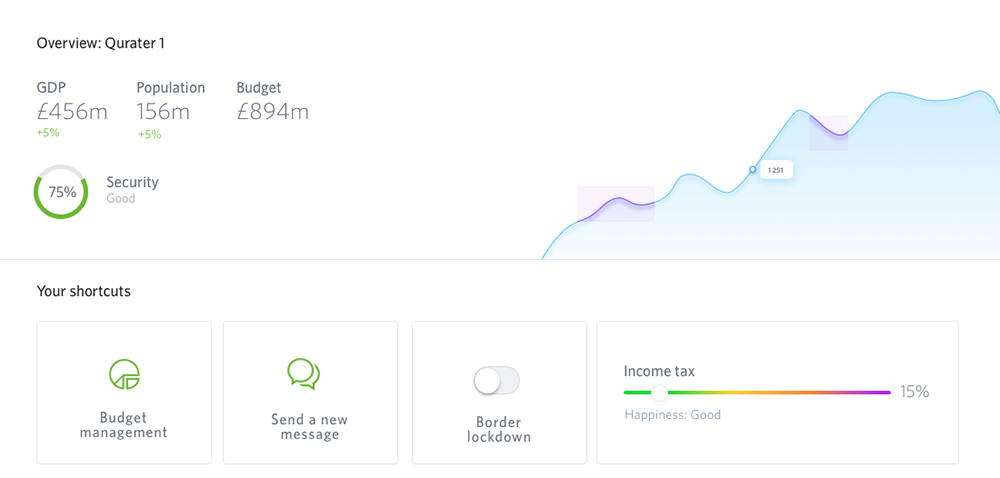 CountryOS gives governments the digital tools to communicate with citizens, partners, and customers regardless of physical or organizational location. Building upon the existing technology, the new platform empowers governments, politicians, NGOs, finance departments and citizens to easily collaborate.
Countries will be able to combine the best practices for their mission-critical solutions with the flexibility and simplicity of upgrade via the cloud.
"Today's launch is an exciting milestone extending our tiny country into a global cloud offering. It's now possible for governments to run their entire business in the cloud with CountryOS," said Raido Pikkar, Chairman of Thorgate Ventures and one of the investors.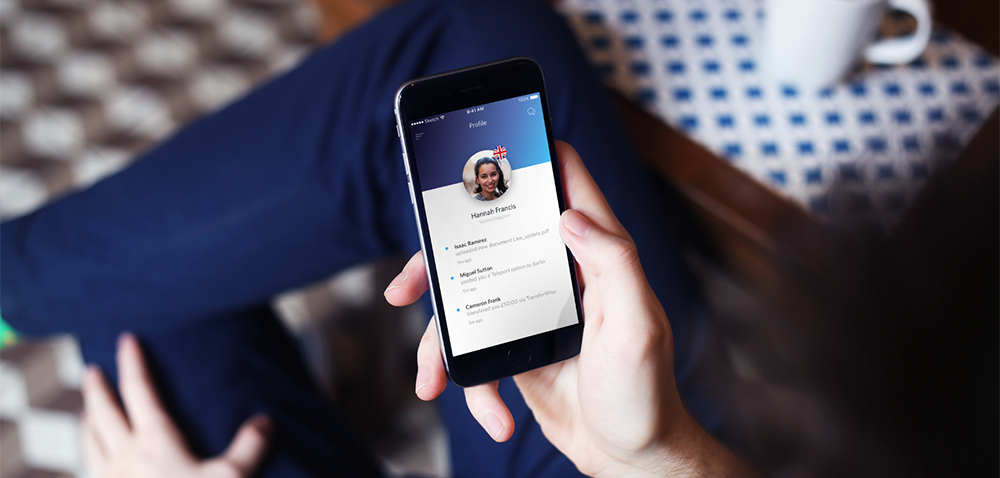 One of the project co-founders and investors, Teleport founder and ex Skype manager Sten Tamkivi says: "When we were developing Teleport, we understood how bad the base technology there is for public sectors globally, this made me invest into this project."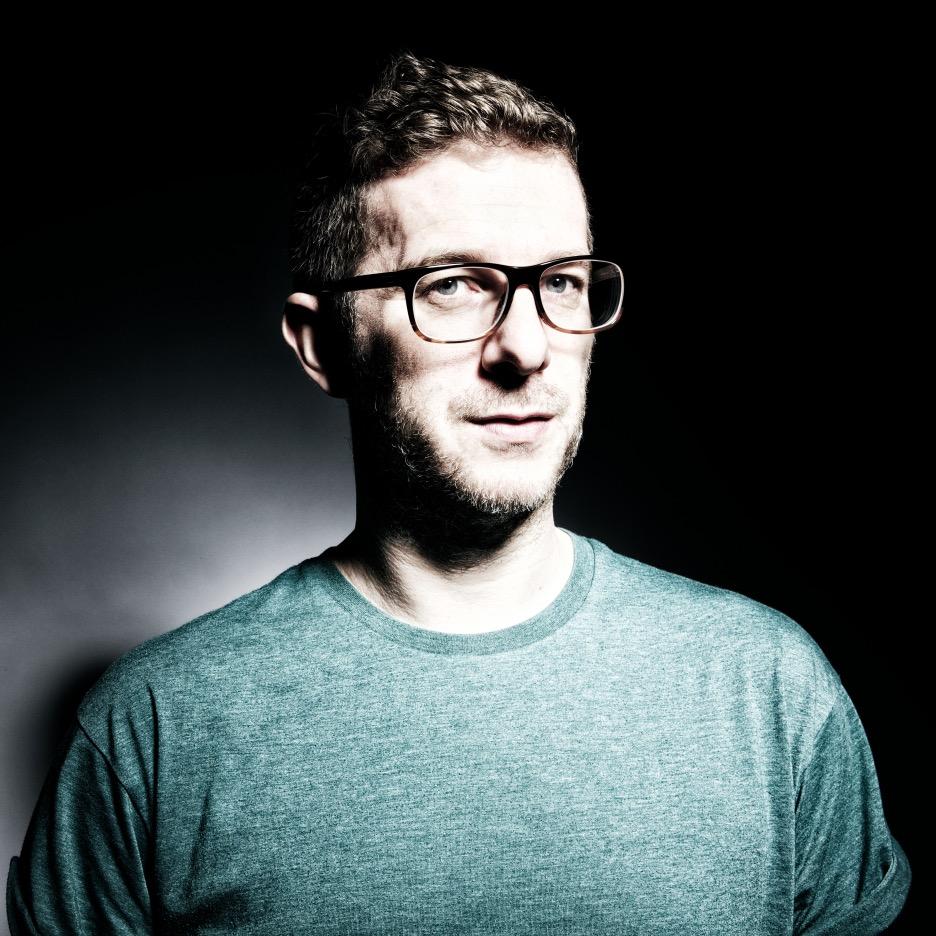 Radio addict, blogger. working on his 1st book ever.