The post was originally published in Russian on Startup of the Day. Alexander kindly agreed to republish what we think is of great value to our readers.
Everybody lies. The press and bloggers also lie; everyone gets used to that, but this isn't right. A Russian #startupoftheday, Fakecheck, is fighting for truth.
The startup checks articles and exposes liers. A clear example has happened in February. After it, I think, the idea to create the project came into existence. Open Media and Navalny publicly offended a famous Russian singer Shnurov that he had deleted his inappropriate Instagram posts because of joining a political party. Fakecheck puzzled the situation out and gave the proofs and links. The singer deleted the posts long before participating in politics. Thus, the comments were lies. Shame on Navalny and Open Media!
The business model of the startup contemplated that readers would trust such analyses made by professionals and would send crucial, in their opinion, news, and posts for checks. An article should be prominent, as researchers cost money, from 1000 to 15000 Russian rubles depending on the size and urgency. As I understand, if a hundred people asked to check the same material and pay for it, the startup workers would do their job once. Profit!
On the other hand, where would they find a hundred people? I can barely think of finding one "ordinary" potential client. Yet, we can imagine "unordinary" clients who will be using these independent checks for political fights and they are ready to pay much more than 15000 rubles; they have a lot of money. However, there is one simple conspiratorial monetization method. It is to earn on one client but make tariffs public, to keep attention away. 
The project started recently.  What we see for now is materials that the authors have chosen to publish; it's quite good entertaining media.  Check the titles yourself. 
Pushkin wrote a poem about COVID-19 – false!
Morgenstern got a "Woman of the year" award – true!
Buzova advertises lottery – false!
There will be spent 43 million rubles to fight with crows sitting on the roof of the government house – almost true!
The creators say that they do not have investments; they work using their own money.
#Russia #selffund #content #media
Translation : Valeria Stupnikova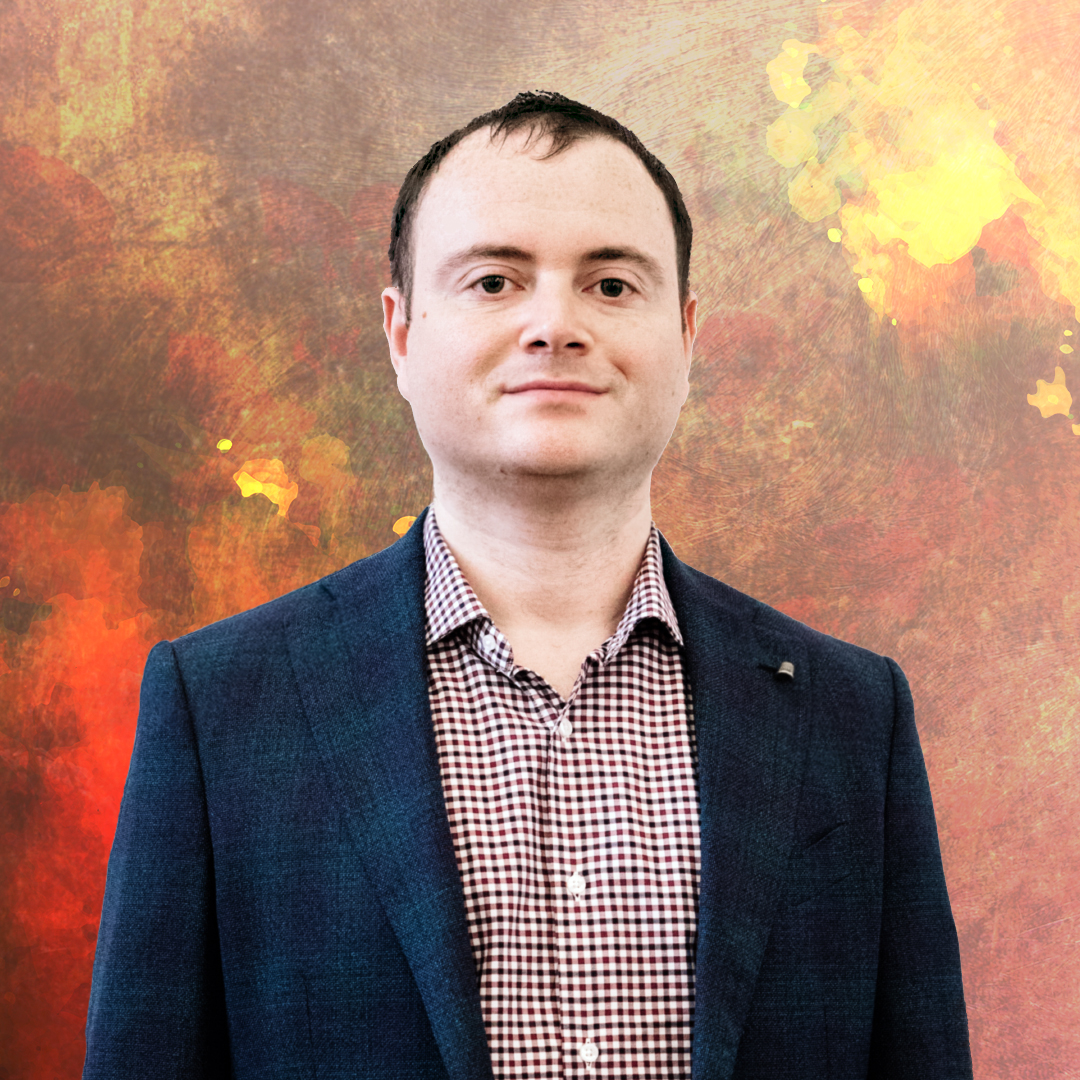 Alexander made his career in Russian internet companies including Mail.Ru, Rambler, RBC.  From 2016 to 2018 he was Chief Strategy and Analytics officer in Mail.Ru Group. In this position, he worked on M&A, investments, and new project launches. In 2018 he became Deputy CEO in Citymobil, a Russian Uber-like company that was invested by Mail.Ru Group and Sberbank (the biggest Russian bank), then he left the company to launch his own projects.  Now Alexander is a co-founder of United Investors – the platform for co-investments in Russian early-stage startups. His blog #startupoftheday (#стартапдня) is one of the most popular blogs about startups in Russia.