The post was originally published in Russian on Startup of the Day. Alexander kindly agreed to republish what we think is of great value to our readers.
A couple of years ago, when offline was applicable, I was sitting at a conference. There was a discussion of the usage of VR in education. The speaker asked who is ready to be operated on by a surgeon that was taught through VR. As I remember, I was the only person in the room who raised the hand. 
The time has come. The American #startupoftheday, Osso VR, records virtual tutorials for doctors,  mostly, for surgeons. It does not do job training, but it teaches specialists to master the new equipment. All this is paid for by the producer. It may send an Oculus instead of a test sample or additionally with it. Anyway, doctors got an opportunity to practice without a real patient. 
There is a demo clip on the Osso lending, and, to be honest, its quality is far beyond good. The record is demonstratively conventional;  the face of "the ill" is plastic, doctor's wrists are hanging in the air without hands. Probably, the reason for that is the absence of finance. The company spent only $2 million on investment and, the first big round, 14 million, was raised only in September this year. 
 #health #vr #usa #technology #seriesa
Translation: Valeria Stupnikova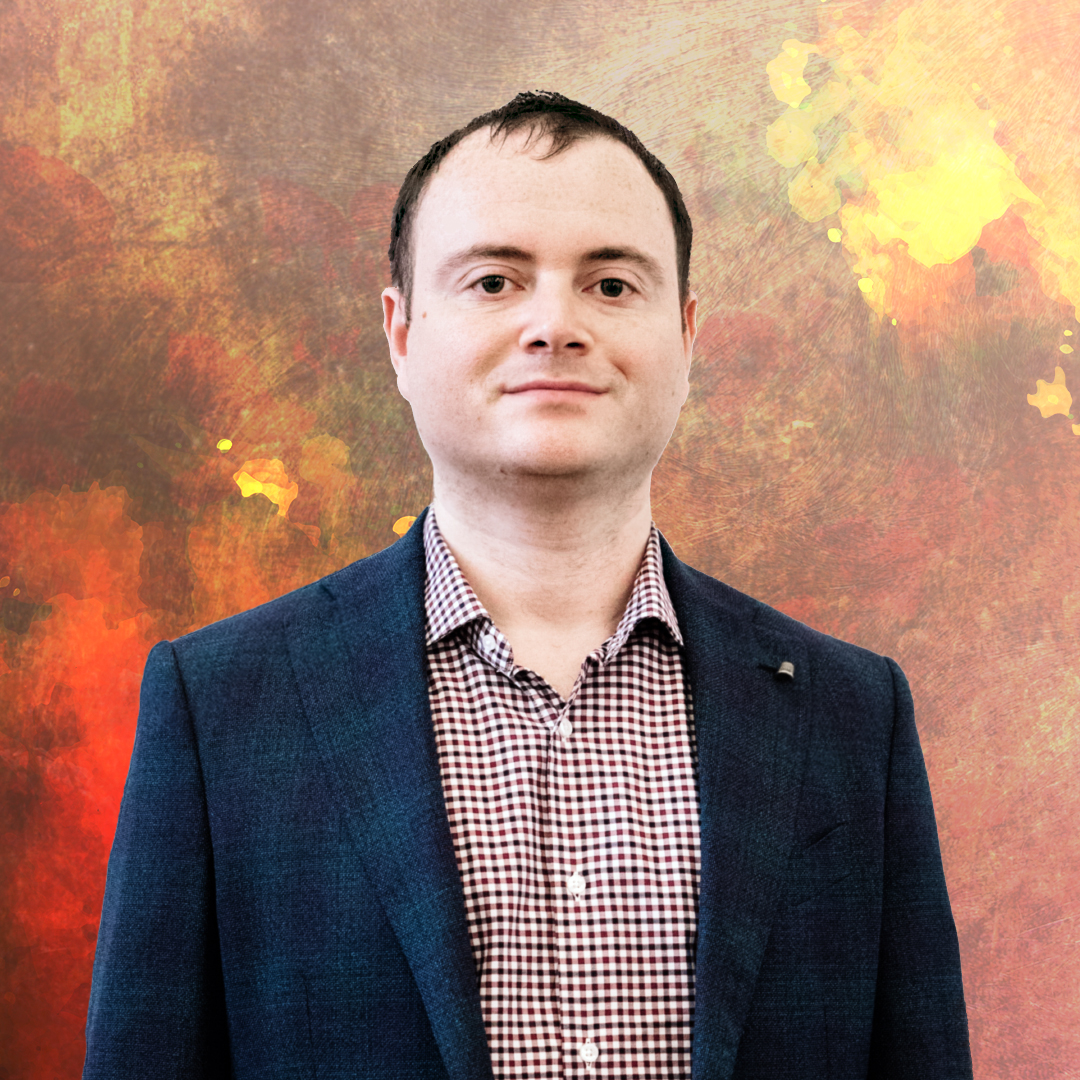 Alexander made his career in Russian internet companies including Mail.Ru, Rambler, RBC.  From 2016 to 2018 he was Chief Strategy and Analytics officer in Mail.Ru Group. In this position, he worked on M&A, investments, and new project launches. In 2018 he became Deputy CEO in Citymobil, a Russian Uber-like company that was invested by Mail.Ru Group and Sberbank (the biggest Russian bank), then he left the company to launch his own projects.  Now Alexander is a co-founder of United Investors – the platform for co-investments in Russian early-stage startups. His blog #startupoftheday (#стартапдня) is one of the most popular blogs about startups in Russia.