The post was originally published in Russian on Startup of the Day. Alexander kindly agreed to republish what we think is of great value to our readers.
There are 220 million amateur fishers in the world. They share at least two common features – they are interested in fishing spots and they like to boast about their catch.
Fishbrain, the Swedish startup of the day, has united the two needs. The fortunate fisher takes a picture of his gigantic fish and gets a bunch of likes, and the spot where they caught it gets saved in the database and serves as a tip about a fortunate spot for novices. Aside from that, the startup added weather forecasts and many other secondary features – spots and likes, likes and spots.
It looks like it doesn't work all too well. Most fishers aren't idiots to attract strangers to their secret spots. Most reviews at stores use different languages to tell the same story – no tips, too few tips, can't find a spot.
The app monetizes through subscription: likes are for free, but exact coordinates of the rights spots are available only for money. In summer, Fishbrain earns almost one million dollars per month this way, somewhat less in winter. Besides, the app has ads – and the impression must cost pretty much, it's pure joy to advertise tackle here.
The startup brought in USD 31M of investment last year.
Translation: Kostiantyn Tupikov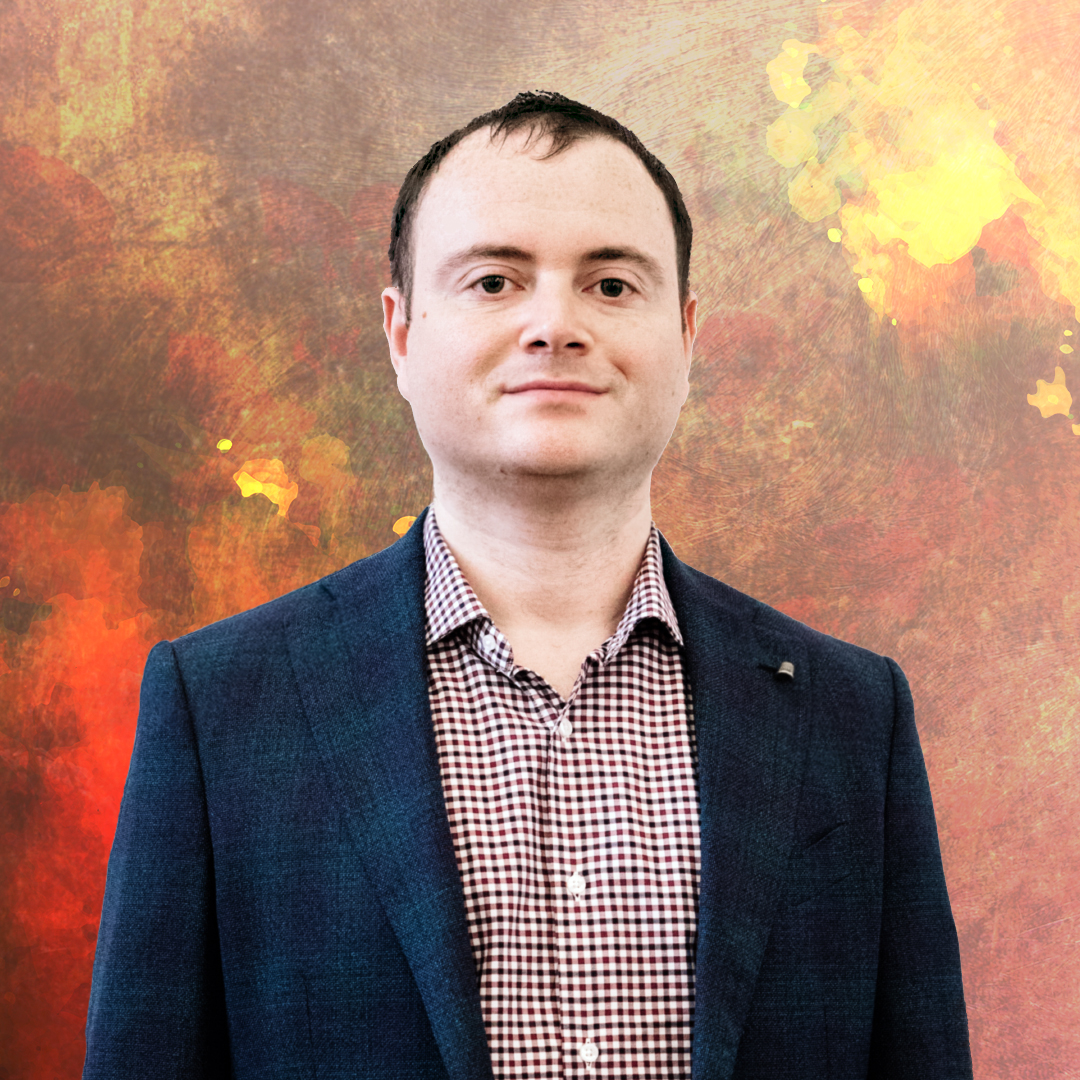 Alexander made his career in Russian internet companies including Mail.Ru, Rambler, RBC.  From 2016 to 2018 he was Chief Strategy and Analytics officer in Mail.Ru Group. In this position, he worked on M&A, investments, and new project launches. In 2018 he became Deputy CEO in Citymobil, a Russian Uber-like company that was invested by Mail.Ru Group and Sberbank (the biggest Russian bank), then he left the company to launch his own projects.  Now Alexander is a co-founder of United Investors – the platform for co-investments in Russian early-stage startups. His blog #startupoftheday (#стартапдня) is one of the most popular blogs about startups in Russia.