The post was originally published in Russian on Startup of the Day. Alexander kindly agreed to republish what we think is of great value to our readers.
In theory, Booking.com and similar services should have destroyed tour agencies, anybody can put together a trip themselves now. In practice, there are 73 thousand of such agencies working in the USA today, and their number grew by 5% in one year – a great rate even for a post-COVID year.
Fora, the American startup of the day, bets that it's no accident, some people will always want a chat and Siri cannot close this problem. The startup makes a tour agency but a neat and technological tour agency – based on a convenient CRM, well-thought-out content marketing, and even the promotion of agents' – or 'advisors', as they are called here – personal brands. Each location gets allocated to several experts, and the customer gets to choose whose style and guides suit them best. There's no need to mention that it all happens online.
In all other aspects, everything functions the same as in the 90s. The traveler explains their wants. The agent books them a hotel, tickets, and sometimes some excursions or restaurants. Hotels and other vendors pay the commission. If the system works the way it should, the journey will be more expensive than an independent one, but much more interesting.
Fora brought in USD 13.5M of investment in its August round.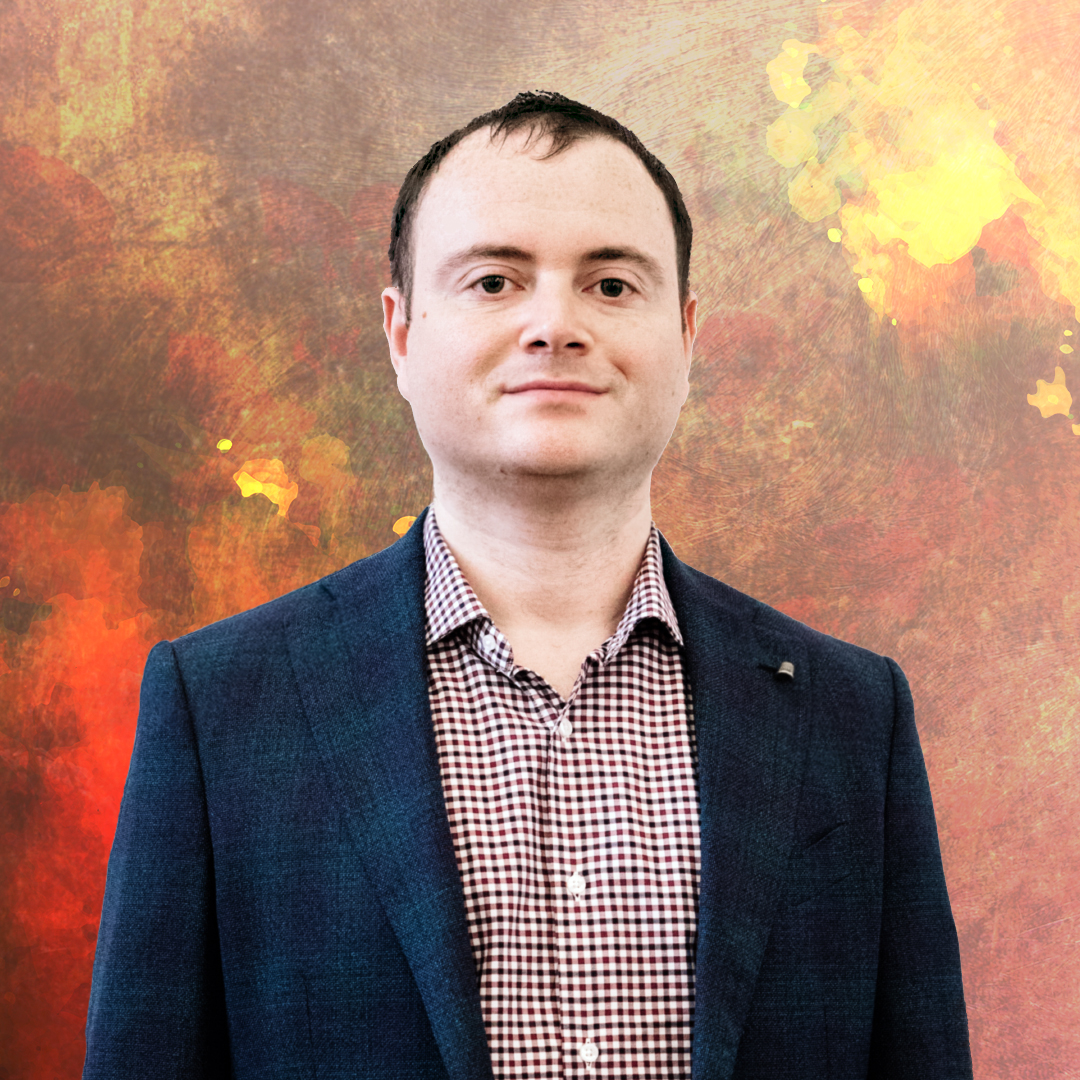 Alexander made his career in Russian internet companies including Mail.Ru, Rambler, RBC.  From 2016 to 2018 he was Chief Strategy and Analytics officer in Mail.Ru Group. In this position, he worked on M&A, investments, and new project launches. In 2018 he became Deputy CEO in Citymobil, a Russian Uber-like company that was invested by Mail.Ru Group and Sberbank (the biggest Russian bank), then he left the company to launch his own projects.  Now Alexander is a co-founder of United Investors – the platform for co-investments in Russian early-stage startups. His blog #startupoftheday (#стартапдня) is one of the most popular blogs about startups in Russia.