Viktor Kochetov occasionally posts his thoughts on his Medium and other media. He kindly agreed to share this original piece with our readers.
The FTX story reveals one crucial fact: crypto platforms need to be regulated or prove they have a backup plan. Otherwise, crypto assets can be used improperly. Thus, such a situation creates a hole when people start to withdraw their assets. The regulators can prevent collapse in a few ways. First, they don't allow the use of assets behind the user's back. A transparent interaction with a platform is what the majority of clients require nowadays.
Second, a regulated company has to pass inspections and prove it is not using tokens for personal profit. FTX could avoid the collapse by following such simple rules.
One more problem is that FTX got on top of the hill in a short period thanks to giants like Binance. When a big problem occurs, the only way to get out of this situation is to sell illiquid tokens. Basically, Binance is dumping FTTs worth more than 500 million and creating an even bigger rabbit hole. The FTX collapse shows that you can take the top position and then all of your ambitions break within two days because you haven't established your inner processes.
Of course, the FTX case affects many platforms and tokens on the market. Bitcoin has lost its ground once again. So, should you change the platform or convert your assets right now? Such panic will cause even worse consequences. For now, users have to understand that they can't follow any company blindfolded.
Kyrrex, for one, learned from this and took the necessary measures. First, acquiring the Malta VFA Class 4 Licence enables the company to provide completely secure cryptocurrency services. Second, the KRXX native token restrains from relying on bigger companies that can just dump all of the assets if something goes wrong.
The market will be stable in 2-3 months after the FTX collapse is over. The new era of regulated cryptocurrencies is incoming. I believe it will affect only a part of the market since many holders value the freedom of crypto assets. Also, regulations will lead to mass cryptocurrency adoption. It is something many institutions have been waiting for a long time. In this scenario banks or businesses are able to process crypto assets with no harsh restrictions.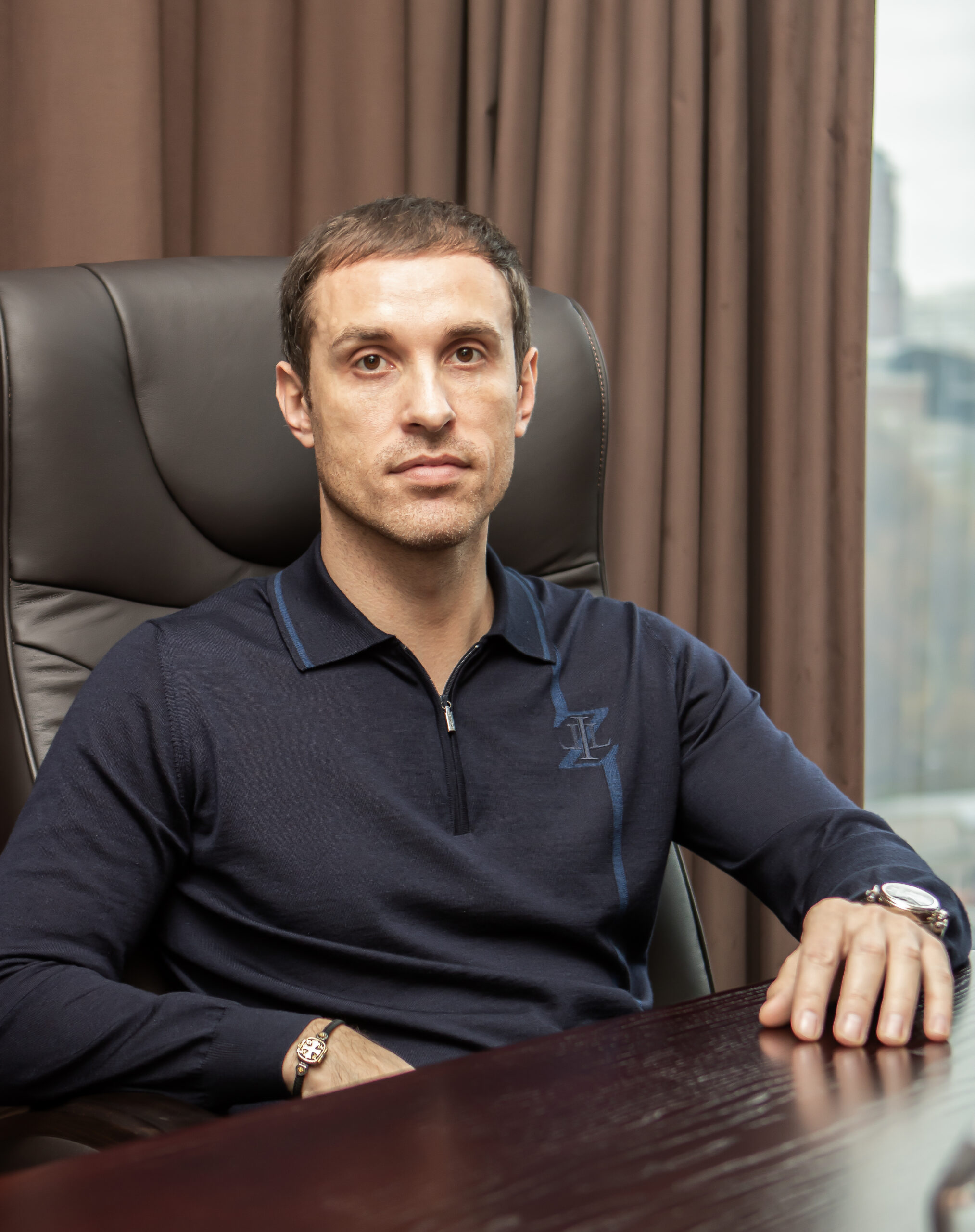 Mr Kochetov has a profound experience in the financial industry and investment. In 2018 he launched Kyrrex, a crypto-fiat ecosystem that operates Kyrrex Crypto Exchange, as well as a variety of other products and services. He is a firm believer in cryptocurrency and promotes a regulated and safe crypto market through the framework of Kyrrex products.