The post was originally published in Russian on Startup of the Day. Alexander kindly agreed to republish what we think is of great value to our readers.
As soon as everybody had a smartphone in their pocket, the newspaper people came up with a concept: how about witnesses of incidents film something interesting for us, we pay them a few dimes, and have cool content and save on staff workers. To some extent, this approach is alive, but it didn't turn the world upside down.
Globhe, the Swedish startup of the day, is testing a similar model with drones. Many have a serious chopper in their closet, so why not have it film the terrain and have a client pay for it. It can be ordered by a corporation – ещ take a look at its pipe once, or an NGO – to monitor the ecological situation on this exact swamp regularly. Or, for example, ten swamps – then they need not one but a dozen pilots.
Globhe itself works as a regular marketplace. The worker signs up once and then gets requests as orders appear in their region. They don't owe anything to the aggregator, but it's always nice to earn something, the execution conversion must be significant.
So far, the startup is at a very early stage, it can only boast about some six thousand registered operators scattered all over the world. If we count the proportion, it will, for example, be one person for the whole Cyprus. At that, there are completed orders already. Globhe brought in under USD 2M of investment so far.
#seed #sweden #drones #uber
Translation: Kostiantyn Tupikov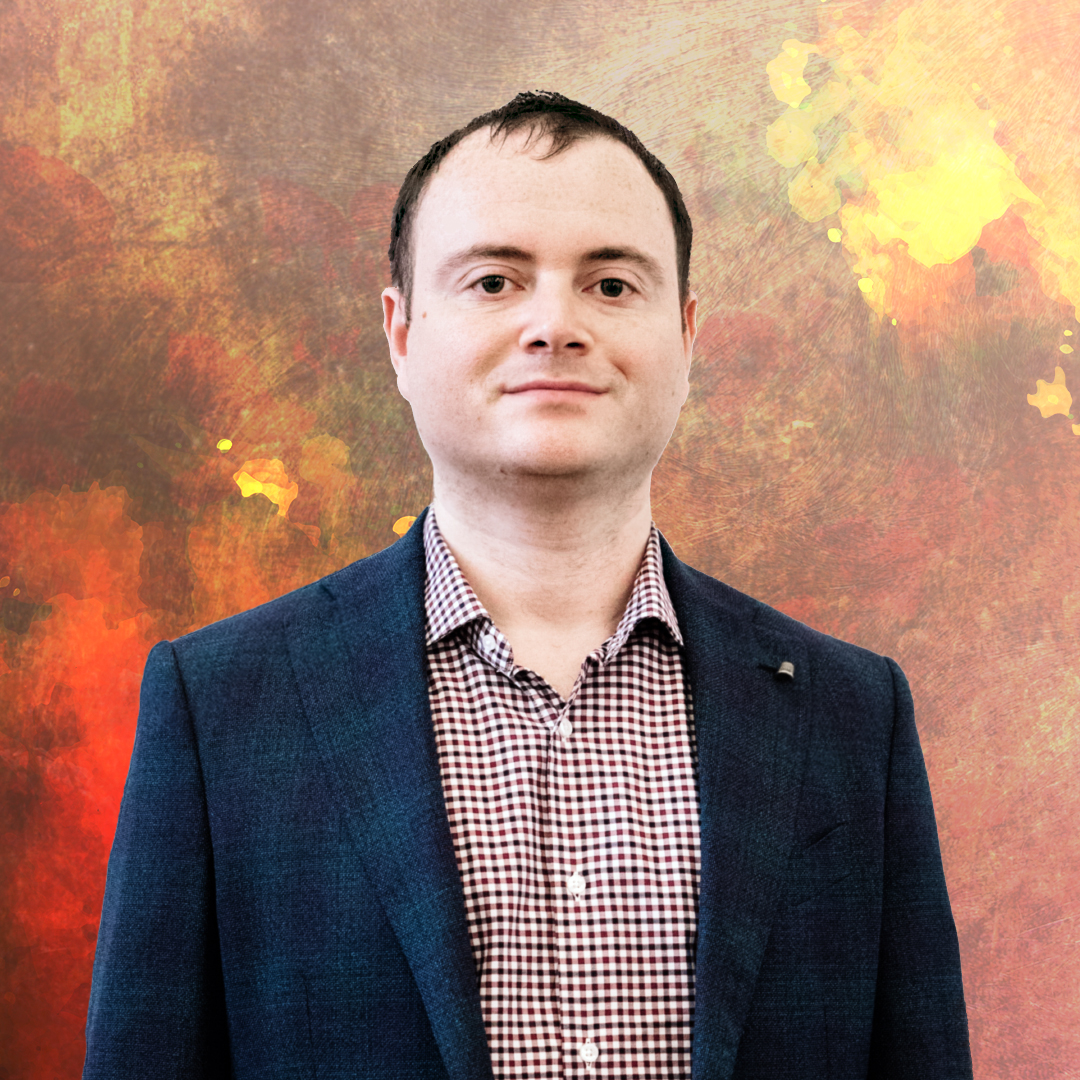 Alexander made his career in Russian internet companies including Mail.Ru, Rambler, RBC.  From 2016 to 2018 he was Chief Strategy and Analytics officer in Mail.Ru Group. In this position, he worked on M&A, investments, and new project launches. In 2018 he became Deputy CEO in Citymobil, a Russian Uber-like company that was invested by Mail.Ru Group and Sberbank (the biggest Russian bank), then he left the company to launch his own projects.  Now Alexander is a co-founder of United Investors – the platform for co-investments in Russian early-stage startups. His blog #startupoftheday (#стартапдня) is one of the most popular blogs about startups in Russia.