Romanian investment crowdfunding platform SeedBlink got licensed under the ECSPR in accordance with European Law

Being governed by the license adds to the platform's credibility and transparency and brings forth SeedBlink's pan-European ambition

It took the Romanian Authority only three months to issue the license, which may make Romania the go-to place in Europe to obtain such a license
This November, the well-known Romanian crowd equity platform SeedBlink announced getting licensed under the ECSPR. This license makes Seedblink regulated as a crowdfunding services provider by the European authority. SeedBlink is the first entity in Romania and the fifth in the EU to obtain such a license.
Founded in early 2020, SeedBlink has become one of its kind investment crowdfunding platform for tech startups not only in Romania and CEE but in the entire EU. Celebrating two years of its history, SeedBlink issued a 46-page report earlier this year. SeedBlink's milestones that ITKeyMedia can point out would be:
Geographic expansion: local offices in Bulgaria and Greece

Acquisition

of the Dutch crowd equity platform

Symbid
Ambition Realized
Talking to ITKeyMedia on the occasion of SeedBlink's second anniversary, the platform's managing partner and Board of Directors president Andrei Dudoiu mentioned that getting approved by the EU Crowdfunding Regulation would be among SeedBlink's priorities for the coming year.
Now, the platform is officially regulated under Act No 244 on the establishment of measures implementing Regulation (EU) 2020/1503 of the European Parliament and of the Council of 7 October 2020 on European providers of business equity financing services and amending Regulation (EU) 2017/1129 and Directive (EU) 2019/1937, which was published in the Official Gazette Part I, No 754 of 27.07.2022, and entered into force in August.
Even though such a license is also issued by the Romanian Financial Supervisory Authority (ASF), it shouldn't be confused with Law 243/2019 which refers to alternative investment funds. For instance, Sparking Capital was licensed under this law earlier this year.
What It Means for SeedBlink
According to SeedBlink's managing partner and CEO Carmen Sebe, the company had all the procedures in place because the platform was originally developed based on the ECSPR framework that had been announced in October 2020. Moreover, this framework allows for a continuous process of optimization and further development.
For Ms Sebe, this license is first and foremost a certificate of confidence recognized at the European level. 'In essence, we are now a financial institution that is supervised and apply well-defined rules and compliance procedures to all our activities. This means additional protection and transparency for our investors, the possibility to offer secondary market solutions, and, very importantly, for building our vision, the cross-border provision of services. This will allow us to become a true pan-European player with an infrastructure already prepared,' the CEO adds.
What It Means for Romania
Ventures'n'Law's co-founder Tudor Stanciu thinks that this step is particularly important because it signals that the authorization procedure is working, and quite swiftly at that. 'ASF had the purview of operating in this space only after the local law was enacted in July 2022. Under the law, the ASF has 3 months to issue a decision on authorizing a platform as a crowdfunding service provider – even if Seedblink had most likely been in touch with ASF after the EU Regulation entered into force in 2020, that is pretty fast!' Mr Stanciu explains.
Importantly, the EU regulation provides the possibility of using the same license across borders, and here lies the real value of the piece of legislation. 'Taking into account the speed at which the license was granted in Romania, and Seedblink's expansions in other countries that had been announced prior, it's apparent how this brings more depth and credibility to the entire process,' he continues.
In other words, if Seedblink's story only grows from here on, it will definitely be a big signal for crowdfunding services providers across industries, areas, and types of financing, to consider Romania as a place to obtain an ECSPR license.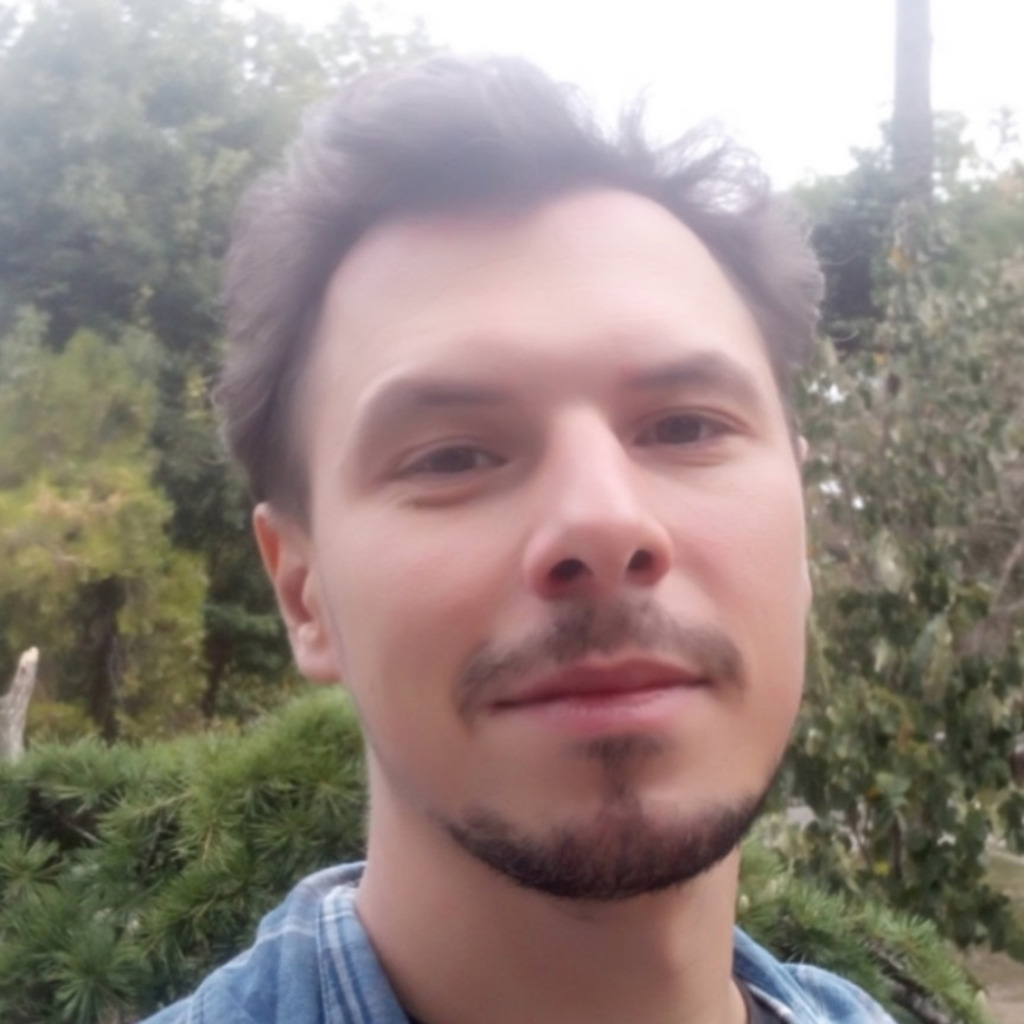 Kostiantyn is a freelance writer from Crimea but based in Lviv. He loves writing about IT and high tech because those topics are always upbeat and he's an inherent optimist!