The post was originally published in Russian on Startup of the Day. Alexander kindly agreed to republish what we think is of great value to our readers.
A normal IT project is when we tried it this way, tried it that way, it didn't work out, it broke down there, but on the fifth try, people liked it. Great, we sell and count billions. With medicine, this is not possible – the regulator is on guard, it is necessary to test according to standards, a step to the left or a step to the right is a fine or a firing squad.
However, there is an area of ​​health care where startups can have their freedom – veterinary medicine. To torture a dog to death is insulting but not as insulting as a person, there is less government control, so you can dance.
An example is the American #startupoftheday Fuzzy. The startup sees a big old market and is looking for a product market fit. It started out as an "Uber for a home visit," but after COVID, offline service became out of fashion and now Fuzzy only offers an online service. A user enters the site, sticks a description of his pet ("cat, breed, age, and it seems it has fleas"), and immediately receives an offer to subscribe to some medications that will definitely help. I entered different symptoms twice, received different offers, the price in both cases was about $10 per month, and also a 50% discount. But the discount is somehow unstable, after reloading the page, the promo code disappears.
Together with any subscription, a client gets access to 24/7 online veterinarian consultations. You tell them about the complaints, show the pet in the video, get a new recipe, and immediately subscribe.
I don't think this is the finalproduct description – the business model seems to be about to change a couple more times. But the market is large, digitalization is inevitable, so sooner or later the startup will succeed, as long as there is enough money and investor confidence. A week ago, they raised $18 mln.
https://yourfuzzy.com/
#seriesa #usa #health #animals
Translation : Valeria Stupnikova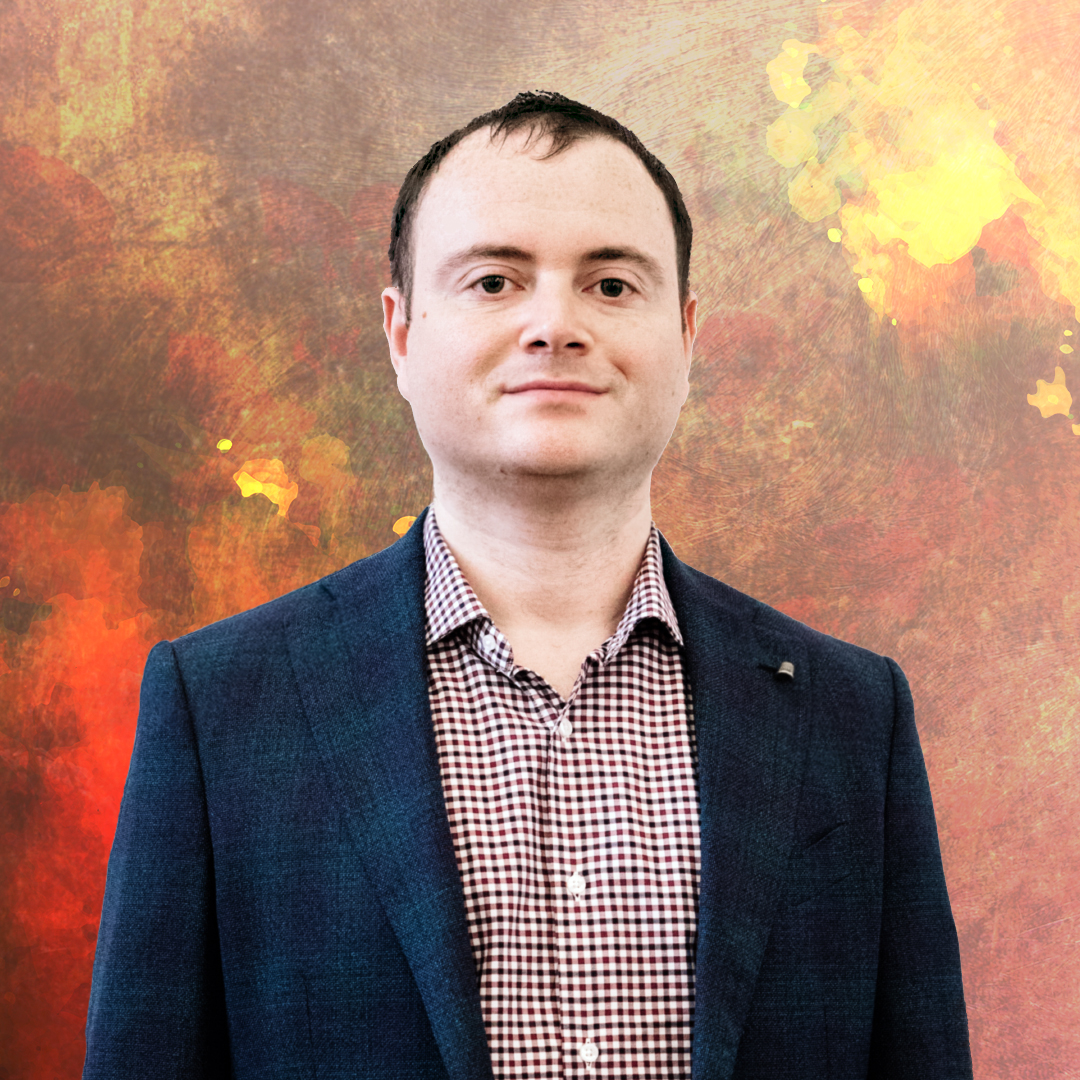 Alexander made his career in Russian internet companies including Mail.Ru, Rambler, RBC.  From 2016 to 2018 he was Chief Strategy and Analytics officer in Mail.Ru Group. In this position, he worked on M&A, investments, and new project launches. In 2018 he became Deputy CEO in Citymobil, a Russian Uber-like company that was invested by Mail.Ru Group and Sberbank (the biggest Russian bank), then he left the company to launch his own projects.  Now Alexander is a co-founder of United Investors – the platform for co-investments in Russian early-stage startups. His blog #startupoftheday (#стартапдня) is one of the most popular blogs about startups in Russia.