The post was originally published in Russian on Startup of the Day. Alexander kindly agreed to republish what we think is of great value to our readers.
SimilarWeb considers Wikipedia to be the sixth most popular site on the Internet. If it was a commercial company with some winning business model, it would be a multi-billion dollar business. However, as it turned out, Wikipedia's business model is "wrong". The founder is not included in the Forbes list, but the world received an endless and fairly high-quality source of facts.
I didn't say anything fundamentally new in this paragraph, everyone knows this, everyone lives with this knowledge. But the founders of the #startupoftheday Golden decided that the huge market should not be wasted, and undertook to bite off a piece of it. As a result of their reflections, they create a new encyclopedia.
It is clear that no money will be enough to compete head-on with thousands of volunteers of the original Wikipedia, the project will not take off on manual labor. The startup relies on AI to create content – it "reads" the Internet and writes articles based on the stuff of what it reads. Of course, sometimes it turns out to be absurd – well, this is how it sometimes turns out on Wikipedia. Errors can be corrected manually, and readers have a button "pay attention, this is nonsense".
The "best thing" about this wiki is that it is planned to be achieved through smart categorization and grouping of articles. Golden wants to make it possible to gain knowledge on the project, not isolated facts. In theory, it might turn out, the Wikipedia catalogs are far from perfect.
The startup wants to make money on the API – in fact, on search tools and filters for its content. The second potential way to monetize is custom research. If this team has collected information about everything in the world, then it will figure it out in my narrow topic – the logic of customers is supposed to be something like this.
They began the creation of the Golden encyclopedia with the topic that is closest to them and, perhaps, the sweetest one – with startups, venture, technologies. However, in it, too, it is still catastrophically incomplete, all my random requests got into empty articles. At the same time, PR claims that someone is already buying paid access – I do not understand these people at all.
In September, the startup raised $ 14.5 million in investment, and a lesson for us all – don't be afraid to build something commercial next to a large non-profit. It is not your competitor.
Translation : Valeria Stupnikova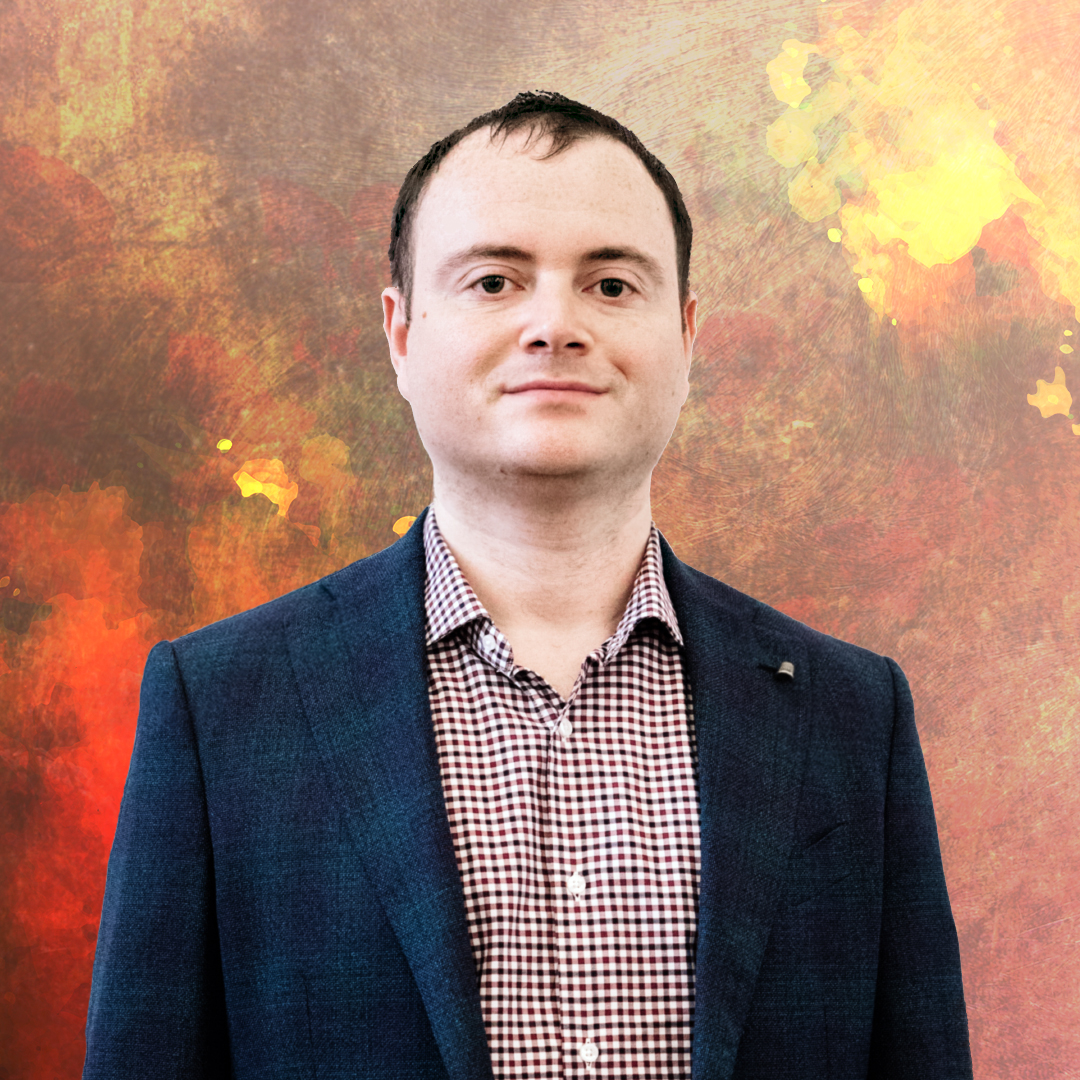 Alexander made his career in Russian internet companies including Mail.Ru, Rambler, RBC.  From 2016 to 2018 he was Chief Strategy and Analytics officer in Mail.Ru Group. In this position, he worked on M&A, investments, and new project launches. In 2018 he became Deputy CEO in Citymobil, a Russian Uber-like company that was invested by Mail.Ru Group and Sberbank (the biggest Russian bank), then he left the company to launch his own projects.  Now Alexander is a co-founder of United Investors – the platform for co-investments in Russian early-stage startups. His blog #startupoftheday (#стартапдня) is one of the most popular blogs about startups in Russia.