The post was originally published in Russian on Startup of the Day. Alexander kindly agreed to republish what we think is of great value to our readers.
Сomputer games are an example of something pleasant, whereas, medicines are a sample of something useful. If we combine business with pleasure, we get medicines in the form of computer games. Yes, something like this already exists!
The American #startupoftheday Akili Interactive created games for the iPhone that help with attention deficit hyperactivity disorder (ADHD). Judging by the promo video, they look colorful, even better than ordinary casual games. A child plays by moving his character between levels. To succeed, he needs to be attentive. That's how attention develops, and the symptoms of ADHD disappear. Let's compare it with chess, it's also a game that develops analytical thinking, right?
However, such analogies are not enough to confirm the effectiveness of this tool. Akili creators say about evidence-based research – double, blind, placebo-controlled – everything as it should be. The FDA received enough data, and now the game is the official medicine; it's paid for by insurance and can be sold only by prescription. The cost of a three-month course is $300.
In the past, the startup has attracted about $150 mln in investments, which was enough for 8 years of development and obtaining FDA approval. The recent round, $110 mln, is for marketing.
P.S. Just a random fact: the article in the Russian Wikipedia on attention deficit disorder is 2 times shorter than the English one, contains 3 times fewer references, and 3 times more references to criticism of the very existence of ADHD. Ouch!
https://www.akiliinteractive.com
Startup: Akili Interactive
Translation : Valeria Stupnikova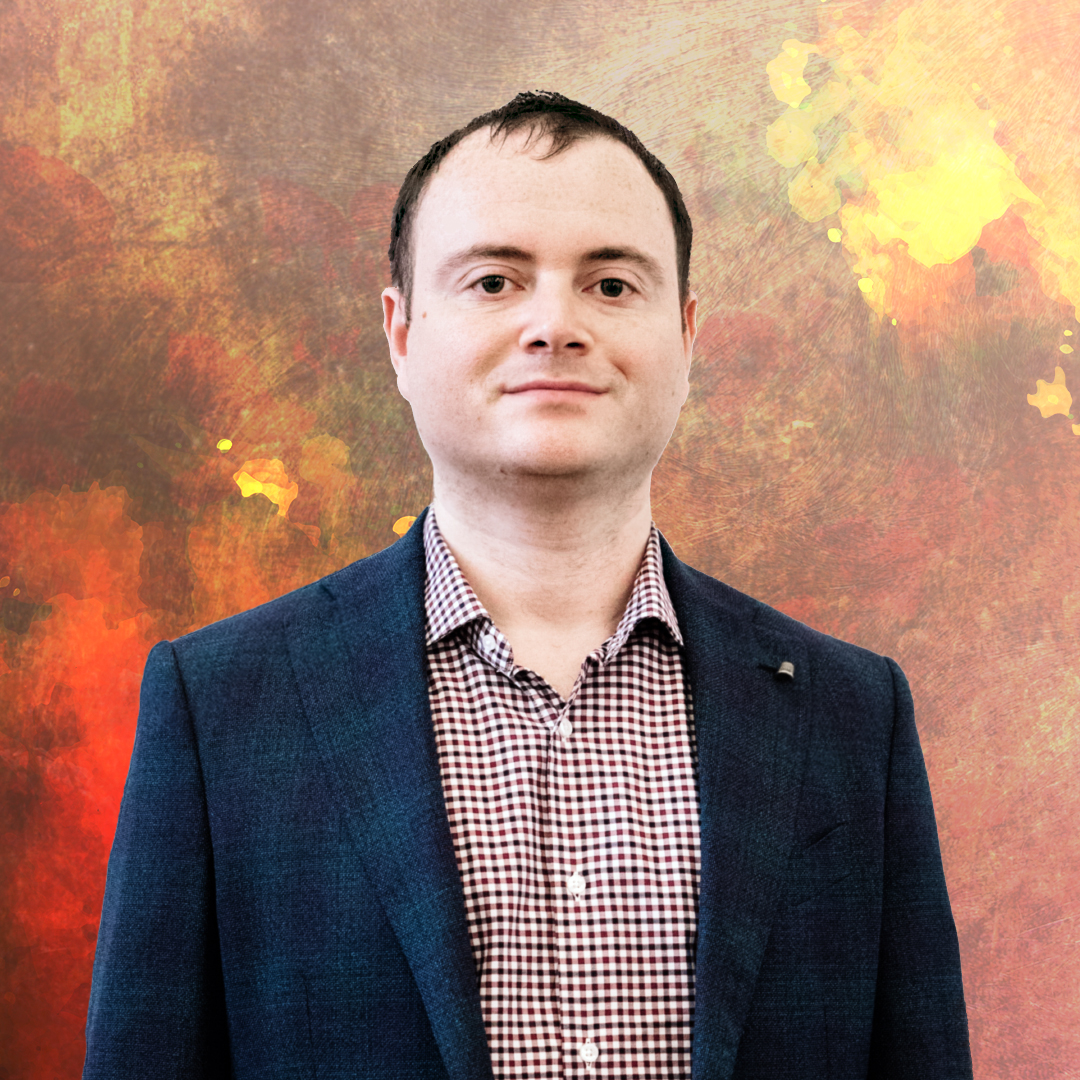 Alexander made his career in Russian internet companies including Mail.Ru, Rambler, RBC.  From 2016 to 2018 he was Chief Strategy and Analytics officer in Mail.Ru Group. In this position, he worked on M&A, investments, and new project launches. In 2018 he became Deputy CEO in Citymobil, a Russian Uber-like company that was invested by Mail.Ru Group and Sberbank (the biggest Russian bank), then he left the company to launch his own projects.  Now Alexander is a co-founder of United Investors – the platform for co-investments in Russian early-stage startups. His blog #startupoftheday (#стартапдня) is one of the most popular blogs about startups in Russia.