This year's How To Web Conference will take place in Bucharest this October

The Conference's tagline is 'Keep Building,' and the topics will revolve around resilience in driving innovation in adverse times

As usual, the Conference will be complemented by CEE's biggest startup competition and topical side events
On October 4-5, Bucharest's Face Convention Center will open its doors to founders, investors, executive, tech talent, – altogether over 2,500 attendees of 2023's How to Web Conference. This will include representatives of 350 startups, 150 investors, and more than 60 top-tier expert speakers.
The How to Web Conference 2023 promises to deliver yet another must-attend event for every player in the startup and innovation ecosystem. The impressive line-up of speakers, unparalleled networking opportunities, and – of course – the exciting Spotlight competition for startups comprise the conference's two days nobody wants to miss.
Speakers and Agenda
This year's Conference will offer a whole four stages of insights and action:
Build & Grow Stage

for industry leaders' insights in product building, growth marketing, venture capital, and more.

Community Stage

for real-world business success stories from founders, investors, and business leaders.

Q&A Stage

for direct interaction with renowned speakers.

Startup Stage

for hot pitches from CEE's most promising startups showcasing their groundbreaking ideas.
The announced speakers and panelists include:
How To Web 2023's motto is 'Keep Building.' It is meant to inspire resilience in driving innovation, even in the face of any adversity. It is also an inspirational call to action for startup founders, product builders, investors, entrepreneurs, marketers, and all tech professionals to join together and elevate their pursuits to new levels of success. As such, the topics covered by the Conference's speeches and discussions will include:
Key factors that make the founding teams deliver
Building growth into the product

How to kill your product

Analytical view vs Customer view in product development

The next generation of European breakouts

AI and the new generation of products

Deeptech products and startups in CEE

and more. See the complete agenda

here

.
Additionally, How to Web Side Events will complement the main conference and contribute to the empowerment of tech communities across the region. Topics include investment, community building, technology transfer, health tech, and many in between, offering even more networking and knowledge-sharing opportunities.
Investors will have the chance to enjoy Venture in CEE, the Conference's exclusive pre-event, where the latest global and local investment trends get analyzed and debated.
For Startups
Arguably the biggest attraction of How to Web Conference remains the matchmaking program and competition for startups, Spotlight. The competition offers the investment prize of EUR 880K, which is the largest in Eastern Europe and second largest in Europe. Startups get to showcase themselves before such notable investors as…
… who eagerly anticipated the next big breakthrough in the region. 40 finalist startups were selected from over 250 applicants.
In a Nutshell:
Where: Face Convention Center, Bucharest, Romania

When: October 4-5, 2023

Price: EUR 99-699

Tickets

here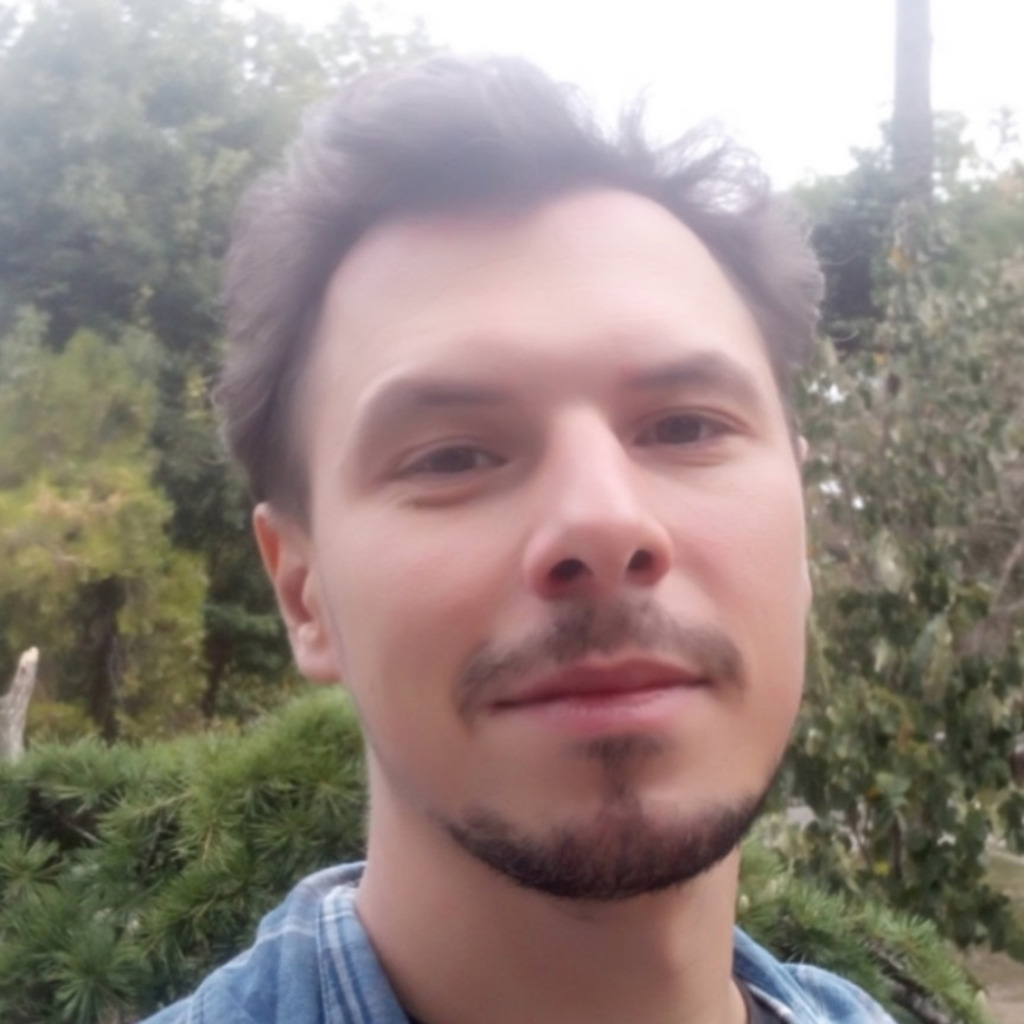 Kostiantyn is a freelance writer from Crimea but based in Lviv. He loves writing about IT and high tech because those topics are always upbeat and he's an inherent optimist!