The post was originally published in Russian on Startup of the Day. Alexander kindly agreed to republish what we think is of great value to our readers.
Hugging Face, the American startup of the day, builds something similar to Github for neural network models. Developer companies and individual developers are offered to publish their works here and partake in other projects. What sets it apart from a regular Github is that one can launch right here. Hugging Face provides its own hardware for demo versions, as well as for actual purposes. The project also builds its monetization on this basis – a significant load costs significant money.
As of now, there are 85 thousand models and 13 thousand datasets on the platform. Naturally, gpt2 is the most frequently downloaded, but there are many other familiar names next to it. Creme de la crème of tech corporations are among the clientele. The main page is decorated with links to the spaces of Microsoft, Google, and Intel. Newspapers report that, for example, Pfizer and Bloomberg also use Hugging Face.
Also, Hugging Face must be the most radical example of a change in the business model. The startup began as an entertainment mobile app, it generated memes for teenagers. And then the founders published their model – and one thing led to another. The app, by the way, is still in the store, and one can play with it.
In its Spring round, the company got valued at USD 2B, this was already during the crisis and the overall drop in valuations.
#communication #development #ai #megaround #usa #opensource
Translation: Kostiantyn Tupikov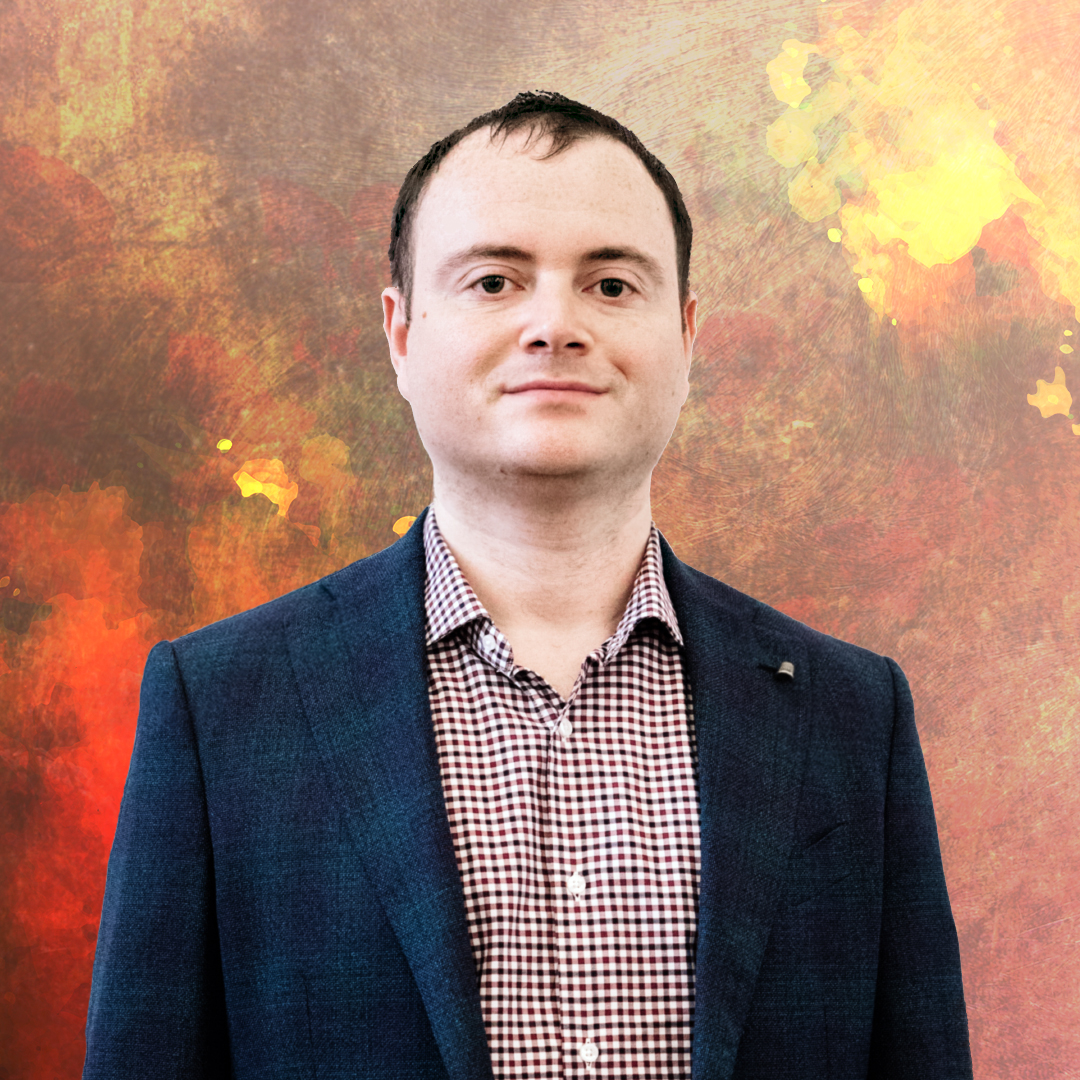 Alexander made his career in Russian internet companies including Mail.Ru, Rambler, RBC.  From 2016 to 2018 he was Chief Strategy and Analytics officer in Mail.Ru Group. In this position, he worked on M&A, investments, and new project launches. In 2018 he became Deputy CEO in Citymobil, a Russian Uber-like company that was invested by Mail.Ru Group and Sberbank (the biggest Russian bank), then he left the company to launch his own projects.  Now Alexander is a co-founder of United Investors – the platform for co-investments in Russian early-stage startups. His blog #startupoftheday (#стартапдня) is one of the most popular blogs about startups in Russia.