Software & Service + Data Management Unicorn Battle Q4 2022determined yet another finalist to participate in the Finals

11 startups showed up to compete for the judges' attention

Georgian Pharao took the first place
The seventh entry in the Unicorn Battles Q4 2022 series was the Software & Services + Data Management Battle that took place on November 10th. It followed the NFT & Crypto Battle, the Robots & Hardware Battle, the HealthTech & BioTech Battle, the eCommerce + Logistics + Delivery Battle, the Industry Agnostic Battle, and the Fintech Battle.  Another finalist was determined and granted a ticket to the coming Unicorn Cup Finals that will take place on December 1st. 
The evening's co-hosts were Unicorn Events' CEO Anna Fedorova and the CPO Maria Myleiko. Upon announcing the Battles' sponsors – Network.VC, Silicon Valley Syndicate Club, and Startup Inc., they gave a few moments to the Battle's official judges to introduce themselves. This time, they were:
Two more categories of voters got the chance to influence the outcome: the expert board and business angels. As usual, the startup representatives got up to 6 minutes to pitch startups and answer the questions from the judges and the experts. Then, the vote determined the next finalist. After all the categories of judges finished voting, the winners were announced. Pharao won decisively, leaving Wearfits and Remedly far behind, they got the silver and the bronze respectively.
Remedly
This is an American startup that deals with electronic health records. The company's CTO Alexander Alishoev is convinced that every modern medical facility needs special ERP (enterprise resource planning) software to run their business. Today, most medical practices currently use different software that wasn't specifically designed for them to schedule appointments, manage electronic health records, prescribe medication, etc. According to Mr Alishoev, this leads to poor interoperability and data quality.
Remedly, instead, is an all-in-one solution with six integrated modules that cover the entire medical practice cycle. Its standout feature is that it's a 100% web solution that doesn't require any additional integration or installation. Legacy players are largely desktop-based, which prevents them from complying with the newest regulations that insist on the ease of exchanging data about patients between different practitioners. Additionally, Remedly automates manual repetitive tasks, saving up to 50% of the practitioner's time.
Wearfits
This Krakow-based startup employs AR and ML for virtual try-ons and size fittings to improve online shopping experience. Its co-founder and CEO Lukasz Rzepecki announced Wearfits as a gateway to the metaverses for the fashion industry. Founded by four serial entrepreneurs with successful exits behind their backs, Wearfits offers the opportunities of AR to the fashion, apparel, and footwear ecommerces.
According to Mr Rzepecki, the latter industry struggles with low conversion rates and big amounts of returns. Users also get disappointed when the delivered product doesn't fit them. Wearfits' solution is to create metaverse twins of both the shoes and the feet and allow the shopper to try the shoes on using AR. Naturally, it doesn't limit to shoes, the startup's technology allows for creating a complete virtual avatar and trying anything on. Mr Rzepecki points out that users can use any mobile device to try on wearables in AR.
Pharao
This Georgian startup's founder and CEO Givi Gamkrelidze explains the company as a 3D avatar marketplace. Since every kind of service and information gets digitized today, humans themselves also need to be digitized. According to Mr Gamkrelidze, the obstacle to this is the absence of realistic avatars. The existing ones are CG and expensive.
Pharao's marketplace connects models with digital industries. Essentially, users can scan themselves (make several photos of themselves and have them processed photogrammetrically), upload their 3D data and sell it to companies to create avatars. These companies are primarily game developers, but also fashion and apparel, movie studios, and other industries.
Other pitching startups were:
All their presentations in full are available here.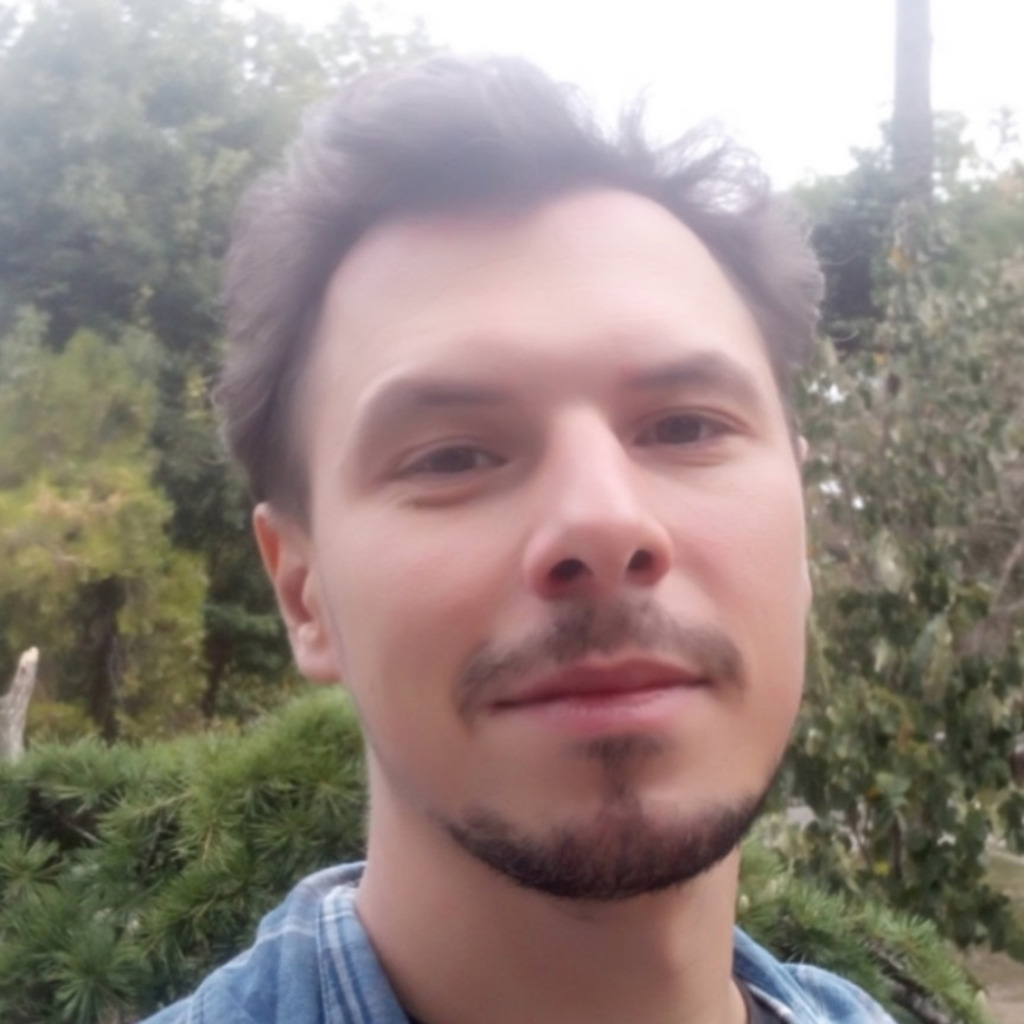 Kostiantyn is a freelance writer from Crimea but based in Lviv. He loves writing about IT and high tech because those topics are always upbeat and he's an inherent optimist!