The post was originally published in Russian on Startup of the Day. Alexander kindly agreed to republish what we think is of great value to our readers.
Car dealers have been selling used cars for a hundred years now. It is a clear and stable business, but it can't make you a billionaire quickly – the competition is almost perfect, and they are almost all the same.
Upway, the French startup of the day, wants to become the first dealer in a new market. The startup resells used electric bikes and scooters. When a person gets bored with their scooter, they fill out a small form on the website, attach photos, receive a price estimate, and wait for the manager with the final payment.
Then the bike gets checked, cleaned, refurbished, and published on thatreselling very website. For the buyer, Upway is a regular online store, the startup even offers a one-year guarantee. There is no information on the precise retail margin compared to some local OLX. Supposing its 'commission' is about 20% for the buyer, plus 20% for the seller, plus 10% for added value, such as the warranty, the margin is not bad at all, and the clients are happy.
Upway launched in France last year, today it works in several other European countries and promises to expand to the USA. It brought in USD 25M of investment in May.
#france #roundb #reselling
Translation: Kostiantyn Tupikov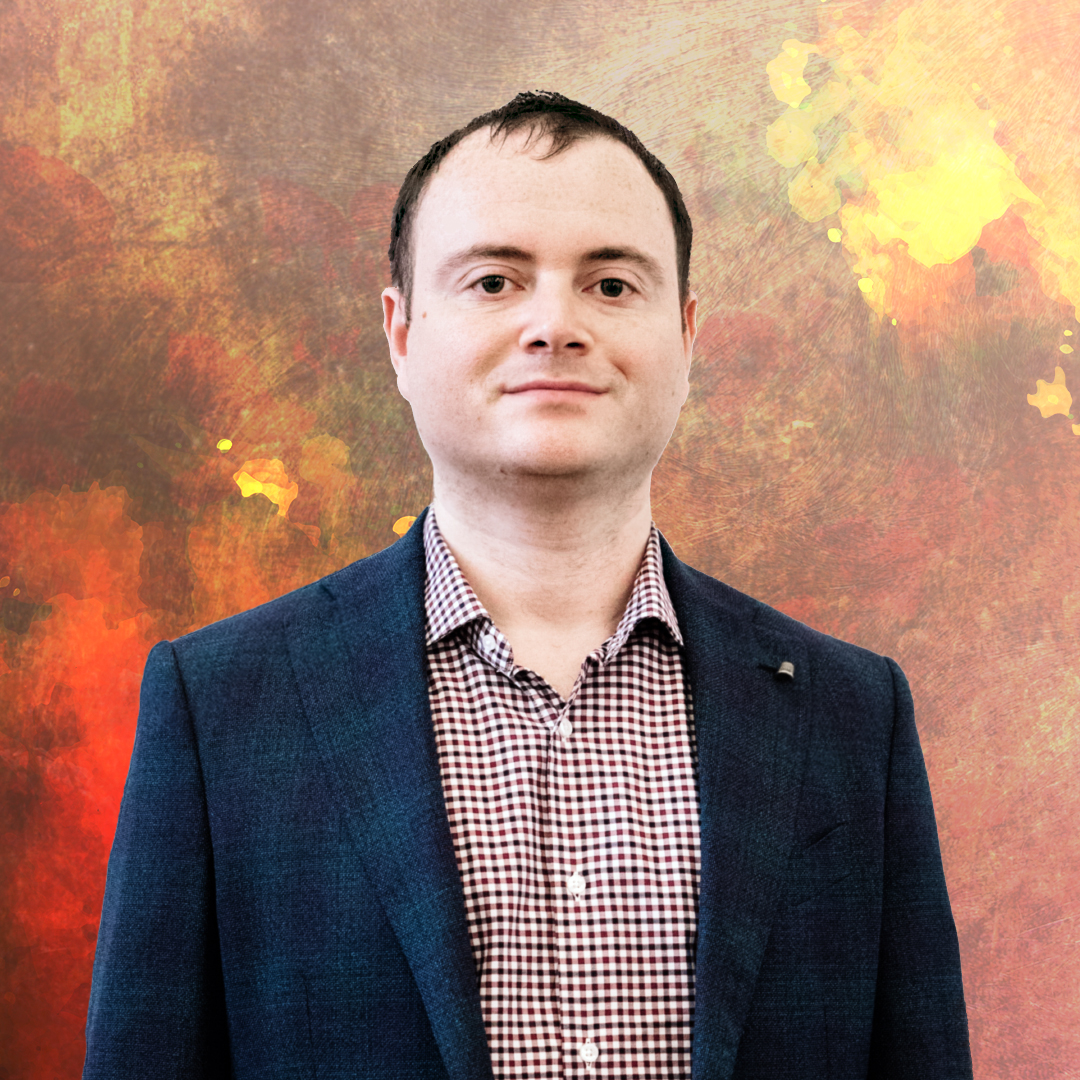 Alexander made his career in Russian internet companies including Mail.Ru, Rambler, RBC.  From 2016 to 2018 he was Chief Strategy and Analytics officer in Mail.Ru Group. In this position, he worked on M&A, investments, and new project launches. In 2018 he became Deputy CEO in Citymobil, a Russian Uber-like company that was invested by Mail.Ru Group and Sberbank (the biggest Russian bank), then he left the company to launch his own projects.  Now Alexander is a co-founder of United Investors – the platform for co-investments in Russian early-stage startups. His blog #startupoftheday (#стартапдня) is one of the most popular blogs about startups in Russia.