IBM set to continue investing spree. After buying Ustream, the IT giant has now announced the acquisition of ecx.io, as well as plans to open three new design studios in Warsaw, Prague and Dubai.  
On February, 3rd, 2016, IBM announced its acquisition of ecx.io — a full-service digital agency headquartered in Dusseldorf, Germany. The acquisition is to extend the strategy and design expertise of IBM Interactive Experience (IBM iX) with new digital marketing, commerce and platform skills to accelerate clients' digital transformations.
ecx.io is a leading digital agency in Europe and one of the few specialized in implementation services across three of the leading commerce and customer platform software providers: Adobe, Sitecore, and SAP hybris. The hybris capability deepens IBM's longstanding relationship with SAP and brings the value of design thinking to the companies' expansion in e-commerce.
Upon close of this transaction, ecx.io will bring 200 employees specialized in designing and implementing commerce and digital marketing services and platforms to IBM iX. Clients will benefit from this range of capabilities, combined with the strategy, analytics, cloud and cognitive depth of IBM.
"The customer experience has become a new priority in modern business strategy," said Paul Papas, Global Leader, IBM Interactive Experience. "Together with ecx.io's distinct expertise, we're raising the bar for experience-led, digital marketing and commerce."
ecx.io will continue to serve its roster of clients, including Axalta, SPAR, Hammer and JAB Anstoetz, from existing locations in Dusseldorf, Bracknell/London, Munich, Wels, Varaždin, Vienna and Zurich.
"For the last 20 years, we've fostered an open, agile and collaborative culture with a dedication to quality and innovation," said Christoph Mause, CCO and co-founder, ecx.io. "Joining forces with IBM iX will provide us with a global network of talent with expertise in strategy, analytics, cognitive computing and innovation that will not only compliment our services offerings, but allow them to become more personalized. Together with iX, we will continue to provide clients with superior services and platforms for exceptional customer engagement and experiences."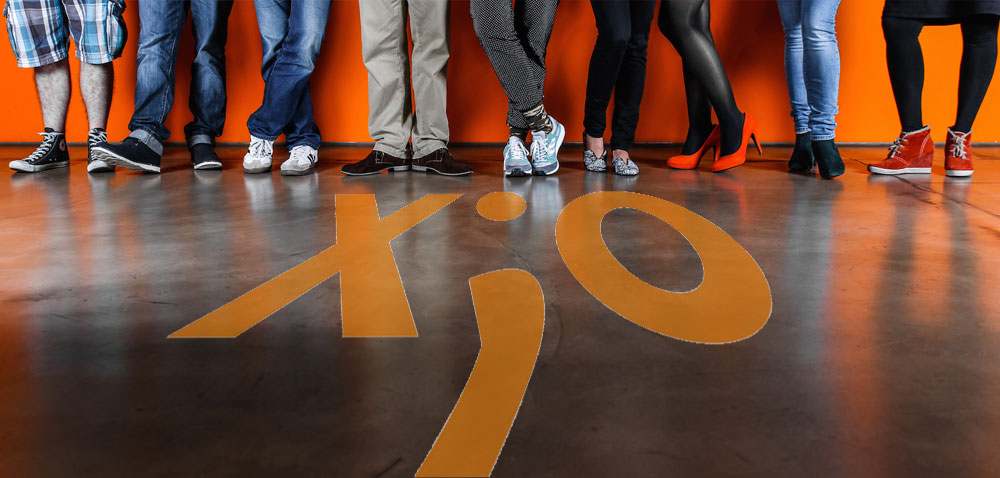 The acquisition of ecx.io is the latest strategic move in a rapid-fire series of investments in the design and experience prowess of IBM iX. In the last week, iX announced its intent to acquire Resource/Ammirati, a US-based digital marketing and creative agency, and Aperto, a digital agency with headquarters in Berlin.
The transaction is expected to close in the first quarter of 2016 and is subject to applicable regulatory review and customary closing conditions. Financial details were not disclosed.
IBM iX is a next-generation services organization dedicated to creating personalized experiences. Services span industry strategy, creative and design, to scalable digital, commerce, mobile and wearable platforms. iX specialists work side-by-side with clients including Citi, Nationwide and Wimbledon to co-create experiences that drive business results.
With the opening of new studios in Prague, Warsaw and Dubai, IBM will have the geographic reach of more than 25 studios. For the second consecutive year, Advertising Age named IBM iX the largest global digital agency in its Agency Report for 2015.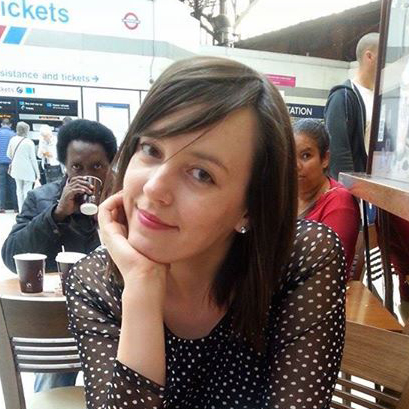 Emilia is an experienced editor, gifted wordsmith, a professional translator, but first of all, an avid reader.