Collegium Civitas International Students Club, in partnership with the Foundation for Somalia and the American Chamber of Commerce, hosted the second edition of its job fair, which connected young job seekers with the representatives of international companies that were actively recruiting for current job openings. ITKeyple was a key media partner of the event.
The job fair, held on the 12th Floor of The Palace of Culture and Science, was unique in many reasons, but most impressive was the number of prestigious companies that it attracted. All attendees had the opportunity to visit the stands of CBRE, Citi Group, P&G, BNP Paribas, Hays Recruitment, MoneyGram, Schneider Electric, German Marshall Fund and many more. They could directly ask questions concerning current job offers, stages of recruitment, as well as get advice on how to create a perfect CV and prepare for a job interview. What is more, with the support of Foundation of Somalia, students were also offered a professional CV photo!
However, it wasn't an end of attractions prepared by organizers. There were also lots of workshops to chose from and various panels to attend, including those on: Work and Law, CV and Legal Advice or How to establish a Limited Liability Company in Poland as a foreigner.
Undoubtedly, one of the most interesting parts of the event was a well-attended panel on How to be a Mentor moderated by Wioletta Małota, Executive Coach and Mentor. The speakers, including Ahmad Piraiee, Client Partner at ITKeyple, Hubert Warszta, Sales and Recruitment Leader at Synerit, Ronaldo Casanova, CEO, Internel, and Marzena Ziębicka, HR Manage at Lionbridge, shared their experiences and views of how to succeed on the market and become a good leader.
Since this edition proved to be a great success, ITKeyple would like to encourage all students to take part in the future editions of the event. See you there again!
For more information about the event please check the organizer's website.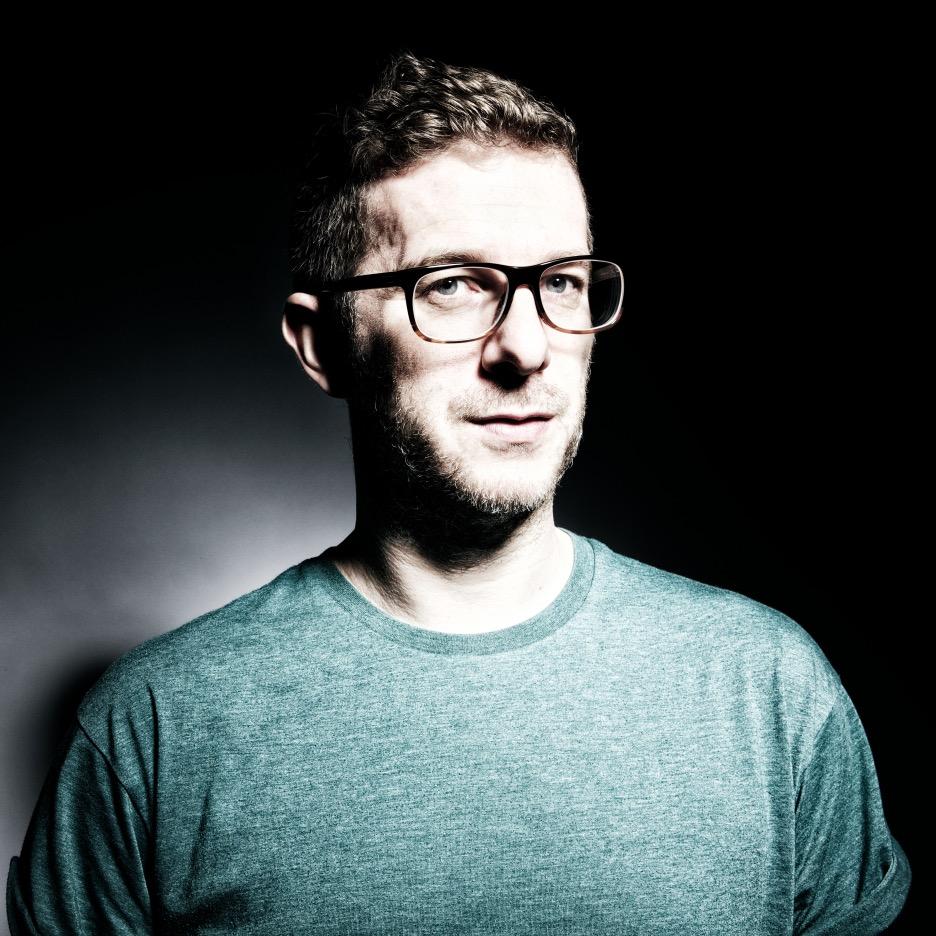 Radio addict, blogger. working on his 1st book ever.