The post was originally published in Russian on Startup of the Day. Alexander kindly agreed to republish what we think is of great value to our readers.
I haven't written about Airbnb in #startupoftheday, their IPO application is a good reason to do it. You know perfectly well how the project works, today it's only about numbers. They can be divided into "before" and "after".
Before the virus – almost 40 bln in the cost of bookings and 5 bln in service commissions over the past year, with the growth of about 30%. To understand the scale, let's compare it to Booking.com. It is almost flat, with indicators for the same period – 100 bln in bookings, 15 bln in revenue, roughly said, 3 Airbnb. If the trends were mechanically extended into the future, the companies would level off in four years. The entire global hotel market is estimated at 600 bln – that is, a significant share of it passes through Booking, and not yet through Airbnb. (However, Airbnb itself rates the hospitality market higher, and Booking is invisible for it.)
The profitability of a startup looks rather unusual: in 2018, the company made a profit! It was only $19 mln, less than nothing on their scale, but the fact itself is indicative. In 2019, expenses grew faster than revenue – and now half a billion in losses, everything is just like everybody else. But, most importantly, the cohorts of both guests and hosts are wonderful, so the future of the startup was definitely bright.
What happened after COVID is, in my opinion, more masking than reporting. The problem is that Airbnb details losses by a month of booking, not by a trip itself. A trip planned for May paid for in January and canceled in March, according to their method of accounting, is reflected in the January and March, but not May statistics.
For spring there is no difference in general. The platform's turnover was negative, cancellations exceeded bookings – and whatever one may say, this is a disaster, you don't have to deepen it further. But starting from June, the indicators have been steadily going by about 30% worse than last year, and this can already be interpreted in different ways. Airbnb hints – well, this is how we live, we lost a third of the business, a lot, but life goes on. However, one can imagine that people don't really travel, but simply book for the future, while it's cheap, and in the next wave everything will be canceled again. If this conspiracy is correct, Airbnb is worse off than it looks. I don't know how to check it using public data.
The fall is 30% uneven. Local tourism grew by 15%, international tourism fell by 60%. Last year they were more or less equal, now people travel inside the country three times more often. And the average check increased to 15% – it was influenced by long and expensive self-isolation, and the fact that the poor canceled ordinary vacations more often than the rich. Plus, theoretically an American pays more for two weeks in Miami (growth in local tourism) than in Mexico (fall in international).
The company's response to COVID is to lay off 25% of its staff, cancel the annual bonus for the remaining 75%, and cut unnecessary spending. All measures in total saved $150 mln, for Airbnb – nothing at all, the loss is still almost a billion a year, but the management reported to investors that it was not sitting idly by.
The valuation that Airbnb wants for an IPO is roughly $30 bln. Compared to the 84 bln that Booking.com is worth, pretty honest. I would also bet on growth after the placement. And what will happen to stocks in the medium term is determined only by the virus.
http://airbnb.com/
https://www.sec.gov/Archives/edgar/data/1559720/000119312520294801/d81668ds1.htm
P.S.: as you already can see, the IPO was better than great. Looking on Booking.com, the current market cap is too big.
# travel #ipo # usa # classified
Translation : Valeria Stupnikova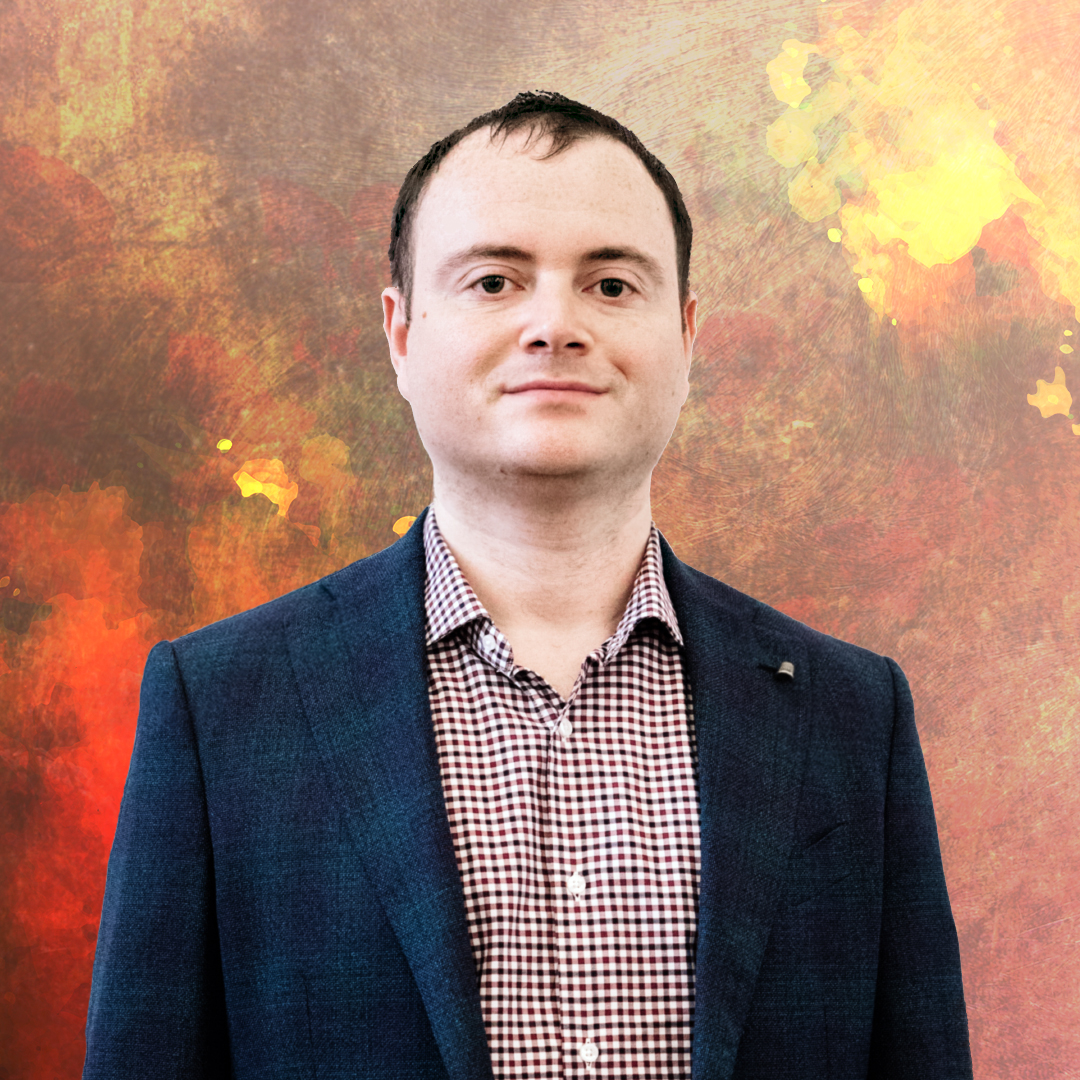 Alexander made his career in Russian internet companies including Mail.Ru, Rambler, RBC.  From 2016 to 2018 he was Chief Strategy and Analytics officer in Mail.Ru Group. In this position, he worked on M&A, investments, and new project launches. In 2018 he became Deputy CEO in Citymobil, a Russian Uber-like company that was invested by Mail.Ru Group and Sberbank (the biggest Russian bank), then he left the company to launch his own projects.  Now Alexander is a co-founder of United Investors – the platform for co-investments in Russian early-stage startups. His blog #startupoftheday (#стартапдня) is one of the most popular blogs about startups in Russia.