The post was originally published in Russian on Startup of the Day. Alexander kindly agreed to republish what we think is of great value to our readers.
There are 4 million developers in the US. Suppose they change their jobs every three years, and each cycle includes interviews at five companies. This makes 15 million hours spent on interviews per year and about one billion dollars' worth of time for those interviewing.
What Karat, the American startup of the day, does in this market is a classical Uber story. Instead of a company's team lead, it's a 'volunteer' from Iowa or even the Philippines asking the questions during the phone call. Lists of questions to ask and which answers to consider correct are negotiated in advance. The interviewer is not necessarily stellar and might probably have not passed the interview themselves, but they are aware of the basic terminology and able to sort out the expected words.
The employer saves their employees' time and their focus on the running tasks. The candidate enjoys flexibility – they might as well get interviewed at night or on a weekend or a holiday. Overall, the company benefits once more – it is interested in hiring the person after all.
The price of it all is the remote volunteer's hourly rate and Karat's commission, but it seems like it should be dramatically lower than a team lead's rate anyway, and everybody should remain happy.
The startup brought in another round quite recently and reached a valuation of over USD 1B. Their press release mentioned 25 thousand hours of interviews on the platform – it is a very small number that doesn't correspond to a billion rate in any way. It's possible that the valuation is justified by some guaranteed contracts and corporate clients have already subscribed for millions of hours in the coming year.
#usa #work #uber #megaround
Translation: Kostiantyn Tupikov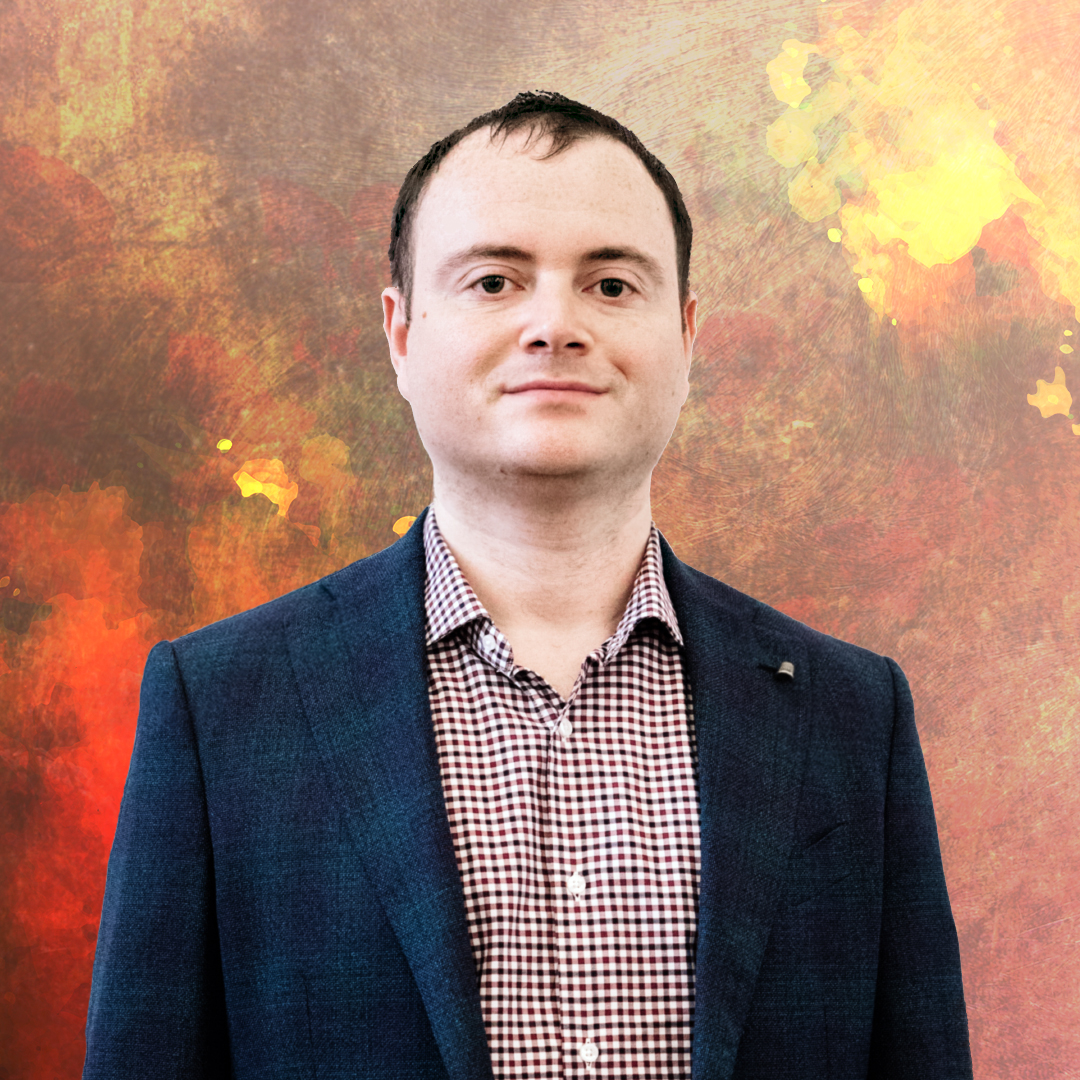 Alexander made his career in Russian internet companies including Mail.Ru, Rambler, RBC.  From 2016 to 2018 he was Chief Strategy and Analytics officer in Mail.Ru Group. In this position, he worked on M&A, investments, and new project launches. In 2018 he became Deputy CEO in Citymobil, a Russian Uber-like company that was invested by Mail.Ru Group and Sberbank (the biggest Russian bank), then he left the company to launch his own projects.  Now Alexander is a co-founder of United Investors – the platform for co-investments in Russian early-stage startups. His blog #startupoftheday (#стартапдня) is one of the most popular blogs about startups in Russia.