Verticom's eCommerce & Digital Marketing North 2021 Conference and Expo took place on November 6-7th in Thessaloniki and was a great success

Over 30 speakers discussed the future of eCommerce platforms, digital marketing, shipment and logistics, and digital payments in front of almost 200 attendees

ITKeyMedia spotlights Retargeting's Thomas Katakis and his presentation on Personalised Ecommerce Experience
On November 6-7th, Vellideion Conference Center in Thessaloniki, Greece, welcomed eCommerce owners and executives, retailers, and marketing managers. Verticom was holding another ECDM (eCommerce and Digital Marketing) Conference. Following the success of their previous ECDM conferences, the organizers decided to expand and hold the next event in a new location this time.
In addition to the conference, there was an ECDM Expo at HELEXPO Exhibition Center downtown. Digital agencies, digital payment services, courier and logistics services, alongside additional services had an opportunity to showcase themselves there. Despite COVID-related restrictions, organizers are proud to report a dynamic presence of the public both at the conference and the expo.
Verticom's ECDM Conference North 2021 was opened with welcoming addresses from Angelos Charisteas, Deputy Regional Governor for Digital Governance of Central Macedonia, and Michalis Koupkas, Deputy Mayor of Finance of the Municipality of Thessaloniki. Following them, Dr Katerina Fraidaki, President of the Greek e-Commerce Association (GR.EC.A), gave a welcoming speech about European eCommerce in 2021.
The sponsors of this event included DHL, 3ds, Lighthouse, ClickMyWay, ebay, and more. Thanks to their support, over 30 speakers and almost 200 attendees from Greece, the Balkan region, and internationally got an opportunity to share their thoughts about the future of eCommerce platforms, digital marketing, shipment and logistics, and digital payments.
The distinguished speakers and panelists from recognized international companies included (to name only a few):
The full agenda is available at the event's website.
Personalised Ecommerce Experience
Retargeting is a Romanian platform for marketing automation and personalization for eCommerce. Their representative Thomas Katakis spoke about personalized eCommerce experience near the end of the ECDM conference, assisted by a colleague, Andreas Xenofontos, the company's account manager.
Mr Katakis started his presentation by explaining that when we see recommendations during our online activities, we witness the work of the recommendation engine. This tool was made possible through the means of machine learning. Its goal is to deliver personalized recommendations that:
suit the unique tastes of each customer

are available on multiple touchpoints

are in line with the interests of the e-store owner.
'A recommendation engine is needed because a lot of customers, let's face it, have neither the time nor the expertise to make a truly informed choice regarding a purchase. A more popular term for this is the limited attention span. The problem increases simultaneously with the growth of the variety of products that a store offers,' Mr Katakis explained.
According to him, it leads to 7 out of 10 new products failing to reach any number of customers, i.e. failing completely and entirely. For this reason, the cost of customer acquisition ever grows.
Connecting the Customer's and the eCommerce's Circles of Interest
Retargeting's spokesperson continued that recommendation engines help acquire customers by connecting two circles of interest: that of the consumer and that of the store owner. The consumer's circle of interest consists of functional needs (finding a better product faster), social needs (using a product similar or identical to what their friends/relatives/etc are using), and, of course, emotional needs (feeling uncomfortable with the opportunity of missing out).
When it comes to recommending products, the store owner's circle of interest will include having enough inventory (not to recommend a product that will soon run out and disappoint customers), category seasonality (to offer a product when it's needed), discount availability (to decide whether it makes sense to offer a discount on this product), listing of brands (to decide which brands to include in the limited spaces), price range (to align their expectations with those of the customer). Customers will also benefit from things like branded tracking pages (see the website of Wismo Labs to know more), reliable payment portals, and review and rating options once they've decided to shop with you.

Essentially, the recommendation engine finds the golden ratio where the two circles cross over. To do that, it uses two algorithms:
collaborative filtering – recommendations based on the user's past behavior, as well as the documented behavior of similar users

content-based filtering – recommendations based on product characteristics: tags, categories, price range, etc.
Mr Katakis added that these algorithms are employed to help the store owner determine and specify any of the consumer scenarios. There are several main types: 'recommended for you' or 'others you may like', 'recently viewed', 'most popular', 'frequently bought together', 'new arrivals' or even a live feed for them, 'most discounted'. These scenarios offer actionable entry points for customers.
Sophisticated recommendation engines like companies like Retargeting offer today not only help e-store owners target their products more accurately and efficiently. They also help the customer to save their time and effort by providing them with tailor-made, more relevant offers. This ensures a positive communication experience from which both parties benefit.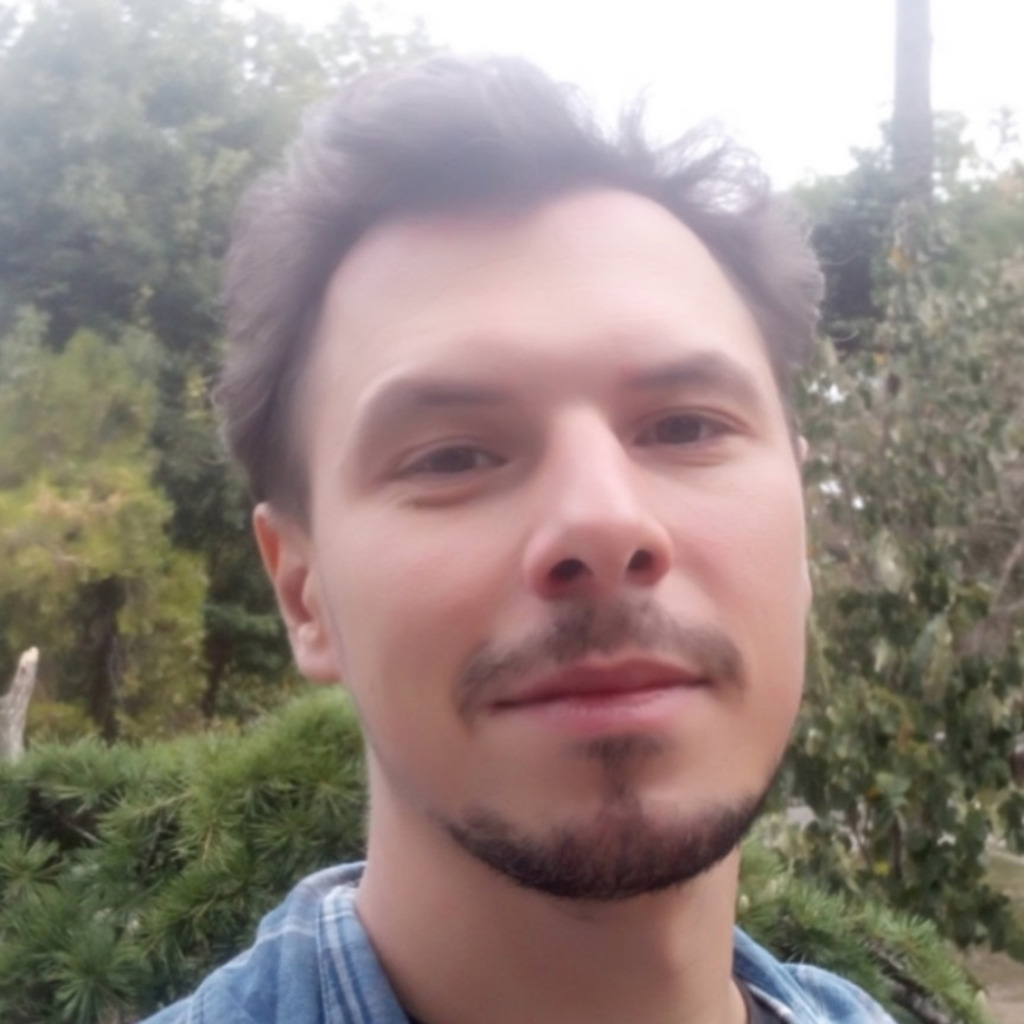 Kostiantyn is a freelance writer from Crimea but based in Lviv. He loves writing about IT and high tech because those topics are always upbeat and he's an inherent optimist!