The post was originally published in Russian on Startup of the Day. Alexander kindly agreed to republish what we think is of great value to our readers.
Everybody knows the leader in marketing email newsletters: it is Mailchimp, the inventor of the whole business model. One year ago, the company was purchased for USD 12B. But who is player number two in this market? You most probably don't know it, Klaviyo – the startup of the day – is practically unknown in CEE. Nevertheless, it exists – and, by the way, it got valued at almost USD 10B, a quite small lag behind the first place.
Klaviyo's main service is newsletters, email, and SMS. But if Mailchimp offers a universal solution suitable for any kind of online business, Klaviyo focuses exclusively on online stores instead. It integrates with the seller's back end via the API or the Shopify plugin and shows its analytics not about the number of impressions of a latter but sales and revenue.
Aside from that, Klaviyo has a more convenient way of adjusting various eCommerce scenarios for newsletters right after unpacking. These are the letters we sent to abandoned cart owners, these are the ones for repeat customers. An experienced 'nocoder' can finetune something similar in Mailchimp, but here everything is ready right after unpacking, there's no need for help from tech specialists.
Klaviyo boasts about 70 thousand paying customers. For the sake of comparison, over five million stores host on Shopify – the startup still has room for growth.
#megaround #marketing #saas #newsletters #usa #tech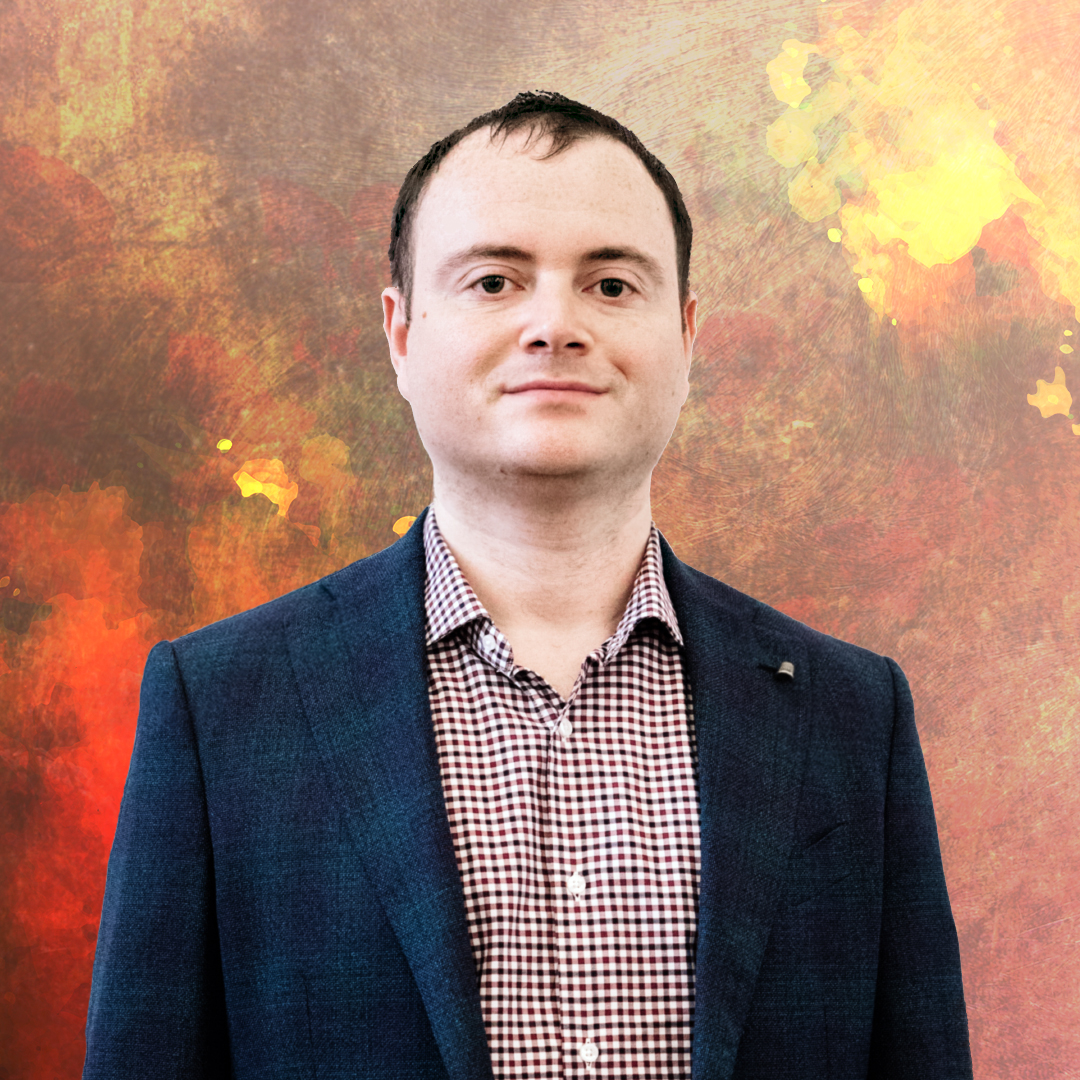 Alexander made his career in Russian internet companies including Mail.Ru, Rambler, RBC.  From 2016 to 2018 he was Chief Strategy and Analytics officer in Mail.Ru Group. In this position, he worked on M&A, investments, and new project launches. In 2018 he became Deputy CEO in Citymobil, a Russian Uber-like company that was invested by Mail.Ru Group and Sberbank (the biggest Russian bank), then he left the company to launch his own projects.  Now Alexander is a co-founder of United Investors – the platform for co-investments in Russian early-stage startups. His blog #startupoftheday (#стартапдня) is one of the most popular blogs about startups in Russia.