The post was originally published in Russian on Startup of the Day. Alexander kindly agreed to republish what we think is of great value to our readers.
Appear Here from England builds a marketplace of daily rent of commercial real estate, Airbnb for entrepreneurs. An offline business rents a new room for a short period of time and gets a new sales point for several days or weeks.
The startup's interface coincides with the B2C original  – a regular map, regular filters, regular photos, and descriptions of conditions. The offline process is notably different: Appear Here doesn't work with formal offers and online payments, after choosing the location the time comes for a small concierge service with signing formal agreements and finding out whether the supposed guest sells drugs. This job, just like the preparation of photos and ads, is included in the set of startup's services and its 15% commission.
For the real estate owner, the startup positions itself as a more profitable tool for earning than long-term rent, but in reality, it's more like a way to get at least something before you can lease it for real. The clients, aside from wandering sales and impulse merchandise, are temporary businesses (for example, selling merchandise for sportive events) and business model tests that try ten locations before staying in the one where the economics adds up best.
Appear Here has a set of 500 spots in its native London, the rent price varies from fifty to twenty-five thousand pounds per day, but those are, of course, margins, most offers fall into the range of 200-600. The startup's promo materials mention GBP 30M of bookings per month, but it looks like a bold exaggeration, a number like this doesn't add up to anything that can be proven. Appear Here raised USD 20M of investment, half of it in its latest round. Aside from London, it works in several smaller cities in England, and it enters New York and Paris. It will never reach Moscow, even though the theme is quite topical, there are also fine locations that remain vacant.
—
This is a rerun from 2017 instead of the usual 2018 – in 2018, I was taking a vacation from my blog that week. I almost died on that vacation, by the way, and it was before COVID. For the startup, the virus broke all the perspectives, so it seems, the growth in five years is quite small. It has about the same 500 spots in London, and newly added cities include only Miami, Los Angeles, and Amsterdam.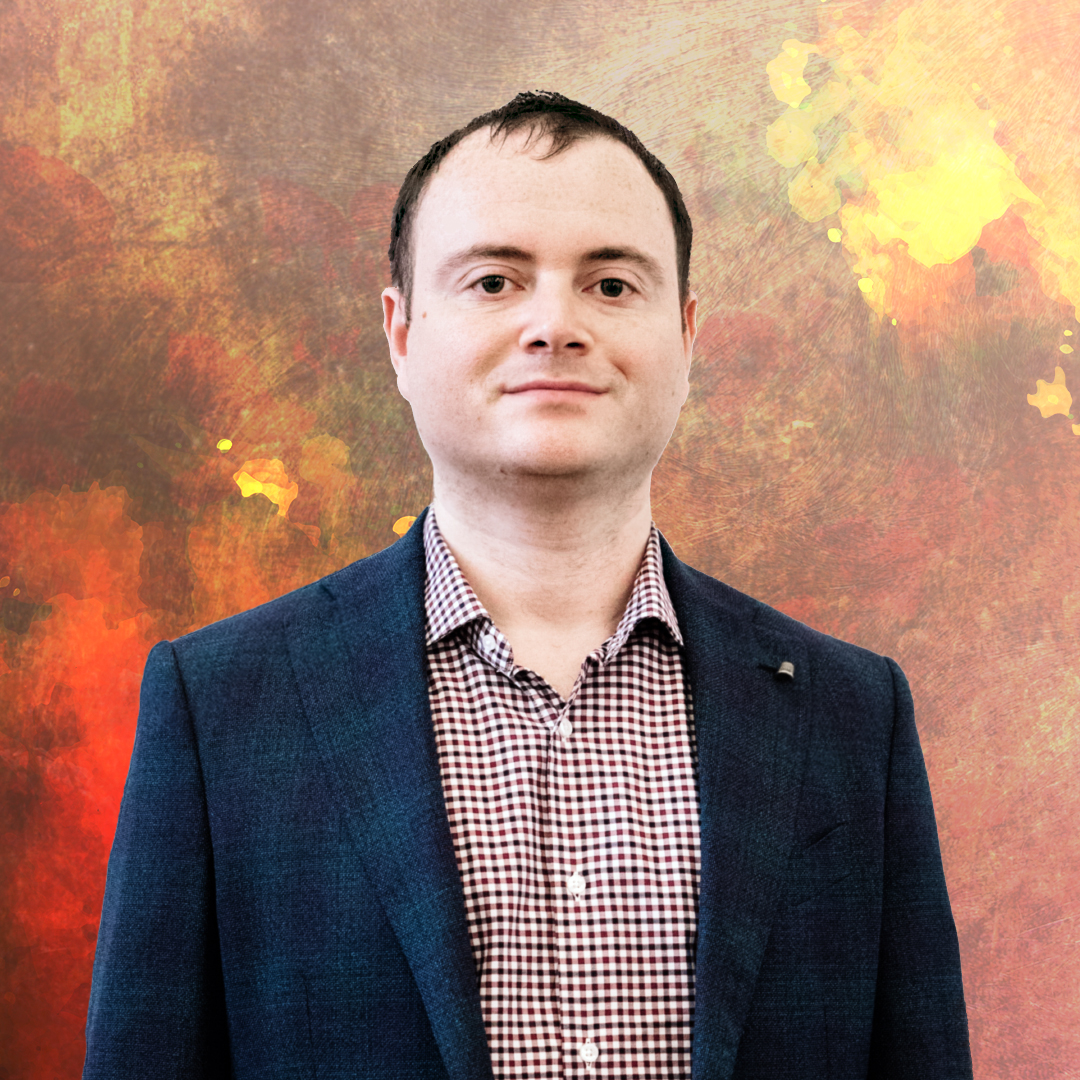 Alexander made his career in Russian internet companies including Mail.Ru, Rambler, RBC.  From 2016 to 2018 he was Chief Strategy and Analytics officer in Mail.Ru Group. In this position, he worked on M&A, investments, and new project launches. In 2018 he became Deputy CEO in Citymobil, a Russian Uber-like company that was invested by Mail.Ru Group and Sberbank (the biggest Russian bank), then he left the company to launch his own projects.  Now Alexander is a co-founder of United Investors – the platform for co-investments in Russian early-stage startups. His blog #startupoftheday (#стартапдня) is one of the most popular blogs about startups in Russia.