Romanian integration and business automation startup

Procesio

passed the beta stage and launched for the general public.

Procesio's solution allows to speed up software development by making it accessible to non-developers.

Unlike similar solution providers, Procesio strives to include companies of all tiers.
On the 11th of August, Romanian low-code/no-code startup presented their platform for integration and business automation to the general public. Procesio was started in March 2020. Already this spring, they raised EUR 612K in their second crowdfunding round on SeedBlink and launched beta for early adopters. This day, they welcomed investors, potential clients and partners, the general public, and, of course, the press to the festive event.
The event was hosted and moderated by Procesio's community and growth manager Iulian Lupescu. The listed speakers were the startup's co-founders Mihai Darzan and Marian Voicu and the company's board member and advisor Mihai Guran. Later on, they were aided by an impressive list of Procesio's investors, clients, and partners who shared their testimonials.
Introduction
After a warm yet brief welcome by Mr Lupescu, Mr Darzan took the floor. Without further ado he presented Procesio as an iPaaS (integration platform as a service) that provides a fast and scalable alternative to regular coding. Visually, it is a solution for creating and integrating apps and services in an intuitive interface that non-tech-savvy people can use. Among other things that it allows to do is test as you build, visually debug, extend functionality, and more.
'You write your own custom code the way you wish to. This eliminates the vendor lock-in and the need to wait for the vendor to deliver functionalities that you require for your use case. We call those custom actions. Also, you can re-use those custom actions as lego blocks within your workflow and by any user within your company space, eliminating in the process all the redundant code,' Mr Darzan explains. According to him, Procesio will integrate and orchestrate all the processes and used apps inside an organization.
An enormous need for new software was the founders' main motivation and inspiration. As it turns out, this need is so great that if we sit all the people who can write software down to code, it will take them 50 years only to cover the present-day need. Instead of the obvious solution to get more people into software development, Procesio's founders chose to find ways to speed up the development process.
Demonstration
Next on, the founders presented the use cases. Mr Darzan's colleague Marian Voicu mentioned that Procesio's use cases overall are about integrating apps and services via REST API, automating marketing processes, implementing IoT cases via IoT hubs, use  any front-end that the client prefers on top of Procesio, and many more.
However, the first example that he chose to showcase was a solution for a utility provider to send out overdue invoices. The speaker gave a brief yet clear step-by-step instruction on how to build such a solution. He estimated that it should take an experienced software developer five days whereas a non-developer (such as himself) can do it in only one day with Procesio.
Next, Mr Darzan took the stage to showcase another use case. This time it was about how a company can upsell its products by promoting them to clients who don't have them yet. The speaker revealed the simplicity of building a service, illustrated the mentioned 'custom actions', and showed how to debug the service on the go. According to him, building a service like this would take an experienced developer up to eight days, while Procesio allows a non-developer to do it only one day. This is the reason why you should use Procesio or consult the best no code app builder to develop the app for your business.
After that, the moderator announced a brief intermediary Q&A session to answer some demonstration-related questions right away. Among other things, the speakers additionally revealed that Procesio runs on AWS and that there is a way to schedule processes.
Subscription and Partnership
Next on the program were the subscription models and partnership programs. Mr Voicu stated that. At this point, Precisio is interested in making its services as accessible as possible. As such, subscription plans range from free with 2,000 action runs (an action run is any action a user performs while building or modifying their app) per month to EUR 6,000 eur a year with 700,000 action runs per month. The company also offers custom plans and action packs (where the customer pays per action).
Mr Guran explained Procesio's partner programs which are also quite diverse so that anybody was welcome to find something suitable. The easiest one is the client tier with no minila requirements. Here, a partner simply earns a discount for leads and has no commitments. As for the highest tier, it will involve training, certifications, and post-commitments. Notably, partners are welcome to move between tiers in either direction without restrictions.
Testimonials
This was followed by testimonials from Procesio's investors, clients, and partners. The first and probably most detailed testimonial came from investor Gerd Bommer. He pointed out the viability of Procesio's product and business model. According to him, it will inevitably lead to recurrent revenues and customer enthusiasm.
'Procesio addresses the issue of software developers' scarcity. We all know that it is already a huge problem in the industry. And it's going to get bigger and bigger in the future. So Procesio's business model addressing this issue will be more and more viable in the future,' Mr Bommer explained.
Andrei Dudoiu, SeedBlink's managing partner, mentioned that Procesio is among the few companies that raised over EUR 1MLN (in two rounds) on SeedBlink. This largely contributes to SeedBlink's own growth and supports their plans of becoming a Europe-wide player.
Marian Dinu of DLA Piper Dinu noted Procesio's ability to deal with highly sensitive sectors, such as the energy sector.
More testimonials followed from early adopters EY partner Cristian Carstoiu, Cristian Stefanescu of SMSO, Stefan Abur of S&T, Octavian Dumitrescu of Customsoft, Andrei Dimitriu of Soft Dreams, investor Dan Calugareanu, and, of course, Mihai Guran.
Q&A
In the Q&A session that followed, the speakers answered more clarifying questions concerning technical details, partner program, hypothetical use cases, etc. Also, Mr Darzan explained the key differences between Procesio and their key competitors. According to him, Procesio places heavy focus on integration as opposed to other vendors who also focus on visual interfaces. However, this will be fixed as soon as next year, he promises.
The key difference that will remain is Procesio's inclusivity. While similar providers only target big companies, Procesio does not exclude smaller tiers: hence, for example, the diversity of subscription plans.
Overall, the spirit of the event can be summed up with Mr Guran's words 'We all live in a competitive world, and we all see pressures coming in. By implementing the low-code/no-code approach, such responses to these pressures can accelerate businesses and allow them to become more agile.'
The recording of the presentation is available here.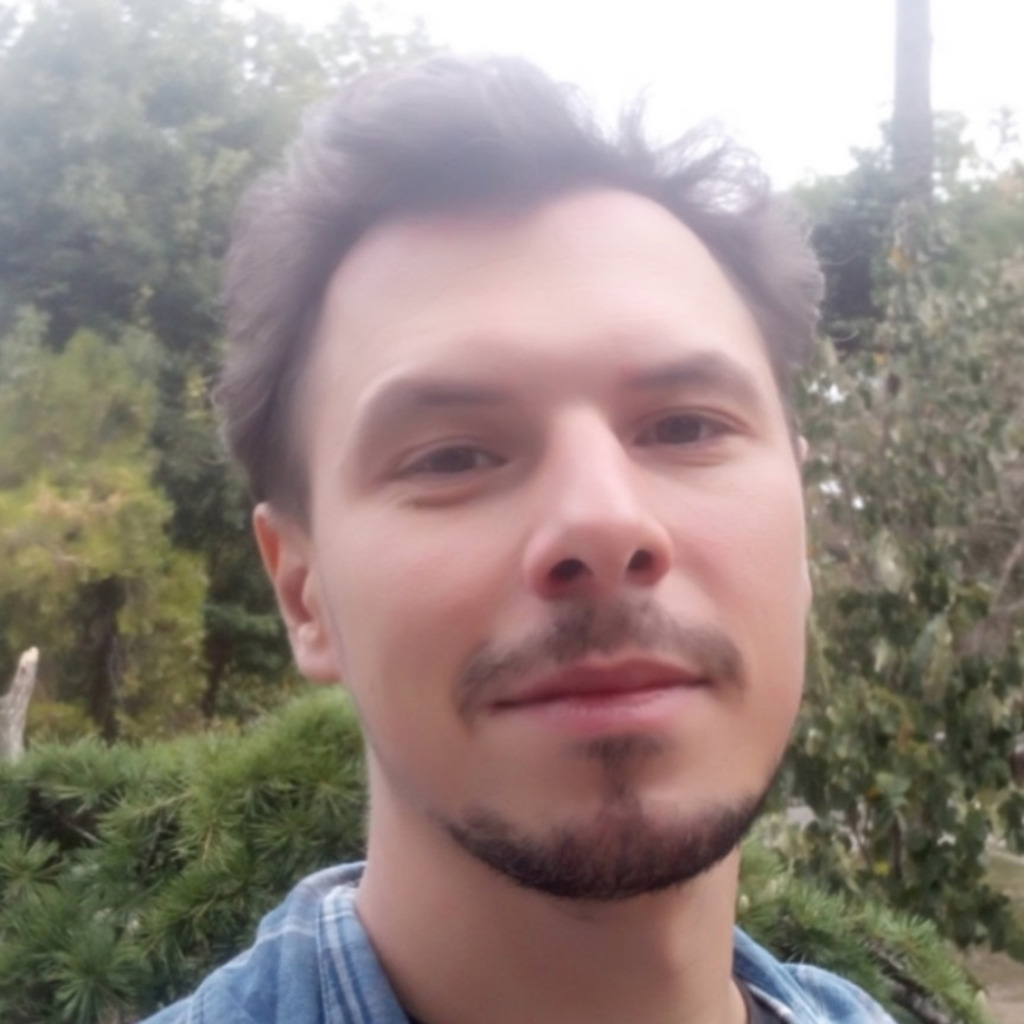 Kostiantyn is a freelance writer from Crimea but based in Lviv. He loves writing about IT and high tech because those topics are always upbeat and he's an inherent optimist!