Romanian crowdfunding

SeedBlink

landed EUR 1.1M of their EUR 3M Round through its own platform.

Their model largely facilitates the connections between entrepreneurs and investors.

With the new investment, the platform will expand its activities to other EU countries.
This May, Romanian investment crowdfunding platform SeedBlink concluded its EUR 3M Series A round. Catalyst Romania led the round with EUR 1.2M, but an impressive EUR 1.1M of the round's amount came from SeedBlink's crowdfunding campaign on their own platform.
Making History of Crowdfunding in CEE
Such success looks even more impressive given that SeedBlink is a relatively young company. A team of experts with experience in banking, venture capitalism, and entrepreneurship led by Andrei Dudoiu founded SeedBlink in late 2019. They identified and decided to address the following problems:
Investors have limited prospects to diversify their portfolio with pre-vetted startup opportunities.

Startups often go nowhere because it's difficult for them to connect with relevant investors.
Having realized these issues, they set out to simplify the investment process for early-stage tech startups. As a result, SeedBlink can boast about having participated in 45% of all Pre-Seed and Seed tech startup rounds of investment in Romania.
Advantages for Investors
Daniel Mereuta is an executive with more than 17 years professional experience in both multinational as well as entrepreneurial companies. He invested in SeedBlink in this round, and he also was among the first investors to try out the platform's opportunities. He tells ITKeyMedia that when he tried to invest through a VC fund, he found it difficult. The main complications are the high entrance ticket and the fact that an investor has very little say in the investment portfolio. SeedBlink, on the other hand, gives an opportunity to build up a portfolio, do follow-ons, choose not only from multiple startups but also many verticals. According to him, any investor can find something that they are really passionate about.
'Being one of the first users, I started small, investing in some companies and founders that I knew. So I was a tester before I decided to invest in the Seedblink platform itself. I was, if you will, part of the proof of concept. I saw them evolve rapidly, maintaining their weekly listings, which is a great and unique proposition, adding new features and products,' Mr Mereuta shares.
The investor also points out SeedBlink's learning opportunity. The platform enables investors to choose the startups in which they want to invest. They have to give it a thought, assess and analyze documents etc. as they watch live pitches from founders. According to Mr Mereuta, SeedBlink's environment is vivid and full of benefits. He compares the experience with following a long investment training but as applicable as possible, often allowing one to earn as one learns.
SeedBlink's Advantages Compared to Other Crowdfunding Platforms
While SeedBlink is a pioneer of crowdfunded investments in CEE, local startups are welcome to start their funding campaigns on any platform around the world. For example, Moldovan-Estonian p2p lending startup Fagura overfunded on UK-based Seedrs this May. Given this, why should aspiring entrepreneurs choose SeedBlink?
According to SeedBlink's managing partner Andrei Dudoiu, the platform's main difference is that it employs technology to scale the VC processes for investors. It puts European tech opportunities in the center and provides access to diverse pre-vetted deals negotiated on the same terms as the institutional investors. Both investors and startups on SeedBlink are welcome to enjoy the platform's thesis-aligned matching tools, investors-founders engagement services, and a strong portfolio management engine. In a nutshell, SeedBlink mixes equity crowdfunding, syndicated business angels' groups, and VC partners, all in a single online investing platform.
The only thing that Mr Dudoiu regrets is that he didn't put together the team to start SeedBlink earlier. 'We noted that tech startups need to have a partner that can quickly syndicate a large network of investors to fuel their growth. Meanwhile, investors need to diversify their portfolio and get the chance to have their share in possible future unicorns. If SeedBlink – or a similar platform – had existed five years ago in the region, perhaps more people could have access to early-stage investment in companies like the decacorn UiPath,' he tells ITKeyMedia.
As of now, SeedBlink's analysts evaluate several criteria for startups before the SeedBlink Committee passes the final verdict. The basic admittance criteria for startups include having an MVP and aiming to raise a minimum of EUR 100K. As for investors, the minimum ticket is as little as EUR 2.5K. To access advanced information on companies, they have to go through an identity verification process.
Advantages for Startups
Romanian eCommerce startup EasySales also raised investment on SeedBlink this May. The startup's co-founder Ciprian Cazacu states that SeedBlink is the best option for a startup that wants to raise a fairly small amount of funds while keeping most of their stake to themselves and avoiding investors' interference in the company's development. He explains the important factors that influenced the company's decision to get themselves crowdfunded on SeedBlink:
'First of all, as a company with a high potential to grow and scale up, we wanted to keep a larger stake of the company at this valuation and raise only the amount of capital needed for accelerating development and initial international expansion. Secondly, we aim to also grow organically and set the company on efficient and profitable grounds from the very beginning. Therefore, we preferred a more sustainable approach of funding, compared to a big bang investment followed by a high burn rate. Finally, EasySales' mission is to democratize merchants' access to technology, which rhymes with SeedBlink's mission and approach. That's why we found the idea of using SeedBlink for our investment needs particularly appealing.'
Even More Startups and Investors Will Be Able to Benefit from SeedBlink
With EUR 3M of investment at hand, SeedBlink aims at building new tools for investors and founders, as well as establishing partnerships with the main technology across Europe to develop the platform internationally.
One can only imagine how many aspiring entrepreneurs never realize their startup ideas simply because they fail to connect with relevant investors. On the other hand, there may be as many investors who have no opportunity to make an impact because their funds are insufficient to invest through are VC or they don't have a say in a VC's strategy. Crowdfunding investment platforms like SeedBlink erase these obstacles, thus enforcing innovation.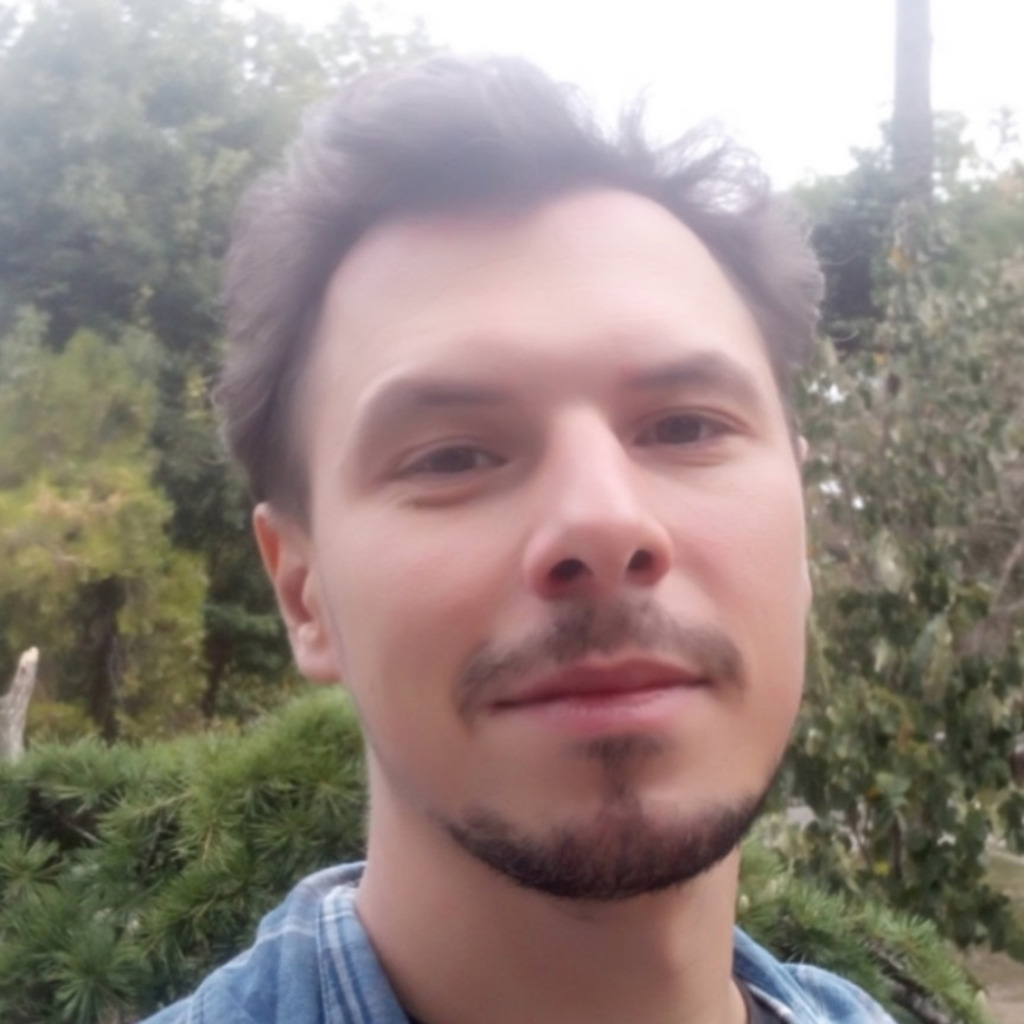 Kostiantyn is a freelance writer from Crimea but based in Lviv. He loves writing about IT and high tech because those topics are always upbeat and he's an inherent optimist!