Oriana is a Hungarian low-code platform aimed at the enterprise sector.
The company has recently attracted a €484,000 seed investment from Hiventures, its second seed investment overall.
There are probably more entrepreneurs than there are atoms in the universe right now, so it's important to have the upper hand when you're starting off.
That's at least partly the idea, anyway, behind low-code development platforms, where developers use a graphic user interface to build websites, apps, databases, and more.
Oriana is one such platform that allows you to start building code with minimal actual programming and boost your workflow's efficiency.
The core of the platform itself is the  "Studio" component, designed to fit into an enterprise environment by allowing users to define complex workflows, screens, and other modules – all without coding – while the "Engine" section gives users the tools to code everything else. Oriana also provides what they call "Blocks" as part of the platform, which are prebuilt application components, such as calendars, timelines, as well as implementations for managing customer data, knowledge, documents, workdays, and contacts.
The system is mainly used for the development of fairly large enterprise or government core applications like contact center and enterprise service management systems, procurement systems, complex document and process management applications, and so on. 
Richard Basa, the company's CEO, explains.
"Low-code is a very versatile segment, with quite a few players. Within that, our system is for the purpose of large enterprise core software development (so not for webpage or simple workflows). We have an immensely powerful workflow engine built into it, very handy screen designer, pre-built application blocks and several other functions all aiming to facilitate the creation of large enterprise core applications. 
Our fucus is Enterprise Service Management where we are building application templates as well, to even further reduce time to completion for an Enterprise Service Management project".
The company's main focus is the construction of said Enterprise Service Management software, applications that usually oversee the entirety of a call center's internal processes. That software is meant to help customer service representatives work through complex operations in order to resolve usually complex tasks.  
Oriana has already landed a huge win by creating the application used by Hungary's largest Government Hotline service, the 1818 number, regularly handling an influx of millions of calls per year.
As of December, the company has earned its second seed round from investors Hiventures. 
Deák Enikő, Deputy Investment Director at the investment firm, comments.
"Businesses need a lot more software nowadays and they need it fast. It means that changes in markets and customer needs put ever increasing pressure to adapt, improve and innovate quickly. Oriana's low-coding platform offers simpler, faster and cheaper ways for building software. The comprehensive process automation and case management capabilities intertwined with the low-code capabilities offer a competitive technology in a very high growth segment of the market".  
Deák notes that each member of Oriana's management team has 20+ years of experience in their respective fields, making them a truly attractive clientele.
They also mention that for Oriana specifically, their near-future plans include a Series A fundraising round meant to fund the company's next growth stage.
Hiventures will, of course, also be participating.
It's expected that low-code platforms will account for 65% of all code being written within the next 5 years. Going into 2021, projections for the low-code development technologies market are estimated to be $13.8 billion, an increase of 22.6% from the previous year.
Whether those predictions turn out to be correct remains to be seen, but technological adoption tends to fall onto simpler and more elegant solutions that require less specialized skills to create and take less time to deploy.
Much like Oriana's platform itself, the industry is likely to become even more modular and granular with time, finally demystifying coding and significantly removing barriers between idea and implementation.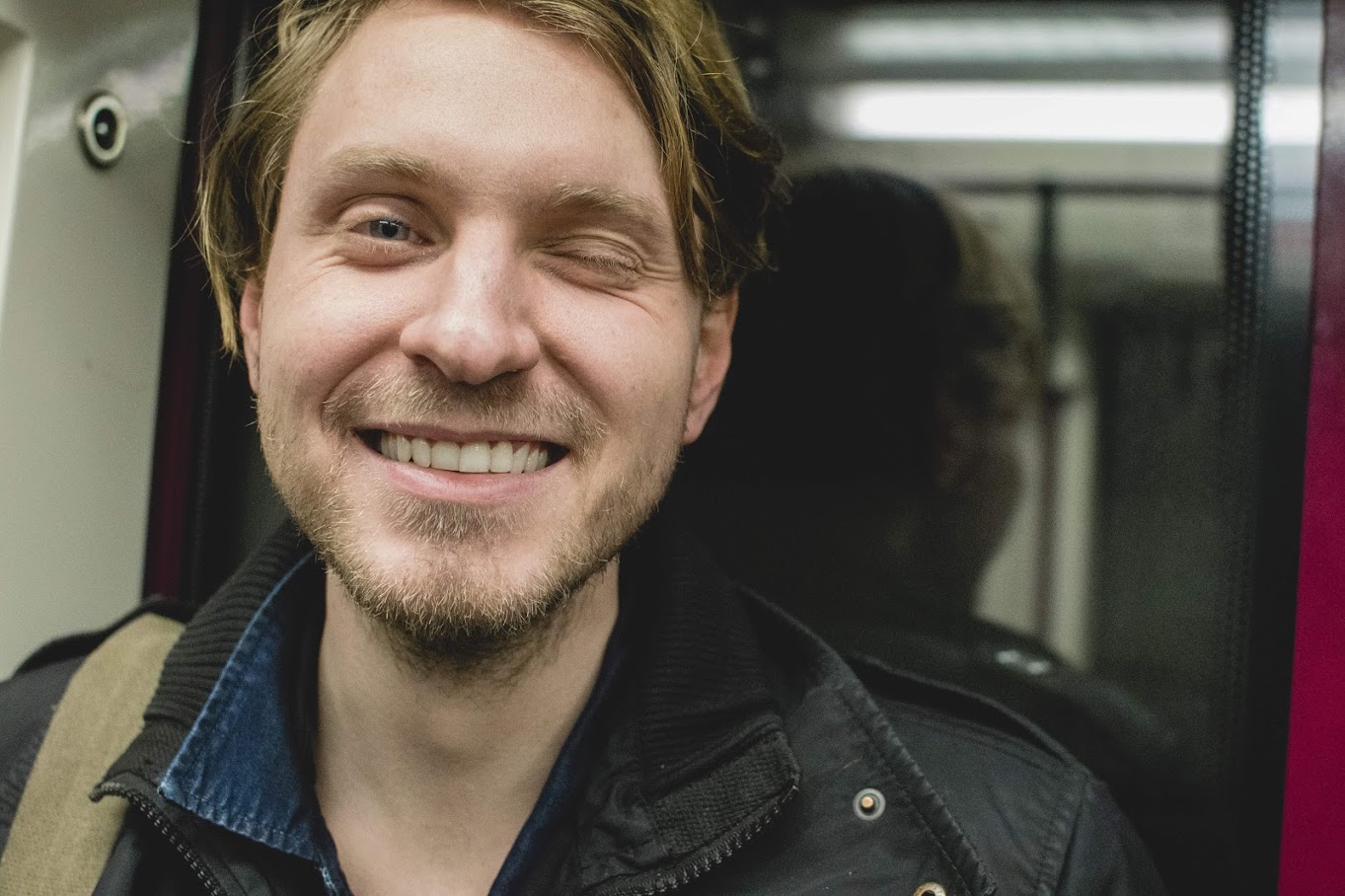 Emanuil is a freelance writer from Bulgaria who also enjoys writing music and keeping up with emerging technologies