Amberlo is Lithuanian legal SaaS platform that aims to be a complete management platform for the judicial system.
The company is already seeing significant adoption in Europe.
It recently raised €1M in its first ever seed round thanks to investors Iron Wolf Capital, 70V, Next Road Ventures, and Corvus Ventures.
Being a lawyer is an incredibly time-consuming, complex, and stressful profession. Whether it's the process and ethics of selecting clients or undertaking what's known as discovery, every single minute is not only important but key.
Which makes it very unusual that still, even now, the tools available to law offices are limited at best. While AI promises to revolutionize not only the career of lawyers but lawmaking in general, there needs to be a flexible solution right now.
Hungarian startup Amberlo aims to be that all-encompassing cloud-based platform for law firms.
It has set its sights on becoming an all-in-one system that enables creating a comprehensive workflow that is essential for collecting the correct data, something that tends to be the basis for any data-driven decisions. When you have the correct data, you can start thinking about augmenting the practice itself. 
The company's co-founder, Aidas Kavaliauskas, points out that, "Till this point, we focused on the processes that enable not only to gather business data but also the process data. Currently, we are precisely at the stage where we start working on augmenting the practice. What does it mean in practical terms? It means that within the next couple of years, Amberlo will be capable of automating client intake, doing task routing, creating timesheets automatically, based on specific work patterns, and providing insights on the legal matters while working on them".
As they note, the software that stops evolving disappears from the market, which is why Amberlo is wasting no time in growing and reiterating on its product. 
The team releases new features and improvements every three weeks, with a complete roadmap already laying out the next 12 months. The company seems to know what and when to deliver to their clients and is focused on doing it in the fastest and most efficient way possible. 
"We also have a research roadmap for the next 24 months, where the most exciting developments are happening. In 2-3 years from now, we want to see an AI-driven platform that connects people, organizations, lawyers, institutions, and the information, providing a more affordable justice. For example, a citizen having a legal issue will be able to ask a question in one of the 24 EU languages and get a list of sources with possible answers.
He will also get a recommendation for a professional lawyer best matching his legal issue with the estimated price and timeframe. The lawyer will also get an expert system that will continuously analyze the complete informational landscape related to the client, other parties, or matter and provide insights that will help solve legal matters faster and with higher precision".
With this latest funding round, the company is expanding into new territories – they're currently growing their Polish team and planning to enter the Spanish and German-speaking markets in the near future. 
Aidas mentions that they're also getting more customers with large law firms and corporate legal departments. 
The latest investment in the form of €1M comes at the hands of Iron Wolf Capital, 70V, Next Road Ventures, and Corvus Ventures.
Maciej Kowalczyk from Corvus Ventures chimes in.
"What might seem a boring CRM or workflow system on the surface, looks different when you scratch deeper. When we did, it appeared that majority of lawyers, to manage their work, use either some kind of combination of Excel, Outlook, Dropbox and similar tools or even some dedicated software but that you would expect to see some 10 or 15 years ago, with on-premise installation, outdated UX, slow processing, limited functionality and often security vulnerabilities. That seemed like the space ripe for disruption.
So thanks to integrating all necessary functions under one umbrella, building the software on microservices and with lots of attention to UX and offering it as a cloud solution, Amberlo simply earns additional money for its clients. The ROI is counted in hours and not months".
Aidas claims that this investment has enabled Amberlo to start a major AI implementation project, something Maciej is also excited about.
He claims that not only is Amberlo's AI vision for the future clear, but it has already accrued customers all over the globe, including 15%-20% of all legal professionals in Lithuania. Apart from that, the company is managed by a senior and comprehensive team with a clear vision – to build the European leader in law practice management.
As far as short-term goals go, both the company and its investors are focused on penetrating the Polish market, and then from there move to Spain, Germany, or Italy. 
As Maciej points out, there are up to 3m legal professionals (lawyers, paralegals etc.) in Europe, so there's still a lot more work that needs to be done, but both men are confident that Amberlo will be able to provide years' worth of value and growth for its clients as the company and its products expand and improve.
Being a lawyer is not only a particularly difficult vocation but possibly the most responsible of all. Unfortunately, the judicial system inherently necessitates a lot of bureaucracy, involved processes, and other inefficient procedures that need to be followed to the T. Streamlining and automating even a fraction of that is already a potentially revolutionary prospect, but Amberlo promises to be a lot more.
It's already found its home in law firms around Europe and the team is already working on implementing additional AI and civilian-centric services. If they succeed, it could massively impact the European legal system in numerous immensely beneficial ways.
That's definitely something to look forward to.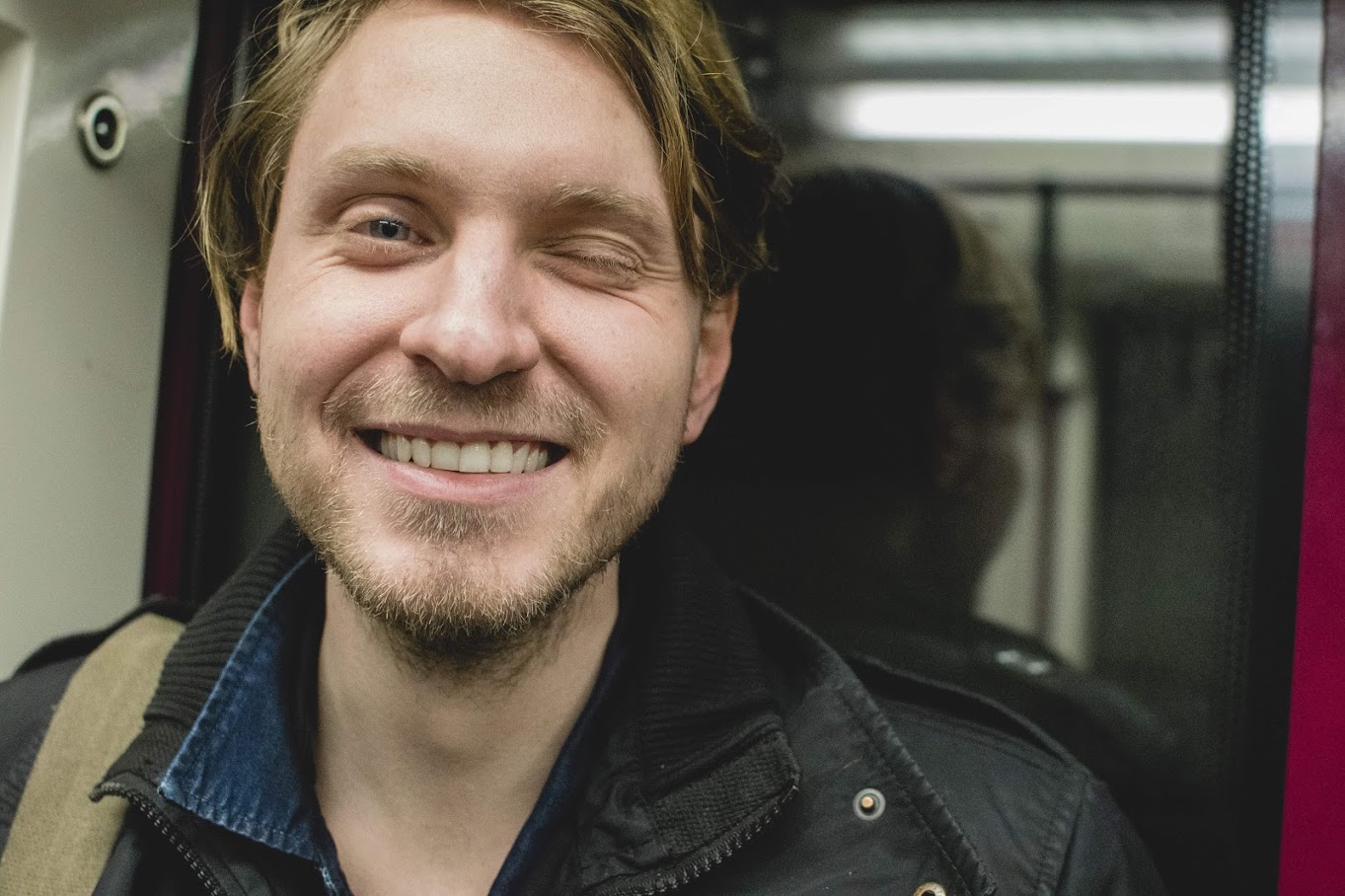 Emanuil is a freelance writer from Bulgaria who also enjoys writing music and keeping up with emerging technologies