Estonian

Skeleton Technologies

concluded an additional round of investment, securing EUR 29M.

Skeleton Technologies' new superbatteries combine ultracapacitors' eco friendliness and traditional Li-Ion batteries' high power.

Marubeni Corp.

, supports Skeleton Technologies because of shared values of sustainability.
This July, Estonian-German ultracapacitors manufacturer Skeleton Technologies announced its additional D2 round of investment. The company landed EUR 29M in addition to the original Series D last November (EUR 70.4M) and the funds received from Germany's Federal Ministry for Economic Affairs and Energy (BMWi) and the Free State of Saxony this March. In this round, Japanese Marubeni Corp., was joined by a list of European industrial angels alongside Skeleton Technologies' earlier investors MM Grupp and Harju Elekter.
Following this March's funding, ITKeyMedia wrote an article describing the uniqueness of Skeleton Technologies' offer. In a nutshell, the key difference of Skeleton's ultracapacitors from traditional Lithium-Ion batteries is that ultracapacitors store energy in an electric field instead of a chemical reaction. The key advantages include practically instant charging and discharging, better efficiency under extreme temperatures, lighter weight, and increased eco-friendliness and safety. However, this technology struggled to match with classical Li-Ion's power.
Skeleton Technologies' Brand New Know-How
Today, it appears that Skeleton Technologies new know-how was among the key factors that attracted new investors. Skeleton's new superbatteries combine the company's patented Curved Graphene technology with an especially developed battery chemistry, and this solves the power issue.
Skeleton Technologies Head of Communication Arnaud Castaignet explains the technology in more detail: 'Ultracapacitors store energy through electrostatic charge separation directly at the electrodes' surface. This energy storage mechanism provides excellent power density and long lifetime due to the absence of actual electrochemistry. But it also has a clear physical limit of energy density due to the physical boundaries of providing surface area per weight of material. Skeleton's SuperBattery technology solves this by introducing our Curved Graphene paired with an especially developed battery chemistry into the mix. This enables us to keep high power, also due to Curved Graphene's high conductivity. On the other hand, the newly developed chemistry increases energy content beyond the classic boundaries of ultracapacitors.'
Application of Superbatteries
In other words, it was only several months ago when Skeleton's ultracapacitors were rather supplementing traditional Li-Ion batteries, whereas today the competition begins. However, it's too early to say that Curved Graphene superbatteries are ready to replace Li-Ion. Mr Castaignet points out that the competition only begins to arise in areas where the high power requires them to be oversized. This includes:
Hybrid electric vehicles. Superbatteries allow acceleration on par with fully electric vehicles and provide a double-digit cut in terms of fuel and emissions savings. With increasing amounts of electrical vehicles being put into the market, companies are using resources such as Electric vehicle fleet management software, amongst other tech, to support this change, so these batteries may become the norm with vehicle growth.

Battery electric vehicles. Here, the SuperBattery technology still works in conjunction with regular Li-ion batteries, but decreases the use of batteries and provides better performance. It also allows to avoid typical oversizing of battery packs and respective cooling systems. This leads to much lower cost and increased lifetime of the systems. In essence, superbatteries serve as a buffer for peak power loads for charge and discharge, which are typically the most demanding things for current batteries.
Fuel cell electric vehicles. Here, superbatteries work in conjunction with hydrogen fuel cells enabling regenerative braking and acceleration. It also downsizes the fuel cell system and increases the performance – an advantage that up until now has been reserved solely for battery based electric vehicles.
Skeleton and Marubeni's Shared Values
Marubeni Corporation tells ITKeyMedia that they are highly interested in the EV/electrification field. Skeleton Technologies' solutions make a positive contribution to the circular economy, carbon neutrality, and other such social issues that Marubeni prioritizes. They also note that, in terms of electricity storage technology in particular, Skeleton Technologies has the highest level of performance in the industry when it comes to developing, manufacturing, and selling ultracapacitors.
'Marubeni's decision to invest in Skeleton was also based on the fact that the company has products which are already commercialized, and is in the final stages of development for next-generation storage battery technology that will be able to replace Lithium-Ion and Lead-acid batteries,' the corporation's PR officer Takeru Nonaka adds.
The additional investment will allow Skeleton Technologies to move further in this direction. Mr Castaignet shares that the company has already begun work with partner facilities where the prototypes will be tested. As for standard operating procedures, they are scheduled for late 2023.
This signifies the next step not only for Skeleton Technologies but for the entire battery industry. Merging Li-Ion's power with ultracapacitors' increased eco-friendliness into Skeleton's new superbatteries will further promote zero emission and sustainability.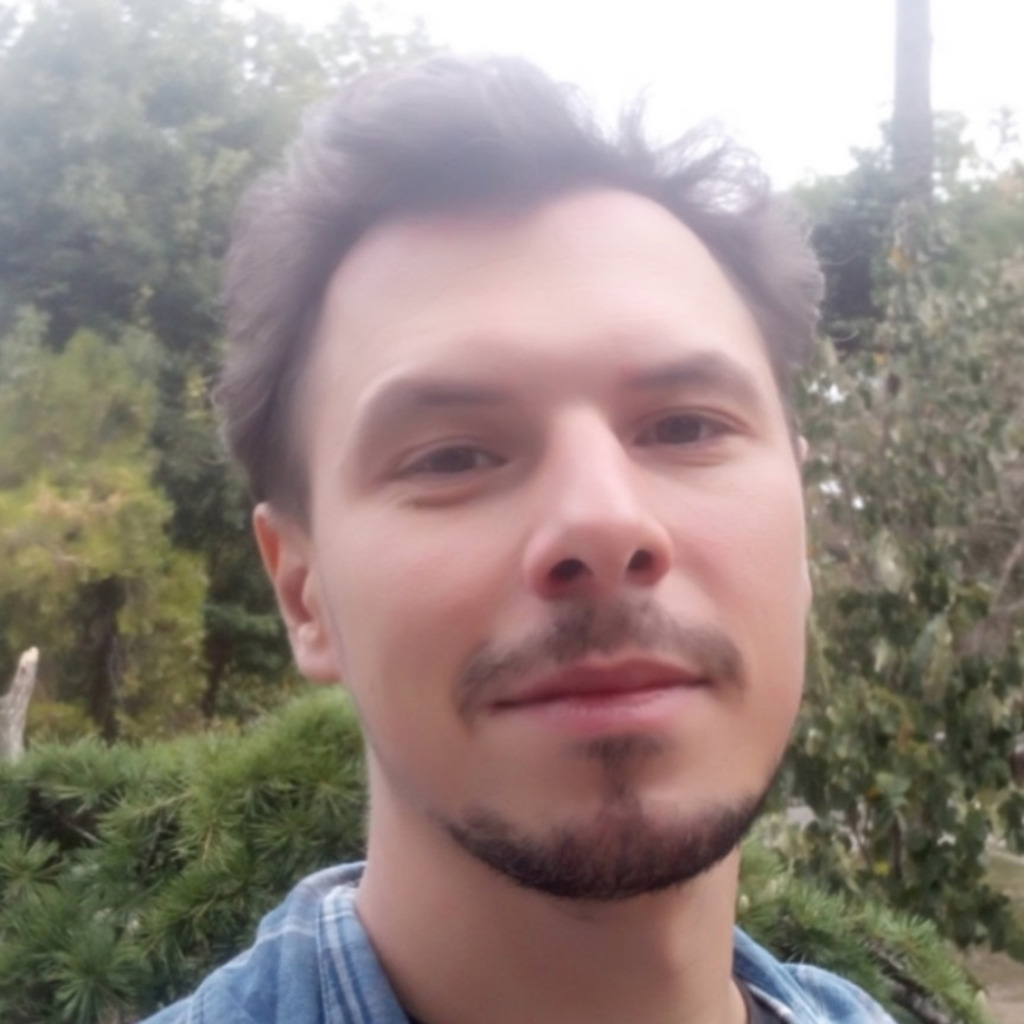 Kostiantyn is a freelance writer from Crimea but based in Lviv. He loves writing about IT and high tech because those topics are always upbeat and he's an inherent optimist!