Polish-Swedish photovoltaic panels manufacturer SunRoof joins sales and marketing forces with Swedish electric motorbike manufacturer CAKE.
The effort aims at promoting a single sustainable ecosystem where SunRoof users can charge their zero-emission motorbikes with clean energy.
This ecosystem welcomes new partnerships.
This June, Polish-Swedish sustainable energy startup SunRoof announced their new partnership with Swedish electric bike manufacturer CAKE. The companies share passion for building an environmentally conscious future and join forces to promote sustainability as the center of one's life.
Roots of the Partnership
A group of Polish sustainability enthusiasts founded SunRoof back in 2013. One of the co-founders, Lech Kaniuk, talked about the importance of sustainable energy and climate neutrality in great detail in an ITKeyMedia podcast. SunRoof's solution is unique photovoltaic panels that enable collecting solar power without interfering with the building's façade. Additionally, they have a solution for their clients to share or sell the surplus of the energy they produce.
CAKE, in turn, was founded in 2016 by Swedish sustainability enthusiasts Karl, Nils, and Stefan Ytterborn who also had a passion for gravity sports. Today, CAKE offers several lines of zero-emission electric motorbikes that are also silent and lightweight.
SunRoof's co-founder Marek Zmysłowski tells ITKeyMedia that the idea of this partnership was conceived a little over a year ago. Founders of both companies met informally to share opinions about the perspectives of sustainability. According to him, the brands that share a similar vision of aesthetics, comfort, and environmentalism.
SunRoof's Philosophy of Partnerships
SunRoof is generally known for their philosophy of horizontal partnerships. For example, ITKeyMedia covered SunRoof joined forces with Veolia Poland to promote climate neutrality in Polish cities.
'Tesla Energy, for example, has built a closed ecosystem, akin to how Apple operates. SunRoof, on the other hand, prides itself on its partnerships. Inspired by the Microsoft way of working, SunRoof leans on experts in their respective fields to provide the very best services, rather than attempting to build and keep everything in-house,' Mr Zmysłowski continues.
What SunRoof and CAKE Will Offer Now
Particularly, this new partnership between SunRoof and CAKE will mean the companies joining sales and marketing forces to promote a sustainable and exciting lifestyle.The next step will be about integrating the CAKE and SunRoof mobile apps so that users could manage the power storage in a single place. In other words, CAKE's bikes will become part of SunRoof's virtual power plant network that SunRoof is developing. For now, the companies will aim their joint efforts on the Swedish, German, and US market.
'SunRoof promotes a vision of the world where our home is the beginning and the center of energy independence. It is a place where transport is free because it is powered by the sun, and the things that we use are smart and combined to create a single ecosystem,' Mr Zmysłowski explains.
In this ecosystem, CAKE riders will have a clean source of energy, while many SunRoof clients will be able to use their excess energy from their roofs on their sustainable mobility, like electric cars or motorbikes. In other words, CAKE riders will now not only be sure that they ride zero emission vehicles. They will ride those vehicles knowing that the energy they use comes from a clean source.
'CAKE is always working for a zero emission society. Solar panel solution is one of the things we love to provide for our customers to charge the CAKE bikes. Everything we can do to help the society and the customers to speed up the journey is a passion for us', CAKE's partner manager Klara Edhag adds.
This SunRoof-CAKE cooperation will hopefully inspire many more examples of such partnerships. After all, the sustainable ecosystem that SunRoof's co-founder mentioned can include energy management technologies, electric cars, motorbikes, smart home systems, heating systems and heat pumps, and more.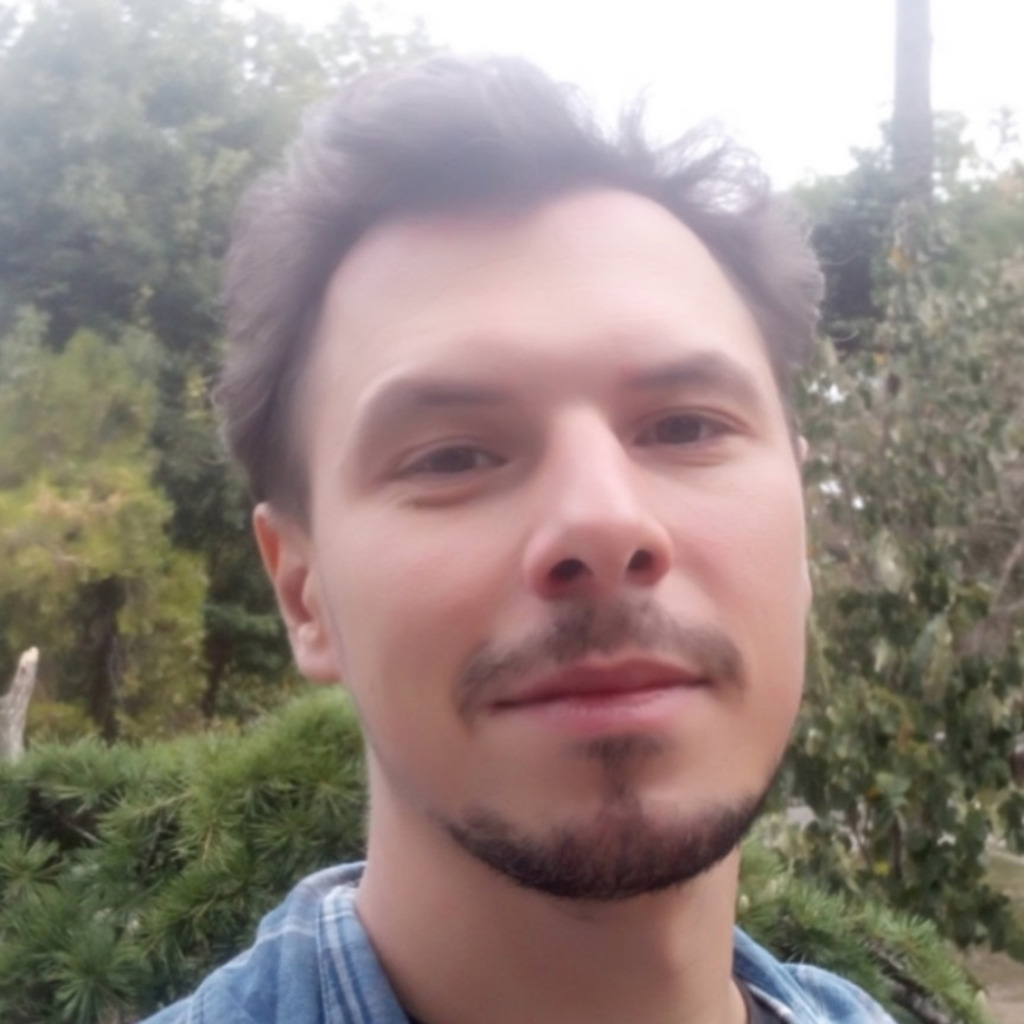 Kostiantyn is a freelance writer from Crimea but based in Lviv. He loves writing about IT and high tech because those topics are always upbeat and he's an inherent optimist!