This March, Skeleton Technologies announced that they raised another EUR 51M, only several months after their Series D round of investment. This time, Skeleton Technologies got backed by the Free State of Saxony and the German Federal Ministry of Economic Affairs and Energy (BMWi). Since the funding comes from the state, as opposed to venture companies or other 'regular' investors, it should be considered a grant rather than an investment.
Estonia-born Skeleton Technologies were founded in 2009 by Taavi Madiberk and Oliver Ahlberg with a vision to create a brand new type of batteries – ultracapacitors. In 2013, they launched commercially and began mass production on their new factory in Grossröhrsdorf, Saxony, Germany. The current funding is a part of the IPCEI EuBatIn (stands for 'Important Project of Common European Interest' and 'European Battery Innovation' respectively). It is meant to implement Skeleton's Industry 4.0 techniques, which will make the manufacturing of ultracapacitors at the Grossröhrsdorf factory fully automatic. According to the company's plan, this will allow them to drop their ultracapacitors' prices by 90% in five years. 
Skeleton's Ultracapacitors Are to Be Used in Combination with Lithium-Ion Batteries, Not Replace Them
Unlike common lithium-ion batteries, ultracapacitors store energy in an electric field instead of a chemical reaction. As for the material, Skeleton Technologies' ultracapacitors are made from the company's patented 'curved graphene.' In practice, it means such key differences from regular batteries as:
Significantly less internal resistance;

Practically instant charging and discharging;

Better efficiency under extreme temperatures;

Lighter weight;

Increased eco-friendliness and safety.
However, Skeleton Technologies' head of communications and policy Arnaud Castaignet explains that ultracapacitors are not meant to replace batteries: 'We are not competing with lithium-ion batteries and hydrogen fuel cells; we are complementary in improving performance and lowering cost.'
Mr Castaignet also stresses Skeleton's ultracapacitors' eco-friendliness: 'We are key enablers of two of the key technologies for energy transition and decarbonization of the economy. We are passionate about saving energy and reducing emissions, and we have a unique opportunity to make the world a cleaner place to live in. Our mission is to power a fully electrified zero-emission future. We do it by producing the best ultracapacitors on the planet.' According to him, their ultracapacitors have four times the power density of Tesla's, and it will also increase with the course of Industry 4.0 implementation on their Grossröhrsdorf factory.
Estonian Technology Taking Root in Saxony
Since Skeleton Technologies is originally an Estonian company, ITKeyMedia had to ask why Skeleton Technologies had to go all the way to Saxony to build their factory. Mr Castaignet explained that they aim to make the fullest use of both Estonian and Saxonian opportunities. 'The key reasons why Skeleton has chosen Saxony are the availability of highly skilled workforce, the existing infrastructure, the support from local authorities, and the ecosystem. Our production facility in Grossröhrsdorf is located in a cluster of high tech manufacturing companies, in an area colloquially known as Silicon Saxony. We are well integrated in the local ecosystem and collaborate with several organizations such as Dresden University of Technology, West Saxon University of Applied Sciences in Zwickau, Dresden University of Applied Sciences, as well as Fraunhofer Institute for Material and Beam Technology, Fraunhofer Institute for Organic Electronics, Electron Beam and Plasma Technology, and Fraunhofer Institute for Ceramic Technologies and Systems. There is a lot of expertise and will to build the future of energy storage in Saxony, and access to talents and skills is critical for us. Combining the best of both worlds, German engineering and Estonian IT, is one of our core strengths,' he comments.
The support from local authorities is indeed decisive. 'For the Saxonian Ministry of Economics and Labor, it is important to preserve and develop industrial value creation in Saxony. One element of such added value in the future are battery systems and their components which can be manufactured on a large scale here in Saxony based on our specialty. The development of Skeleton Technologies reduces the technical and economic risks of the company's innovation activities and is intended to help build innovative value creation and jobs in Saxony,' says Marco Henkel, press and PR officer at Saxon State Ministry for Economic Affairs, Labor and Transport.
Skeleton's Automation Will Create More Career Opportunities
One of the goals of the mentioned IPCEI EuBatIn is Europe's economic recovery. But if Skeleton Technologies plans to automate its factory, then will it employ less people? In reality, this luddite understanding is incorrect. Mr Castaignet points out that the company's growth in fact pushes it to opening new positions in both Germany and Estonia. 'The company is growing fast and we are looking for new talents. Building the best team is key. We have great career opportunities, fast growth brings new opportunities and complex projects, which allows our employees to develop world-class skill sets,' he comments.
Skeleton's pioneering ultracapacitors already found their use in a variety of fields: from car industry to wind turbines. Skeleton's client base includes such big names as the European Space Agency. The current funding makes it possible for the company to implement their Industry 4.0 techniques and reduce the production cost by 90% in five years. This allows for an even wider use of the Estonian know-how.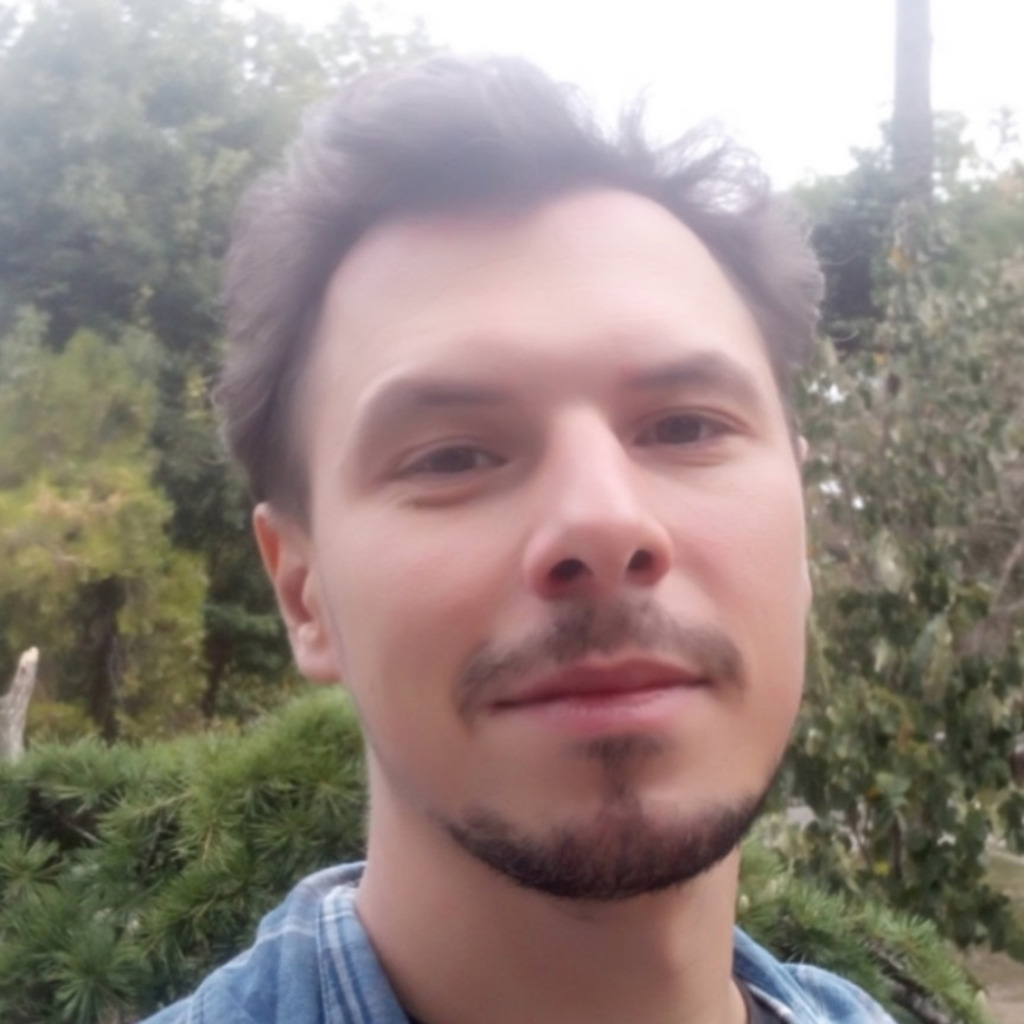 Kostiantyn is a freelance writer from Crimea but based in Lviv. He loves writing about IT and high tech because those topics are always upbeat and he's an inherent optimist!