The post was originally published in Russian on Startup of the Day. Alexander kindly agreed to republish what we think is of great value to our readers.
Amazon made an e-store, and everybody wanted one of those. Shopify alongside dozens of other constructors responded to the demand. Today, it's no longer necessary to hire programmers, it's been a while since all one needs is to make a few clicks in someone else's interface and start trading online.
Amazon, however, doesn't stand still as well – it turned itself into a marketplace, it sells half of the goods itself, and independent merchants deal with the other half. The runners-up also want a marketplace instead of an e-store now, and Shopify cannot do that yet. But Mirakl, the French startup of the day, can.
It's concept is – We help create a marketplace for the audience you have. A company like IKEA could be a client and diversify the product variety and remonetize with the help of Mirakl. Or something similar with B2B. Siemens sells complex medical equipment, something is missing in the line-up, and independent vendors could sell this something on the corporation's website. It's convenient for the shopper, it's beneficial for the trader and the intermediary, everybody is happy.
Marketplace is a much more complicated product than a store. Mirakl doesn't grant the constructor where the client could build a ready-to-go website in a few clicks, all the client gets is an API that they integrate into their website. Besides, it seems apparent that a significant portion of the startup's revenue comes from consulting upon onboarding and not the support of the software.
According to Mirakl's latest round in September, it's value skyrocketed to USD 3.5B. Albeit the company does have where to grow, Shopify's current value is USD 180B.
#france #megaround #marketplace #saas #store
Translation: Kostiantyn Tupikov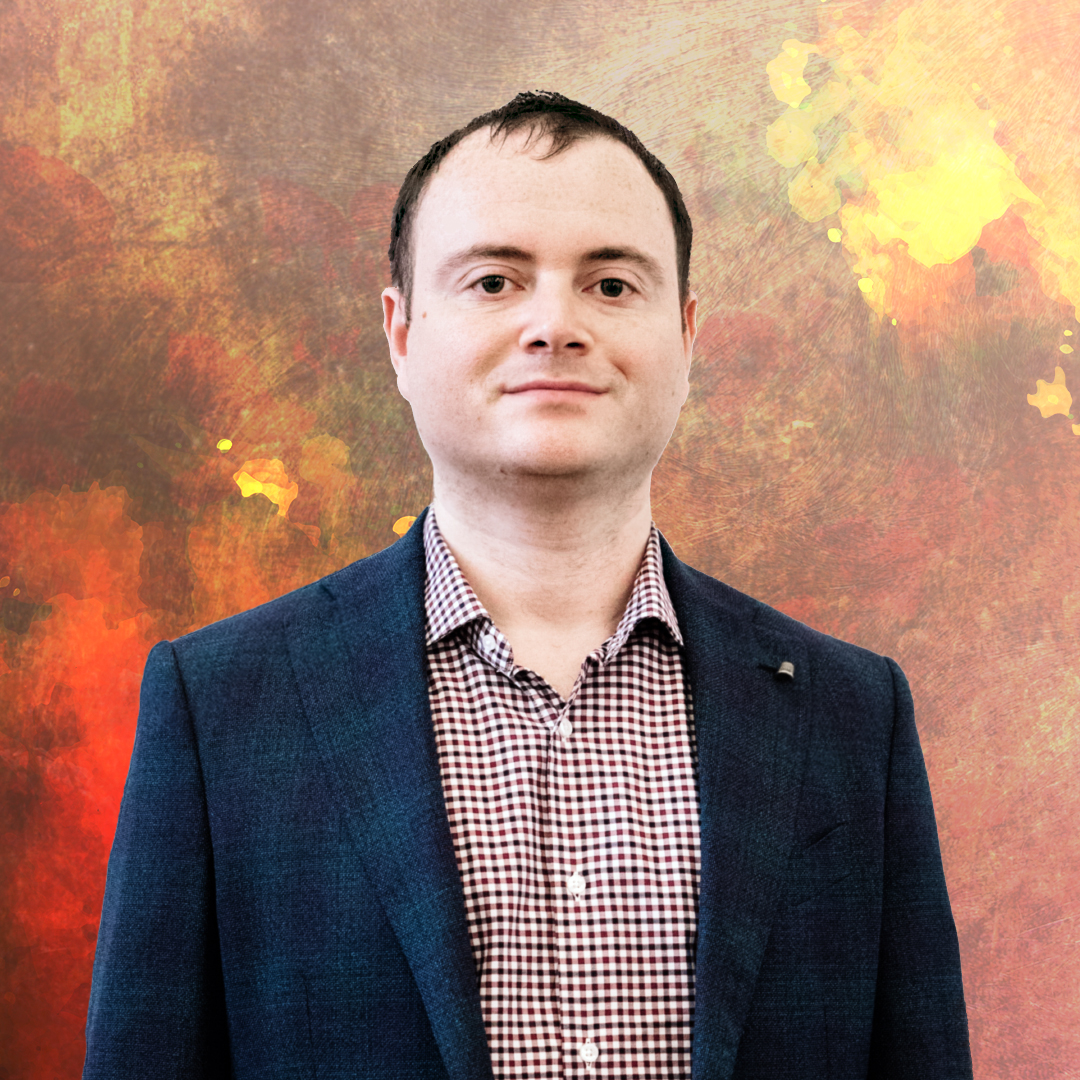 Alexander made his career in Russian internet companies including Mail.Ru, Rambler, RBC.  From 2016 to 2018 he was Chief Strategy and Analytics officer in Mail.Ru Group. In this position, he worked on M&A, investments, and new project launches. In 2018 he became Deputy CEO in Citymobil, a Russian Uber-like company that was invested by Mail.Ru Group and Sberbank (the biggest Russian bank), then he left the company to launch his own projects.  Now Alexander is a co-founder of United Investors – the platform for co-investments in Russian early-stage startups. His blog #startupoftheday (#стартапдня) is one of the most popular blogs about startups in Russia.