The post was originally published in Russian on Startup of the Day. Alexander kindly agreed to republish what we think is of great value to our readers.
Social, political, and other scholars, as well as marketologists are in regular need of mass surveys. Some are interested in the results of the coming elections, others about the people's attitude toward abstract justice, others – the ways of choosing a toothpaste, but they all demand thousands of filled questionnaires.
The most convenient place to get it is the internet. English startup of the day Prolific collected a base of respondents, placed them according to about ten features, and now sells access to them to any research organization. If you want to survey single English women who play video games – here, we have almost 15 hundred of them active on our platform. And if we talk, for example, about American men looking for a job, we have a whole 25 thousand of them.
The research company chooses a target audience with any combination of filters and sends its request to take part in a survey. The respondent answers and earns of it USD 7-10 per hour. It's not a lot of we consider world's top economies, but why not go for it if you can do it, for instance, on your way somewhere. The service charges a fee, the client organization pays 33% on top of the amount of the reward.
The startup is not unique in its field – there is, for example, Google Surveys. Judging by their landing, Prolific makes uncompromising quality specifically their very own main positioning. Smart algorithms cut off the bots and simply unreliable users. Every participant of a survey is precisely the one whom the researcher needs. This pitch didn't create a unicorn, but the business runs with success and doesn't even need to attract large investments as the company has grown quite big by now.
And then Prolific found itself in TikTok. A young woman from America recommended an excellent spot to her audience, where one can simply answer questions and make 10-15 bucks per day for nothing. Teenagers got inspired, jumped at the free money, and skewed all samples in the blink of an eye. Quality filters, naturally, didn't work, the clients noticed that the responses no longer made a lot of sense, and the scandal even reached the press. Prolific promised to make smart algorithms even smarter and, most likely, survived through this misfortune painlessly.
And we learn a lesson from this Y Combinator alumnus – it's not about safety, it's about security. If everything regularly works smoothly and clients are happy with everything, then it's okay. If anything breaks at some point, that's the point where we go fixing it.
#uber #uk #marketing #rounda
Translation: Kostiantyn Tupikov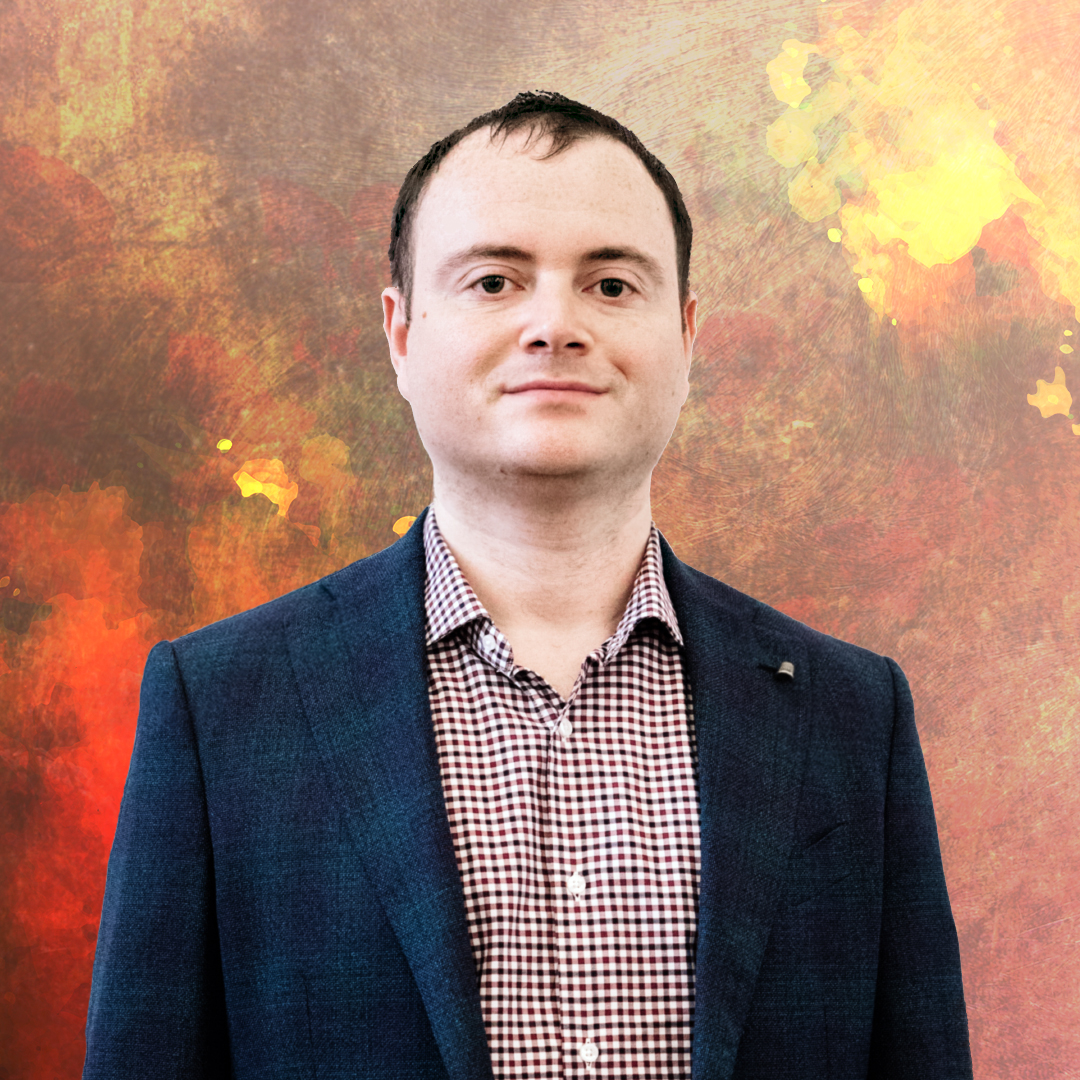 Alexander made his career in Russian internet companies including Mail.Ru, Rambler, RBC.  From 2016 to 2018 he was Chief Strategy and Analytics officer in Mail.Ru Group. In this position, he worked on M&A, investments, and new project launches. In 2018 he became Deputy CEO in Citymobil, a Russian Uber-like company that was invested by Mail.Ru Group and Sberbank (the biggest Russian bank), then he left the company to launch his own projects.  Now Alexander is a co-founder of United Investors – the platform for co-investments in Russian early-stage startups. His blog #startupoftheday (#стартапдня) is one of the most popular blogs about startups in Russia.