The Polish Ministry of Science and Higher Education is launching the "Bonus on the Horizon" competition to support  Polish scientists involved in H2020 projects.
The largest R&D programme in the history of the European Union, Horizon 2020 has a budget of almost EUR 80 billion. Only the best researchers and research teams may expect co-funding awarded by the European Commission. The Polish Ministry of Science and Higher Education (MNiSW) has decided to support Polish scientists involved in H2020 projects.
To that end, MNiSW launched "Bonus on the Horizon" – a new competition where funds will go to units engaged in scientific research under H2020. Additional funding will increase the possibilities of Poland's research centers. It is a long-awaited response to the demands of the Polish science community. Due to the system of remuneration adopted in H2020 competitions, funding paid by the state will help reduce the difference in funding Polish scientists in comparison with other EU countries. This will encourage more scientists to apply for European grants.
The bonus will go to those research units that participate in projects implemented under Horizon 2020. The amount of funding will depend on, among others, the funded engagement of Polish participants in the work and their role in the research carried out.
Centers receiving from less than EUR 1 million from the EU will obtain a bonus equal to 20% of the funds allocated. For those who exceed the EUR 1 million thresholds, the financing will be to the tune of 25% of the amount granted under H2020. An additional bonus of 10% of EU subsidies will go to projects and research units which implement European Research Council grants.
One of the main advantages of the competition announced by the Ministry is cutting the unnecessary bureaucracy. The formula will resemble Fast Track competitions organised by the National Centre for Research and Development. The call for proposals will last throughout the year – further applications will be passed on to a team of experts and evaluated within three months.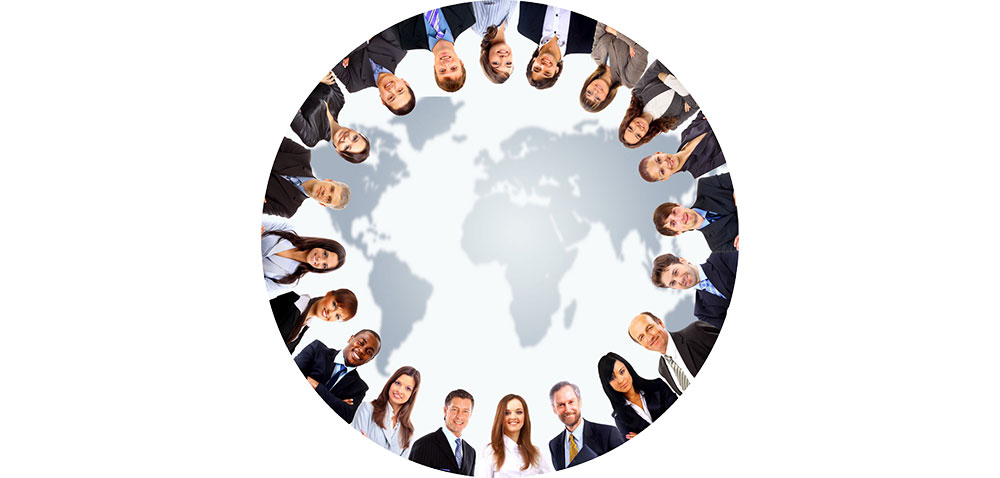 After the evaluation and issue of recommendations, the agreement prepared will be sent to the beneficiary. The time when the grant will be paid will depend on the length of the project. Applications for projects lasting e.g. three years will receive funding in three installments – the first one after signing the agreement, the other after two years of the project, and the last one after the settlement.
Other formal requirements for the beneficiaries will also be reduced, including in terms of reporting. These will be required only in the form of annual and final reports.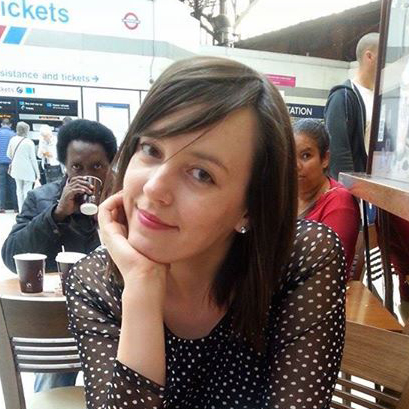 Emilia is an experienced editor, gifted wordsmith, a professional translator, but first of all, an avid reader.