Ready for some challenge? CD Projekt Red has prepared some holiday contest for you. Check this out!
CD Projekt Red, Polish game developer famous for The Witcher, a highly successful video game, has prepared a contest for its fans. The prize is one-of-a-kind custom made Witcher sword.
"We have an awesome holiday contest just for you! Geralt and the gang need some warm clothing to make it through the harsh Skellige winters! We're partnering up with our friends at Nexus Mods to make this happen!," say CD Projekt Red on their website.
[media-credit name="CDProject RED" link="http://en.cdprojektred.com/" align="aligncenter" width="720″]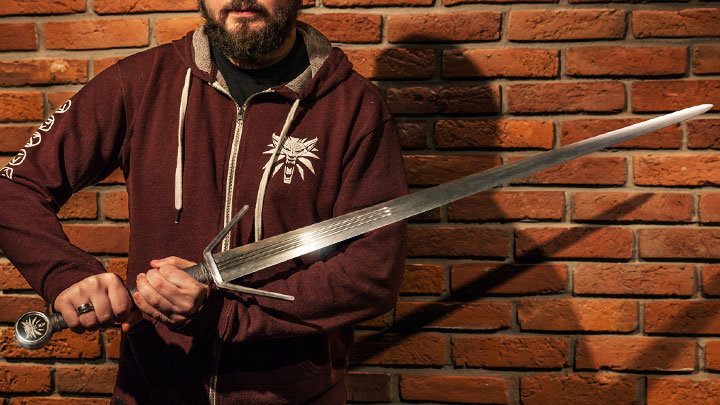 [/media-credit]
Holiday Outfit Mod-Contest leaves plenty of room for creativity, you can let your imagination run wild. The task is to create an outfit or holiday element for any one of the characters in The Witcher 3: Wild Hunt! It can be an epic armor for Geralt, a Christmas hat for Johnny, or candy canes for Nekkers! Once you have your mod ready, just upload it to Nexus Mods with "Witcher Mod Contest" tag, available under "file admin", and contact us via the contest website. Don't forget to include the link to your Mod — submissions without a link will be invalid.
The Contest begins on 9 December 2015 at 16:00 CET and ends on 5 January 2016, at 16:00. Results will be announced within 14 days after the Contest Period ends. The contest is open to gamers around the globe over the age of 18. Click here to see detailed contest rules and regulations.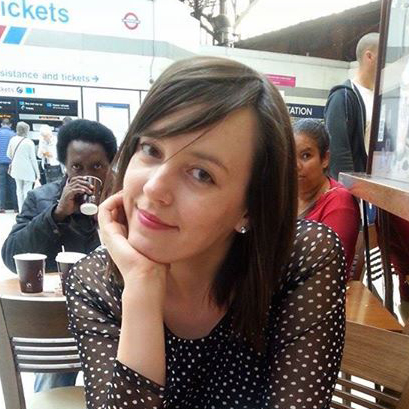 Emilia is an experienced editor, gifted wordsmith, a professional translator, but first of all, an avid reader.