Get ready to explore the secrets of 3D printing. Zortrax, one of the most successful Polish tech companies, invites you to its newly opened store on Grzybowska 4, Warsaw.
On December 3rd, 2015, Zortrax, an Olsztyn-based provider of efficient and professional 3D solutions, together with its official distributor 3D Phoenix, launched its first ever store. Located on Grzybowska 4, the newly opened Zortrax Store is more of a printing showroom, as it lets its visitors explore the process of 3D printing carefully from the beginning to end. This is also the first such a place in Warsaw.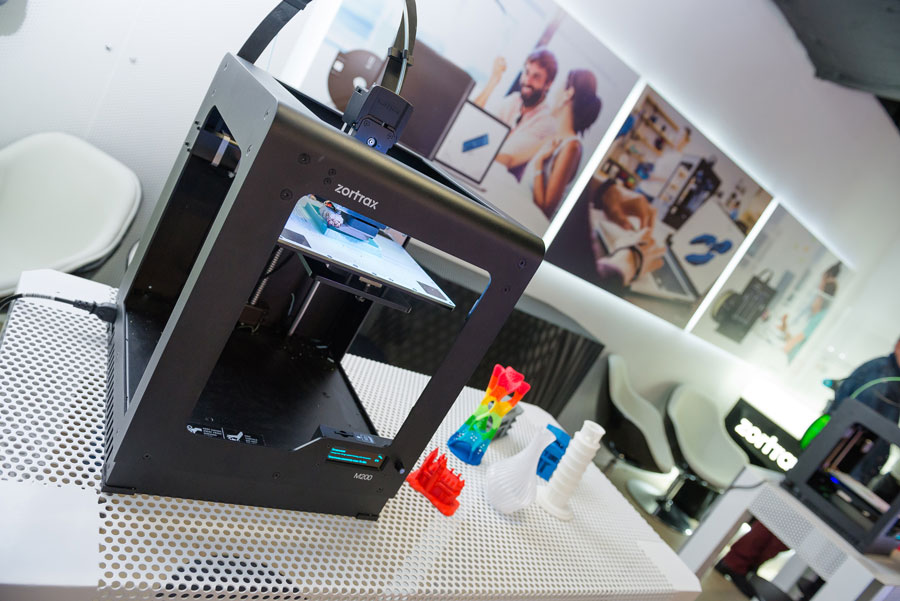 The Zortrax Store is mainly to serve educational purposes. The companies claim that it will give professionals the opportunity to familiarize themselves with the entire 3D printing process, as well as broaden their knowledge on the latest 3D printing solutions offered by the company.
"Our research shows that 8 out of 10 customers will decide on their purchase of a 3D printer after having examined its performance capabilities in reality. We would like our customers to be able to see for themselves how well-suited Zortrax products are to a work environment. The decision to open our 3D printing showroom wasn't only business-oriented; we wanted to educate Poles." said Łukasz Kaczmarczyk, CEO of 3D Phoenix.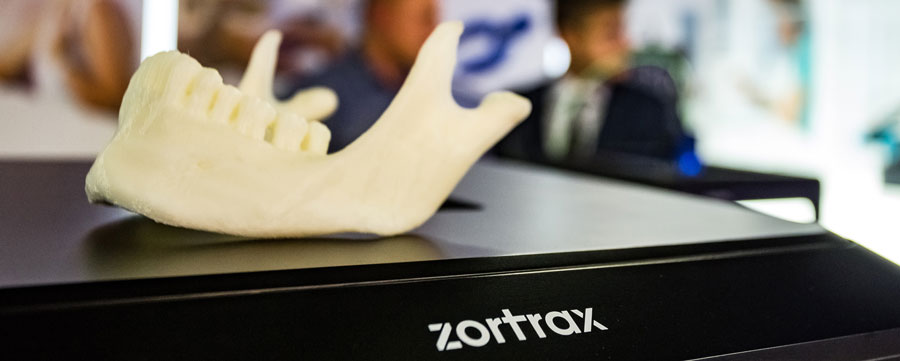 Indeed, the 3D printing market has a significant potential. Current estimates place its value at around 4.5 billion dollars and counting. Experts predict that by 2020, it'll be worth 17.2 billion dollars; representing an average annual growth of 25%. 3D printing technology is becoming widely exploited by small and medium-sized businesses, as well as by professional design studios and individual designers themselves.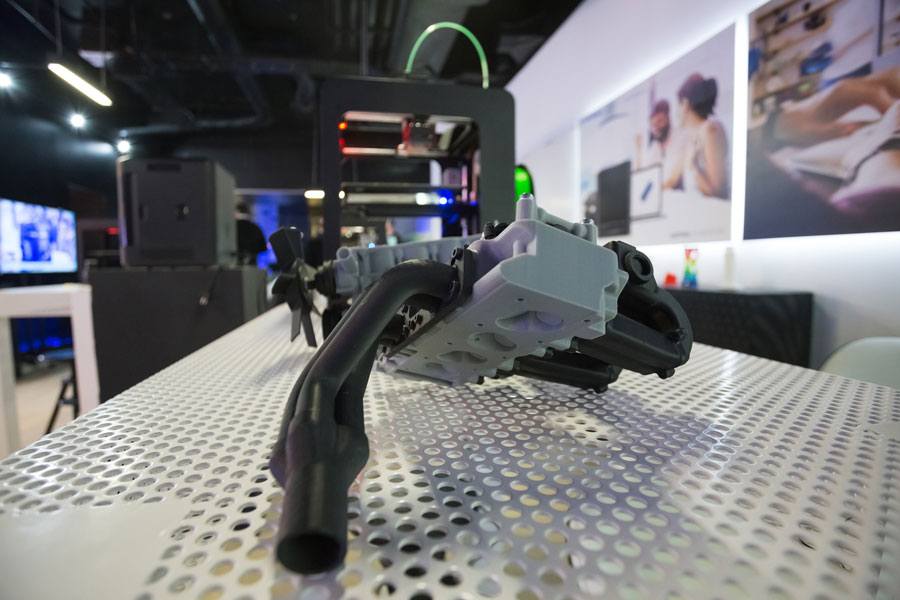 Giving users the possibility to print out prototypes, medical equipment or even automotive parts; 3D printing has become so versatile that it is no longer a scientific novelty but a robust technological solution for modern businesses. Zortrax has decided to open it's very own store with the aim of reaching a wider range of Polish clients – the company welcomes professionals interested in gaining additional knowledge about 3D printing processes and technology.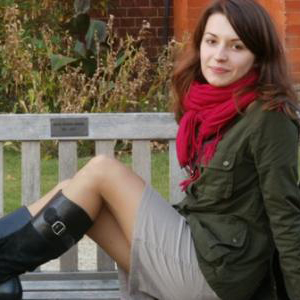 Anna is a passionate bilingual tech writer, geek and music lover.