myTaxi offers 50% off again. Following the recent success, the taxi-ordering app extends its promotion till the end of May.
The previous edition of the 50% off promotion lasted from 4-17 May and proved to be a great success, especially in Warsaw, where the total amount of new orders increased by 166% in the first week.
"We were aiming to double our current level of sales and the results exceeded our expectations. People in Warsaw loved the promotion, our taxi drivers, on the other hand, got even more busy than they usually get during the New Year Eve. That is the reason why we decided to prolong the promotion." says Krzysztof Urban, the Managing Director of  Mytaxi.
To get the 50% discount
download and activate the free MyTaxi app (iOS, Android, Windows Phone)
register with your method of payment (Visa, MasterCard or PayPal account)
order your taxi by choosing "pay with your app" option
After you reach your destination, a screen with a payment request is shown. You can then verify your payment details and confirm the transaction with a PIN code. The 50% discount is added automatically when you pay with MyTaxi app.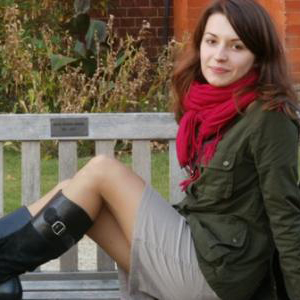 Anna is a passionate bilingual tech writer, geek and music lover.