After years of speculation, Netflix has finally launched in Poland.
Netflix, the world's biggest provider of on-demand Internet streaming media, is expanding to more than 130 new countries around the world, including Poland. It will now cover nearly every nation on Earth.This information was officially confirmed on the 6th of January 2016 during a keynote by Co-founder and Chief Executive Reed Hastings at CES 2016.
"Today you are witnessing the birth of a new global Internet TV network," said Hastings. "With this launch, consumers around the world — from Singapore to St. Petersburg, from San Francisco to Sao Paulo — will be able to enjoy TV shows and movies simultaneously – no more waiting. With the help of the Internet, we are putting power in consumers' hands to watch whenever, wherever and on whatever device."
Netflix is still a great option for TV viewers because it tends to be less expensive for them. They have access to programs that are broadcast globally. However, many elderly people e still prefer to watch the shows on Sky TV. But, because cable subscriptions are becoming increasingly expensive, there are Sky TV Alternatives available that people can use instead of paying skyrocketing cable fees, or in fact, can simply switch to OTT platforms like Netflix.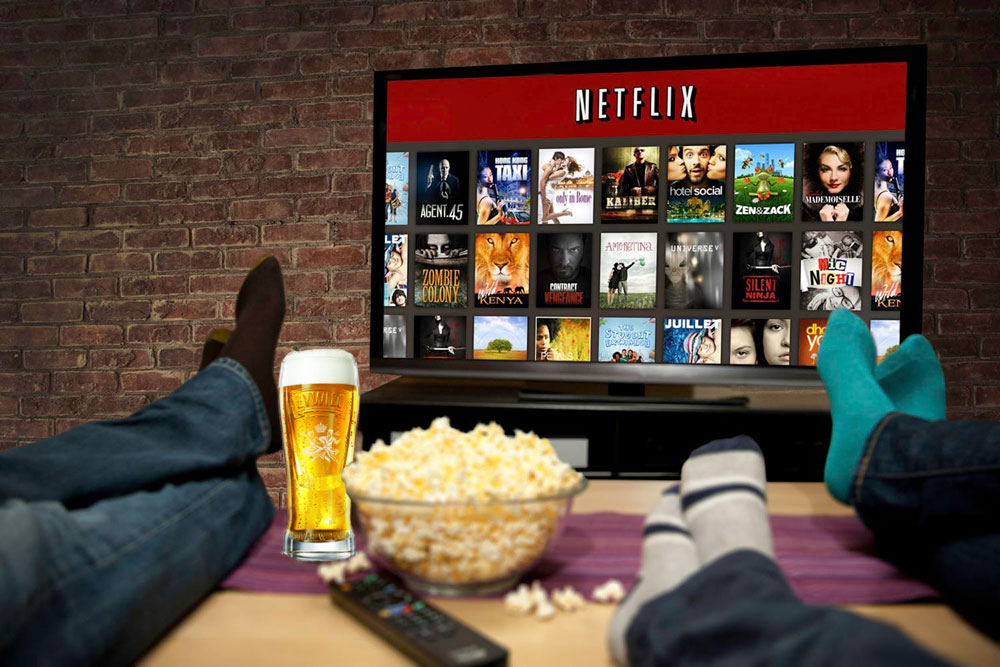 Coming back to Netflix, the Polish website netflix.com/pl is already in operation. Prices start from EUR 7.99 for a basic monthly subscription, while the standard one is EUR 9,99 and Premium EUR 11.99. All new users get the first month free of charge. However, a credit card number must be provided to be able to sign up for an account.
For one monthly price, members around the world will be able to enjoy Netflix original series including Marvel's Daredevil and Marvel's Jessica Jones, Narcos, Sense8, Grace and Frankie, and Marco Polo, as well as a catalog of licensed TV shows and movies. In 2016, the company plans to release 31 new and returning original series, two dozen original feature films and documentaries, a wide range of stand-up comedy specials and 30 original kids series available at the same time to members everywhere. What is more, Netflix promises to add more languages, as it is now largely available in English in most countries.
"From today onwards, we will listen and we will learn, gradually adding more languages, more content and more ways for people to engage with Netflix," said Hastings. "We're looking forward to bringing great stories from all over the world to people all over the world."
Since Netflix launched its streaming service in 2007, the service has expanded globally, first to Canada, then to Latin America, Europe, Australia, New Zealand and Japan to include 60 countries. Now, Poland has been added along with 130 other countries, including: Russia, Singapore, Nigeria, Turkey, Vietnam and many more.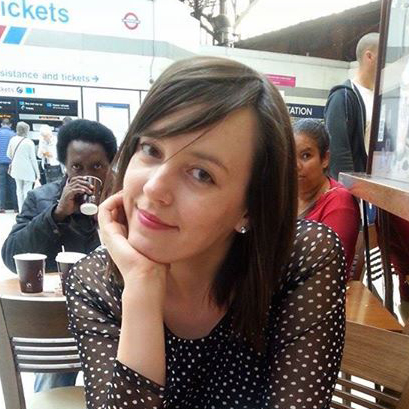 Emilia is an experienced editor, gifted wordsmith, a professional translator, but first of all, an avid reader.