Innovative ideas, international experts and fierce rivalry! Gdańsk Business Incubator STARTER announces the birth of the second, long-awaited edition of Starter Rocket.
As soon as in January 2016, kicks off the second edition of the eagerly awaited Starter Rocket, an acceleration programme organized by Gdańsk Business Incubator STARTER. The first stage of acceleration will gather around 20 innovative startups to learn from the world recognized experts and then utilise their knowledge to the best effect in front of investors, whose main task is to rate startups during the competition. Everybody who is looking for inspiration, innovative solutions or knowledge on how to pitch effectively can participate in the final, side by side with the famous entrepreneurs, startup experts, as well as both Polish and foreign investors. Registration for the open final of Preparation Camp on 13th January has already been opened.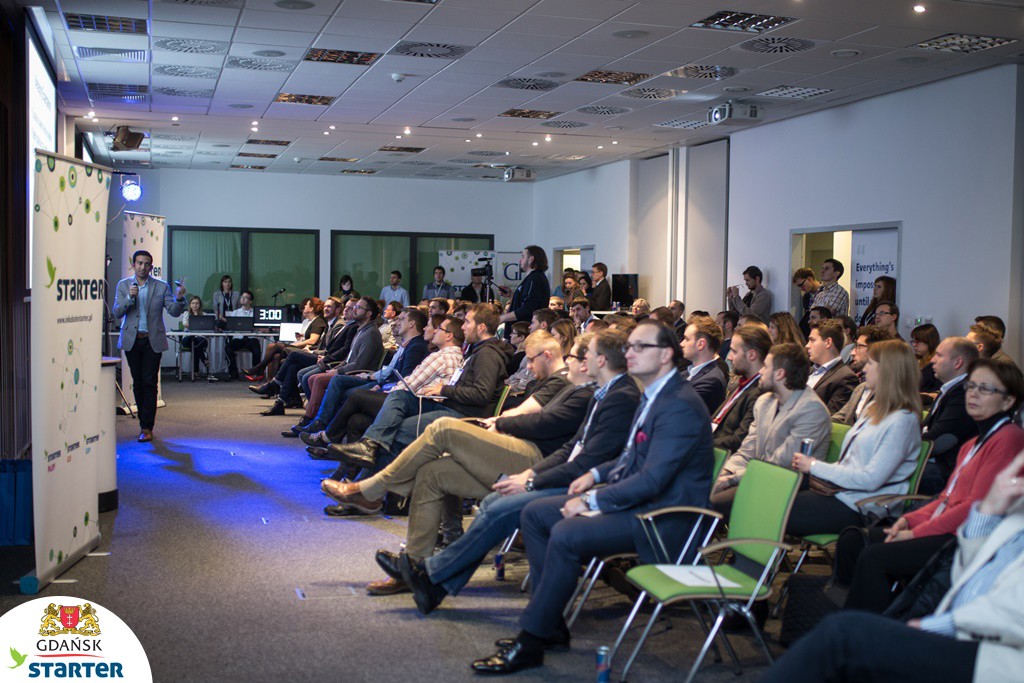 "Starter Rocket will gather the world's most recognized specialists with huge experience in startup development. We made the event free to attend for everybody looking for some inspiration and expertise," points out Anna Wylężek from Gdańsk Business Incubator STARTER.
Preparation Camp –  a kick-off meeting – will take place on Monday, 11th January, starting with Creative Morning. During this very familiar, especially to the Tricity business community, networking session the STARTER guests will show the participants the best road to success and global expansion. There will also be the opportunity to hear success stories from Agnieszka Nazaruk who is developing NIWA, a startup which has gained support of Chinese accelerator Hax and Michał Kępiński – co-founder of AudioTrip, the application which reached the final of InfoShare Startup Zone powered by STARTER competition and was awarded by Startup Sauna accelerator from Helsinki (click here to register).  
"If somebody hasn't had a chance to see live pitching session yet and thinks about finding the investor, they must come to the final of Preparation Camp. It will give them a unique chance to see how the competition is doing, get to know ways to grab investors' attention and meet mentors. Excitement will abound – startups will fight for 180 thousand PLN from Starter and another up to 800 thousand PLN from invited investors. The winners will get a grant from Microsoft," adds Anna Wylężek.
Just after Creative Morning, startups will take part in workshops where they will learn about teamwork, Lean Canvas methodology and legal issues of running a business. On 11th – 12th January, they will also get support from recognized experts, such as Simon McDermott, Belgian Social Media expert and founder of New Media Cloud.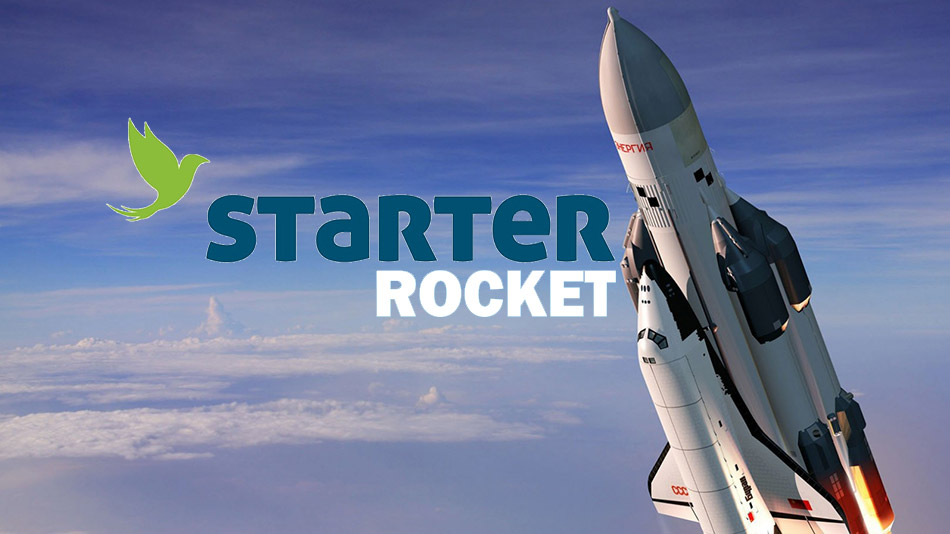 On Wednesday, January 13, a grand and open to the public finale will take place. Its participants will have a possibility to see how startups pitch their ideas in front of experts and investors gathered in STARTER:
During the competition, every startup will have 3 minutes to pitch the audience. The jury will choose ten best startups which will be then invited for the next workshop meetup.
Final of Preparation Camp will be held on the 13th of January 2016 in STARTER. Participation in the event is free, but prior registration is obligatory. Here you can register for Creative Morning, which will be held on 11th January 2016.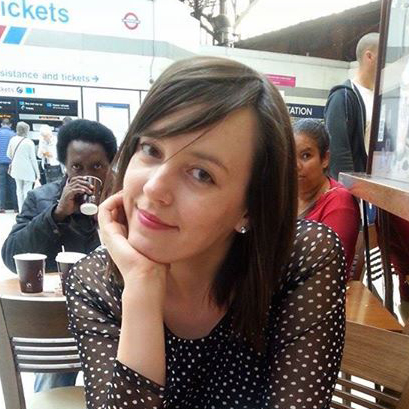 Emilia is an experienced editor, gifted wordsmith, a professional translator, but first of all, an avid reader.